Description
Please join us with Veronika Monell, owner of JumpStartNOW, showing you the power of eCommerce. Her superpower is strategizing with business owners. She will share her expertise to identify opportunities and help you learn how to sell and market your products online in today's fast-paced digital world.
The topics covered will include:
Why is

eCommerce

an opportunity

What you should consider before you start

What is your

eCommerce

strategy

How to Identify your ideal customers

How to develop your online store

Managing your store including analytics

What to consider when selling on Amazon

Build an online marketing strategy
About the Presenter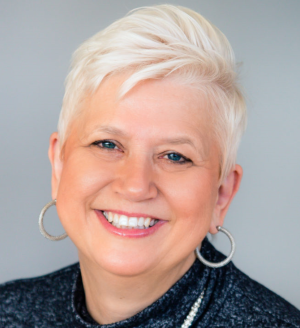 Veronika Monell is the owner of JumpStartNOW, a Sacramento based boutique online marketing agency. She has helped hundreds of businesses navigate the ever changing marketing and business dynamics of today's fast-paced world. She strategically put the pieces for her clients' businesses together to create a clear picture. Veronika helps her clients get to the first or the next million.
Before owning her own business, Veronika started her career in video gaming where she helped transition the publishing company from physical goods to the digital world.
She serves as chair of this year's Sacramento Metro Chamber Ambassador Committee and was awarded the Ambassador of the Year 2017. JumpStartNOW has been recognized as a small business with inclusive employment practices for people with disabilities by the Northern California Business Advisory Council.
More info at https://www.linkedin.com/in/veronikamonell/ and www.jumpstart-now.com.