Description
FINALLY - The TRUTH About The USD Trillion Dollar Ecommerce Industry: Find Out How Complete NEWBIES Are Creating MULTIPLE STREAMS OF PASSIVE ONLINE INCOME With Zero Experience, No Capital & Never Have To Stock Your Own Inventory!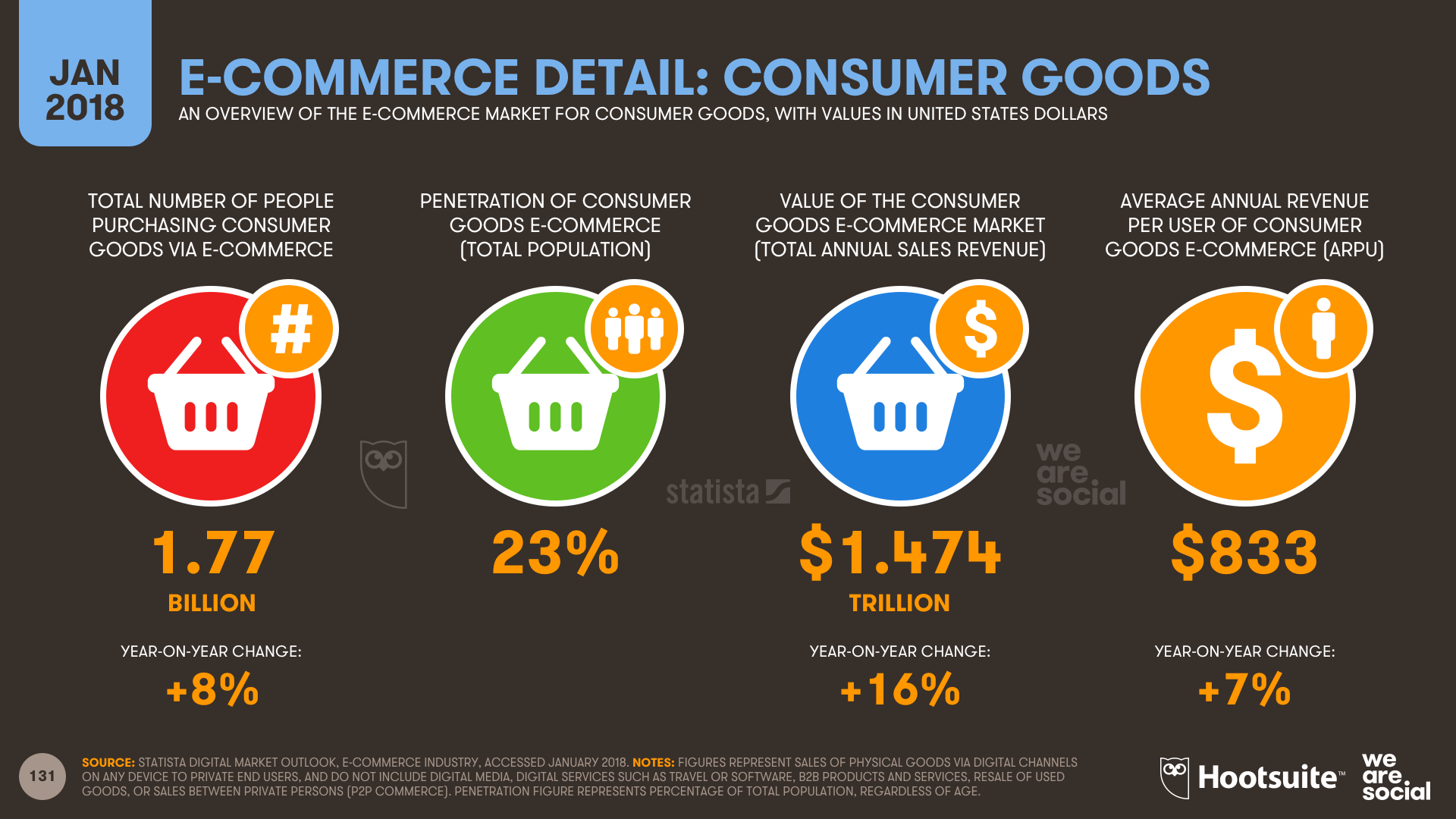 Are you ready for the cold hard truth about starting your own million dollar ecommerce business?
The fact is, even if you are a complete beginner who has no idea how to even get started, it is possible for you to build your very first stream of online income within the next 30 to 90 days.
In this FREE 4 hour mini-course, world class acclaimed speaker "The Internet Insider" will reveal online's most coveted "insider secrets" other gurus don't want you to know.
Better yet - You will meet fellow Malaysians just like you, except they had the chance to join our community a few short months before you, and are now on their way to achieving their own online dreams.
Whether you are a newbie or know a thing or two about digital business...
Forget everything you have ever heard about ecommerce in the past, because in this 100% FREE ecommerce mini-course, you will finally discover the TRUTH about how to take a lucrative piece of this TRILLION DOLLAR ecommerce pie:

Start your own ecommerce business IMMEDIATELY on the same day
Never need to stock any of your own product inventory
Don't even need to have a credit card - you will NEVER need to buy any products
No need to have any capital to start... or EVER (Yes, it's a 100% FREE online business!)
Easily run the entire business by yourself in the comfort of your own home
Zero partners, employees or associates required - keep 100% of all your profits!
Forget having the headache of dealing with customer service or support
Leverage on the Internet to let your business run on its own on auto-pilot
Anyone can start RIGHT AWAY with no products, ideas, experience or technical skills
FREE online marketing secrets - NEVER pay Facebook or Google for ads ever again!
And much, much more...
REAL results from our fellow community members speak for themselves.
Why not learn directly from them? Or better yet, become the next success story yourself?
BONUS: Meet AND earn the opportunity to PARTNER with fellow community mentors, people just like you who started only a few months ago, and have now quit their jobs to live their dreams while focusing on Internet Marketing full-time.
These mentors have not only made a name for themselves, becoming International trainers and sharing the global stages with me, but also have successfully created their own 4, 5 and even 6 figure incomes.
ABOUT YOUR TRAINER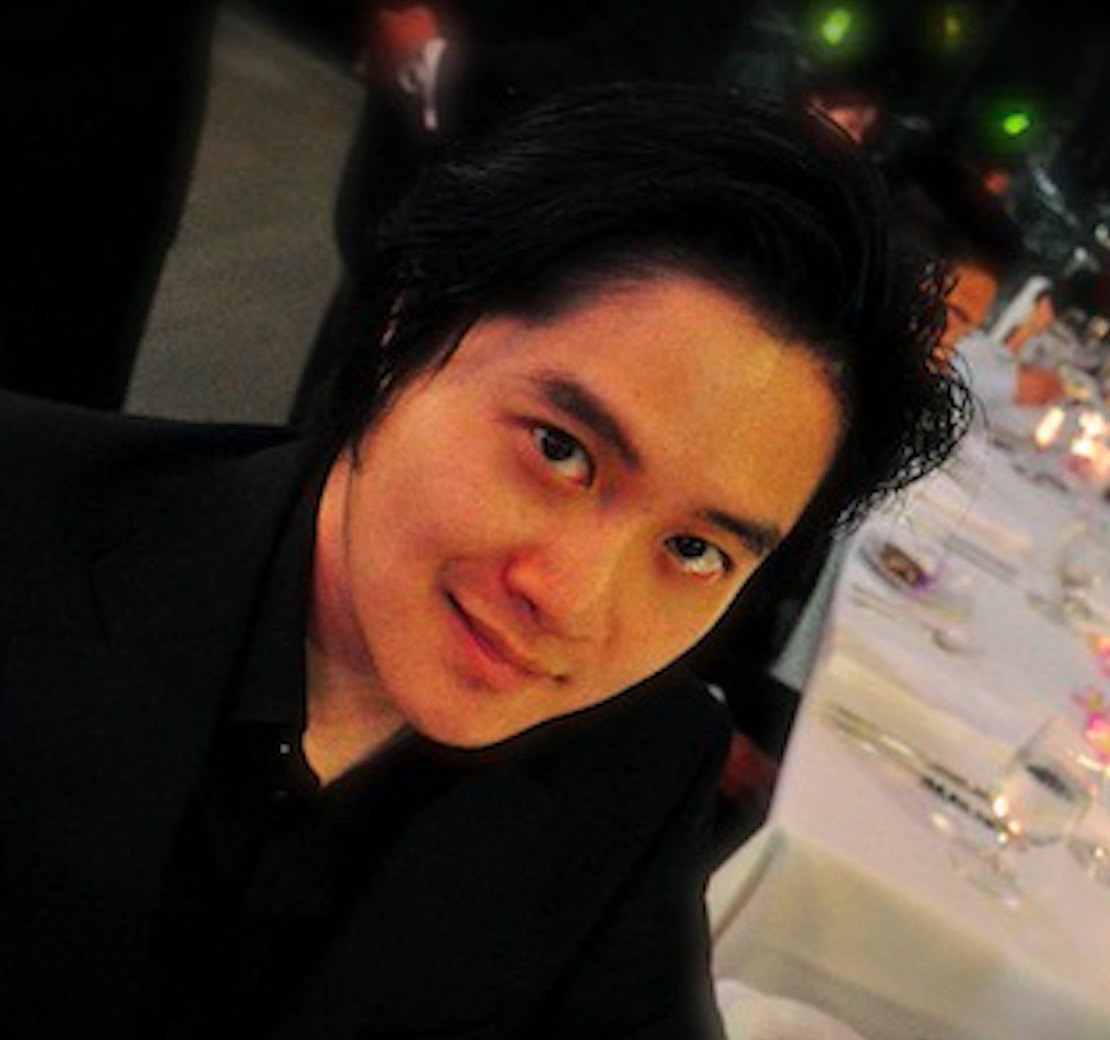 Simon Leung is a world-renowned Internet entrepreneur, award-winning motivational keynote speaker, International best-selling author, online business trainer, consultant, mentor and coach.
As an in-demand global specialist from the U.S., this is your rare opportunity to meet and learn directly from the "Internet Insider" himself live in person.
Register now to secure your seat for this exclusive event!