Ecomm Forum is an exploration of the world of ecommerce best practices, technology, trends, and plenty of shenanigans.
About this event
Event Website - https://ecommforummpls.com/
For the seventh year running, Ecomm Forum is back (and semi-online, more on that later). Join us and our host of speakers, panelists, and sponsors as we dig into how your website can drive your business forward. The best ecommerce show out there (at least the most fun).
Ecomm Forum is completely free this year but if you feel inclined, we're suggesting a donation to our friends at the BrandLab https://www.thebrandlab.org/
We will be asking for your shipping address so we can send you an awesome pre-event package (for the first 500)! Consider it a present to celebrate all things ecommerce. If you order after Sep. 30th, we'll get your box out to you but it may be after the event.
Here's what last year's event looked like. Darin will probably still wear something green this year.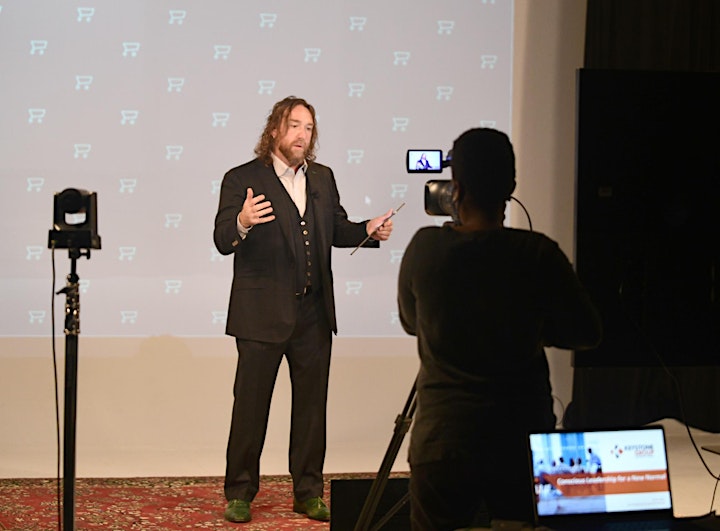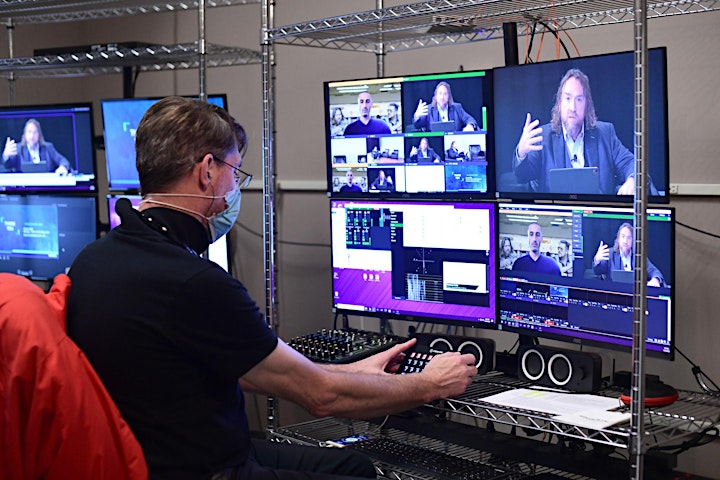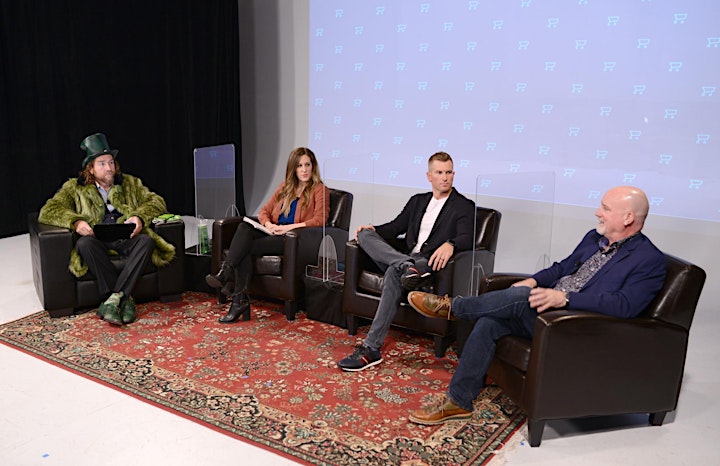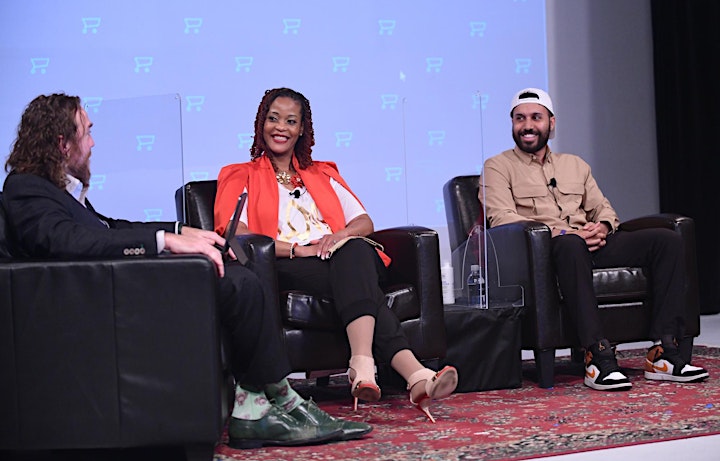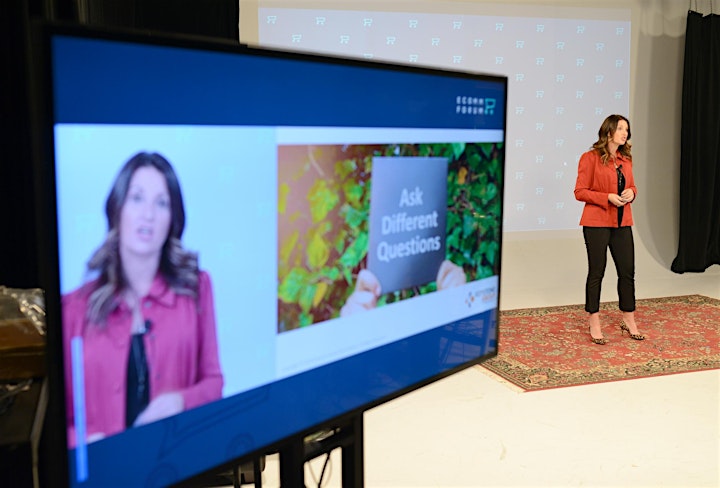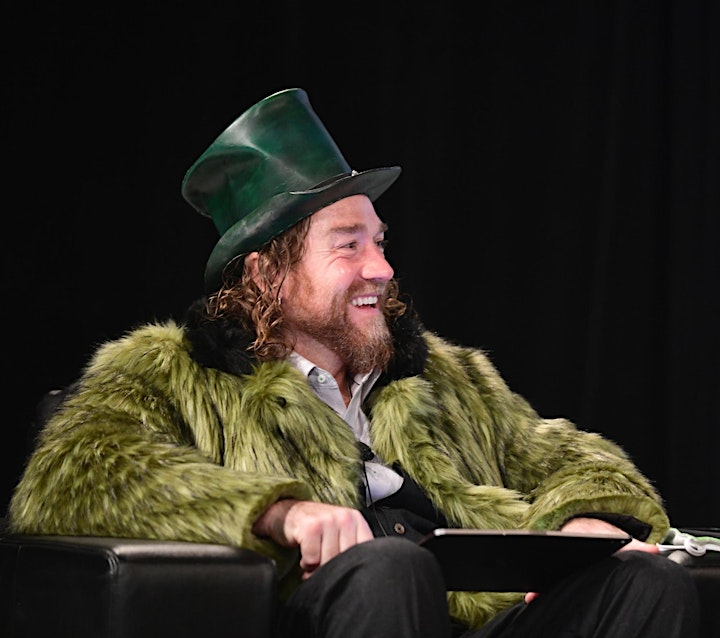 Organizer of Ecomm Forum 2021