Description
**Please note this event is for Retail Brands only and Agency tickets will be revoked**
Calling All Retail Brands!
For many ecommerce brands, peak is the most crucial time of year. Find out from the experts how to make a success of it.
(Peak is generally, but not always, Christmas time. Regardless of timing, it's when brands acquire a big chunk of their new customers. Eg. for a garden furniture brand, peak will like be mid to late Spring.)
Format
10.00 - 10.30 Registration
10.30 - 11.00 Getting Your Website Right For Conversion
11.00 - 11.30 Harness Peak To Boost SEO All Year
11.30 - 11.40 Coffee
11.40 - 12.10 Why Brands Are Turning To Shopify
12.10 - 12.40 Prioritising Customer Reviews
12.40 - 13.30 Questions & Networking
Speakers & Talks



Shopify Plus: Creating Success Through Peak
Is it the cost? Is it the ease of use? Is it a niave lack of understanding the full business requirements? We will be interviewing Tim Sumner from Shopify Plus about some of the amazing things Shopify can do, and where you may be keen to look at or optimise your Shopify Plus store.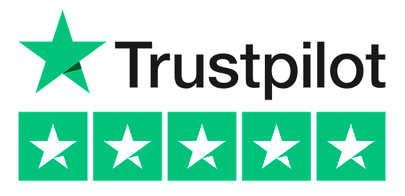 Trustpilot: What Christmas Means For Reviews
Trustpilot will be sharing what sort of reviews you can expect over the peak period, how you can learn from them and how to maximise your success with the opportunities from these. This will also include some exclusive data shared from Trustpilot consumers and their own analysis of customer behaviour.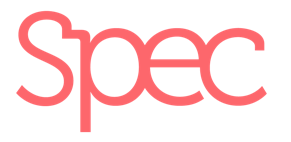 Spec: Harness Peak To Boost SEO All Year
Most ecommerce brands rely on SEO for over 60% of their traffic and revenue. Nick will be sharing some of the disasters and triumphs from his 11+ years experience in SEO. This will include a deep look at what considerations should be on the table through peak, when to really start worrying about it and how to keep the tail-end of your revenue as high as possible.
Onstate: Succeed In Peak, and Beyond!
From an experty ecommerce web agency, we will be sharing some incredible insights into how to approach a peak, and what you should do afterwards.
Why Come?
So many ecommerce businesses climb mountains on a regular basis of: what platform, which agency, what budget, what's the return, why is SEO falling, what's wrong with page speed...etc. Whether you've just moved platforms or have a headache about peak this year, we want to shed some light and outline some clear methods for success.
About Digital Workshop
We are a new customer acquisition consultancy based in Surrey & London, specialising in SEO, PPC, Email, Analytics and many others. We focus on helping brands exploit the commercial opportunities available online.