Description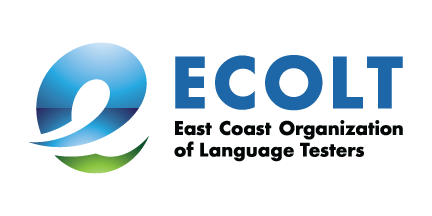 Join Sara Cushing of Georgia State University for a workshop on developing and using rating scales for writing assessment.
Title: Developing and using rating scales for writing assessment
Location: Georgetown University
Time: Thursday, October 19, 2017, 10 a.m. - 4 p.m.
Workshop Overview: In this hands-on workshop we will cover fundamental considerations for developing and using rating scales for writing assessment, both in classroom settings and for large-scale tests. In the first part of the workshop we will discuss the role of the rating scale in writing assessment in terms of scoring validity (Shaw & Weir, 2007) and discuss the advantages and disadvantages of different types of rating scales (i.e., holistic vs. analytic scales). We will generate our own criteria for scoring writing for a specific assessment purpose with a particular group of learners and we will experience different methods of rating scale construction. We will also use different published rating scales to evaluate second language writing samples and discuss the benefits and challenges of using different types of scales. We will discuss best practices in training, monitoring, and providing feedback to raters in large-scale assessments and we will discuss how rating scales can be used in classrooms to both lessen teachers' marking load, provide useful feedback to students, and make use of self and peer assessment.
Logistics: Lunch will be provided. Open to ECOLT attendees and non-attendees.
Don't forget to register for ECOLT 2017 by October 20!

REFUNDS AND CANCELLATION: If you need to cancel your registration, your registration will be refunded at 90% value (-10% processing fee) until September 19, 2017.
Workshop registrations are subject to a minor processing fee.