Description
Join Coco Villa in an ecobook making workshop at the Fiberhouse on January 19!
Explore simple folding techniques to create your own pocket-sized books using freshly printed paper. We will be extracting texture and color from plants through several eco printing techniques. Eco printing involves heating water and plants in conjunction with natural fibers, resulting in whimsical patterns. There is no right way to go about it and everyone will have their own technique that works for them. Experimentation is at the heart of the practice.
No experience is needed in order to attend.
All materials will be provided along with a cup of blended herbal tea (using some of the same ingredients as our flower prints). The goal of this workshop is to create books that heal, in an intimate and collaborative space.
_____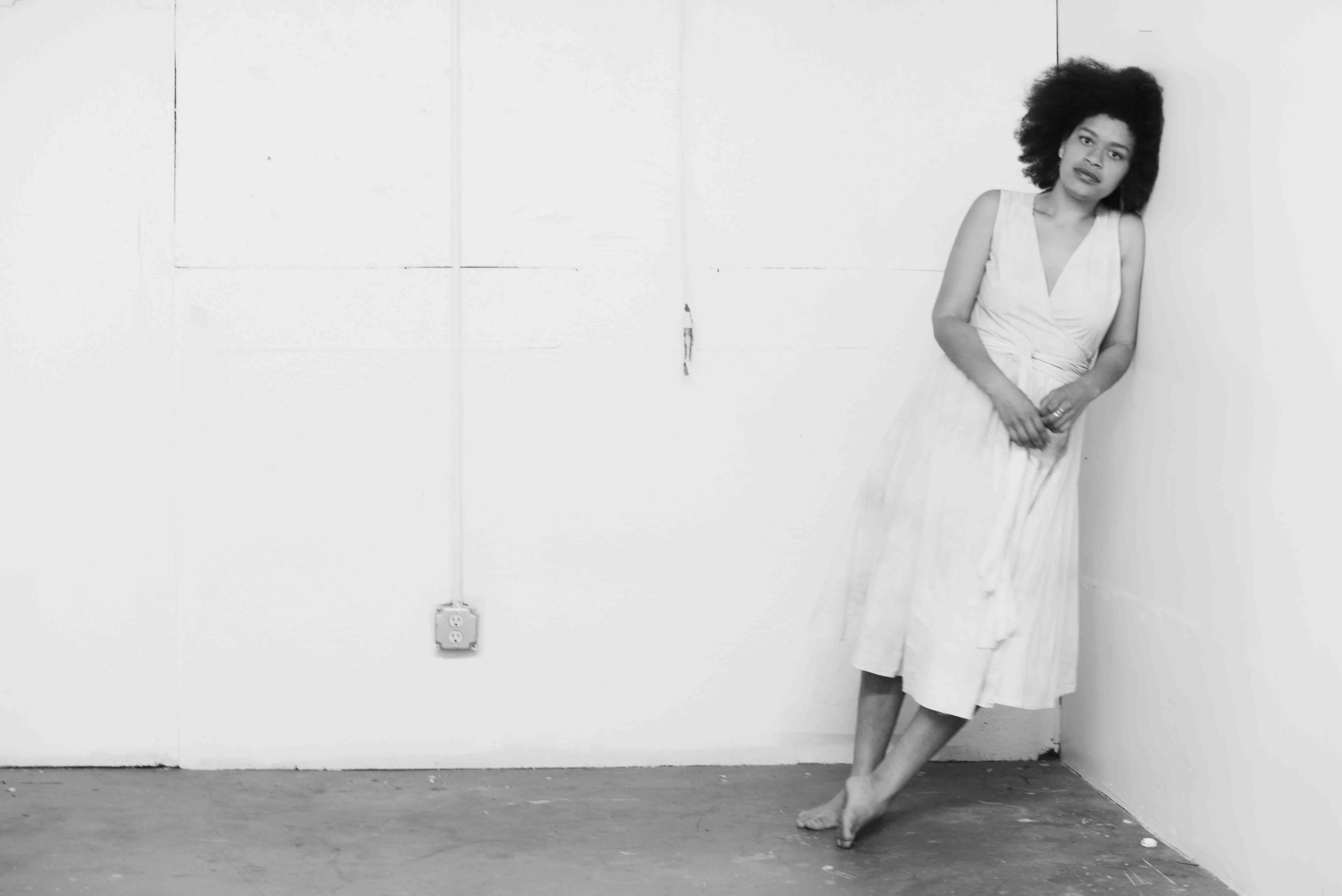 Coco Villa is a sustainable fashion designer, botanical dyer, and director of movement and films currently based in Asheville, North Carolina. SOMOS by CocoNuco is her brand where fashion meets contemporary art.