Description
Create. Inspire. Protect the Earth
Fashion, Pageantry and Environmental Event production by Carrera Co & BChic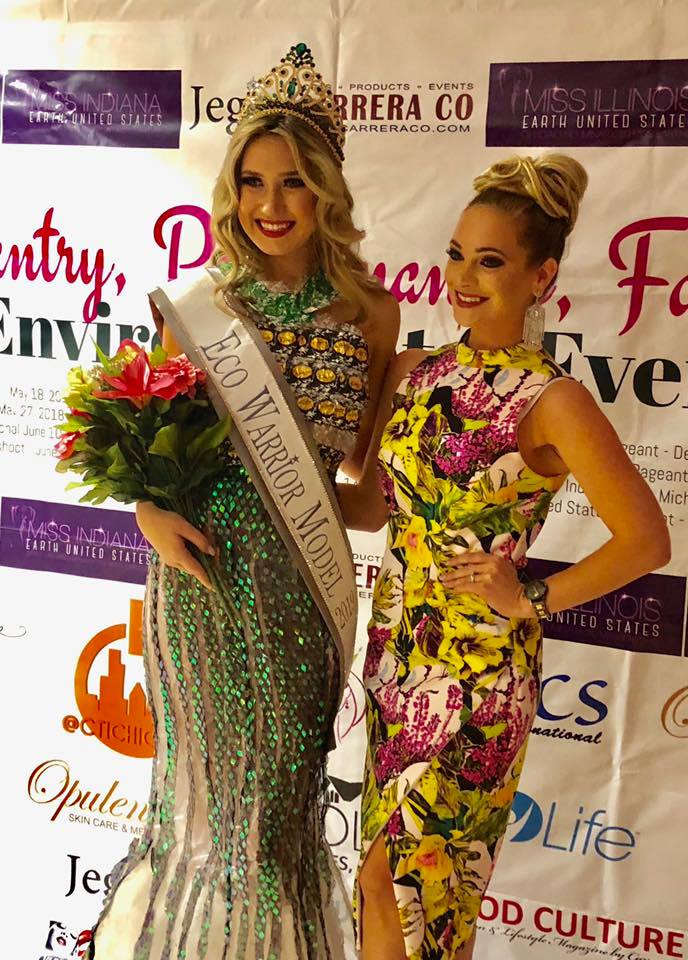 ECO Warrior Design and Model Competition is an Annual Fashion Event. Our Mission is to produce a fashion show that allows new and established designers to showcase their creativity through the use of repurposed, reused, upcycled, recycled and/or biodegradable materials. We hope to inspire and ignite the passion for green initiatives and for helping save our earth.
25% - EcoWarrior Fan Favorite 25% voted through PageantView
25% - Application and Design (Piece Description, Overall 3R's Application, Design & Construction)
50%-Presentation and Fashion Show (Overall Impact, Runway Presentation, Originality & Creativity)
Model Prize: Cash Prize, Sash/Crown, Modeling in Print, Website and Pageant Sponsorship
Designer Prize: Cash Prize, Trophy, Feature in Print, Website and Event Sponsorship
Entry Fee for Designer $50 per Design
Entry Fee for Model: $50 per Model
Interested in entering the competition?
Contact: BrittaniAlston@Gmail.Com