Description
Join us in The Members' Club for this live webinar, where we talk to the incredible Green Matters Natural Dye Company. Founders, Winona and Tyler, have devoted their time and energies to bringing safe and eco-friendly natural dyeing to the fashion and textile industry. During the session, they'll discuss the ins and out of natural dyeing, why and how it can be more eco-friendly than synthetic dyes, and how on earth they naturally dye with a consistent finish at scale!

When it comes to natural dyeing, Winona and Tyler have done it all. They work with an array of fashion and lifestyle brands of different sizes and have learnt how to tailor the process to customers' specific needs. The nature of working with natural dyes means there have been a lot of challenges and experimentation. Every day for them is a learning experience, so get a head start and learn from the experts - plus, ask your questions at the end.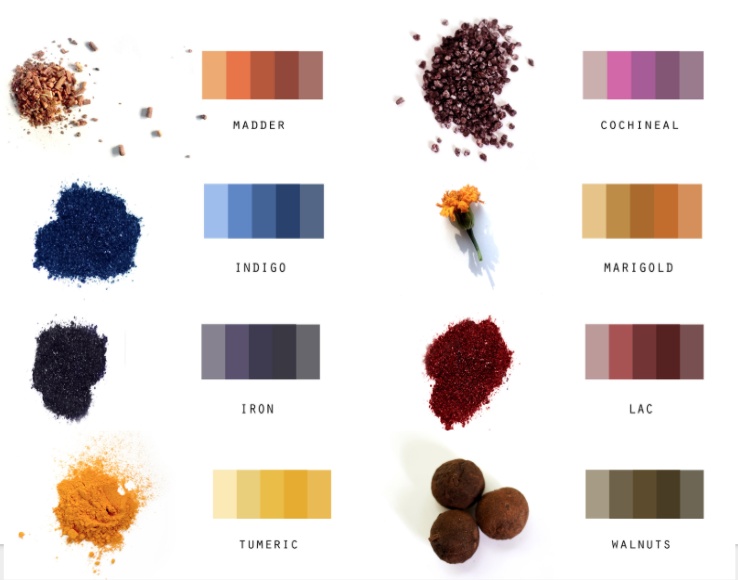 The harmful effects of synthetic dyes.


How natural dyes combat the negative impacts of the dye industry.


Understanding the characteristics of natural dye.


The colour matching process.



How designers can use natural dyeing at scale.
Wednesday 3rd October

2:00 PM – 3:00 PM BST

What are you waiting for? Book now and join us in The Members' Club.
How to join the webinar:
This webinar is part of The Members' Club and is free to join. Once you've registered, we will send you the link to join the webinar. The webinar can be accessed worldwide, but replays will not be available to non-members. Ticket sales will close one hour before the seminar begins, so you have time to receive the invite email.

If you're building a business and would like support and practical strategies to grow and develop your business in a socially responsible and ethical way - then you'll love The Members' Club. Become a Member and join all of our webinars, including this one, totally free.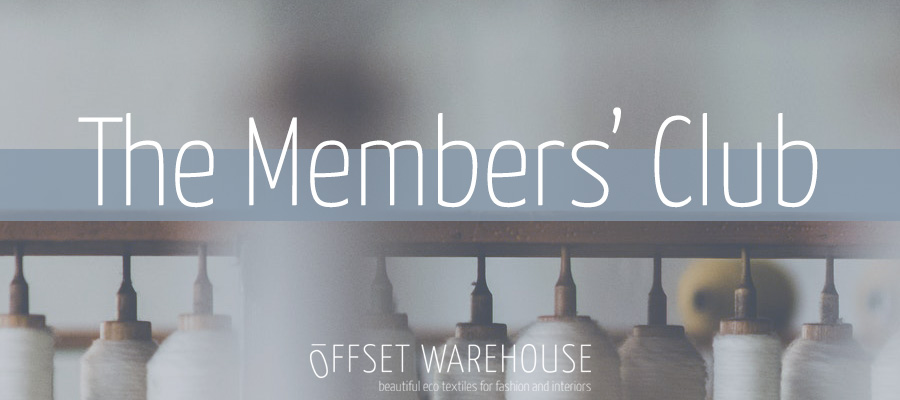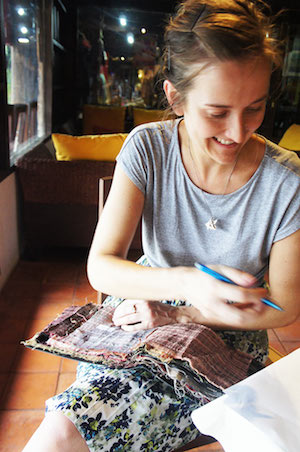 The Webinar will be moderated by Charlie Bradley Ross (above) founder of Offset Warehouse and The Members' Club. Charlie sources and develops sustainable textiles from around the world and works with designers to create products that are more environmentally and socially responsible.
About the experts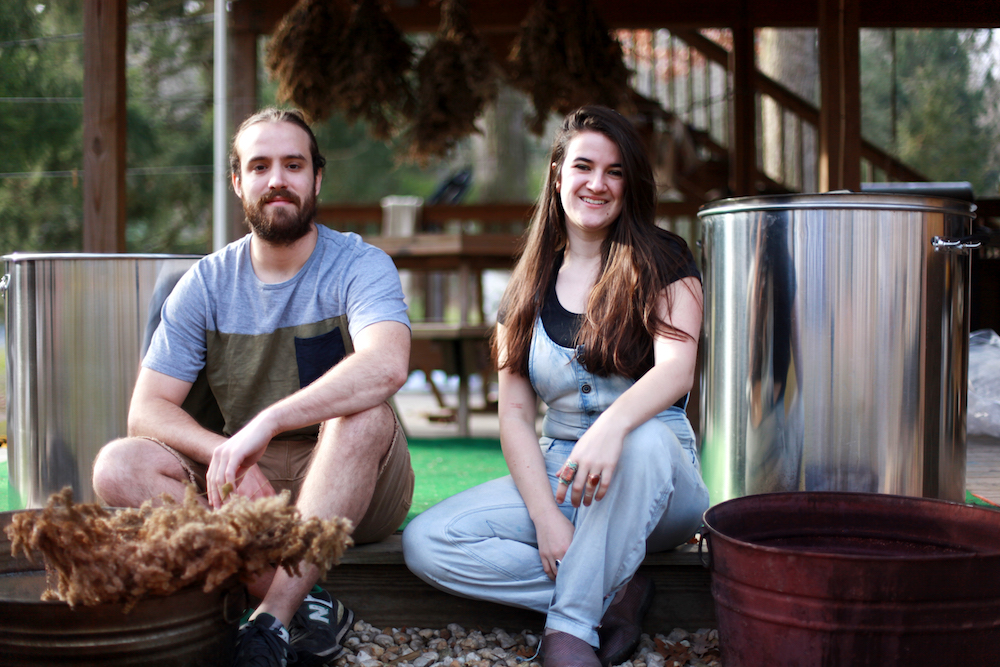 Green Matters Natural Dye Company started with a 3-gallon stock pot and an idea between co-founders Tyler Stoltzfus and Winona Quigley. Winona was incorporating natural dyes in her thesis research at Parsons The New School for Design, while Tyler was brainstorming business ideas for the annual business competition held at Temple University. The conversation began, and the idea took root. After a year of hard work, Green Matters went on to win first place in the social track for Temple's Be Your Own Boss Bowl.
Shortly after, Winona and Tyler formalised Green Matters Natural Dye Company as an operating business in Lancaster County, PA. A shared interest in helping the environment developed into a broad understanding of the impact the textile industry has on the planet, and a desire to create change. After years of natural dye experimentation in the form of kettle dyeing, 2018 brought new and exciting developments for their production system. They now operate using three industrial paddle dye machines that have been customised for plant-based dye. These dye machines allow for more consistency and larger dye lots.

They serve clothing brands and fibre companies who are interested in more sustainable clothing/ fibre production. You can simply send them the fibre you are working with, and they will develop colours based on the colour palette of your choice.
If you're building a business and would like support and practical strategies to grow and develop your business in a socially responsible and ethical way - then you'll love The Members' Club. The Members' Club brings together resources including masterclasses, interviews with entrepreneurs, technical tutorials, live Q&A's, events and a private community. If you'd like to know more, register your interest here.