Description
We're bringing back your favorite childhood games for Chattanooga's First Eco-Olympics!
Think Field Day, but for adults, and in the normal green|spaces style - we're adding an eco-twist to the event! Gather your friends and co-workers to create a team of 5 to participate in the following challenges and celebrate Earth Day with some healthy competition:
Recycled Coffee Bag Sack Races - Dung Beatle Roll - Bird Box Wheelbarrow Drop - Upcycled Wood Plank Walking - Tug-A-Watt (not War!) - Electric Scooter Race & Much More!
Only 20 teams will be allowed to participate in each round (starting at 11am, 12:15pm and 1:30pm). Each challenge will be timed, the results will be tallied and after all 3 rounds are finished, we'll crown the Champs! Plus, we're throwing in some extra credit - who doesn't love extra credit? Learn eco-facts along the way and ace our quiz to raise your rank.
Food Trucks, Music and Vendors will also be onsite to keep you entertained all day!
Thank you to our Eco Field Day Sponsors & Partners: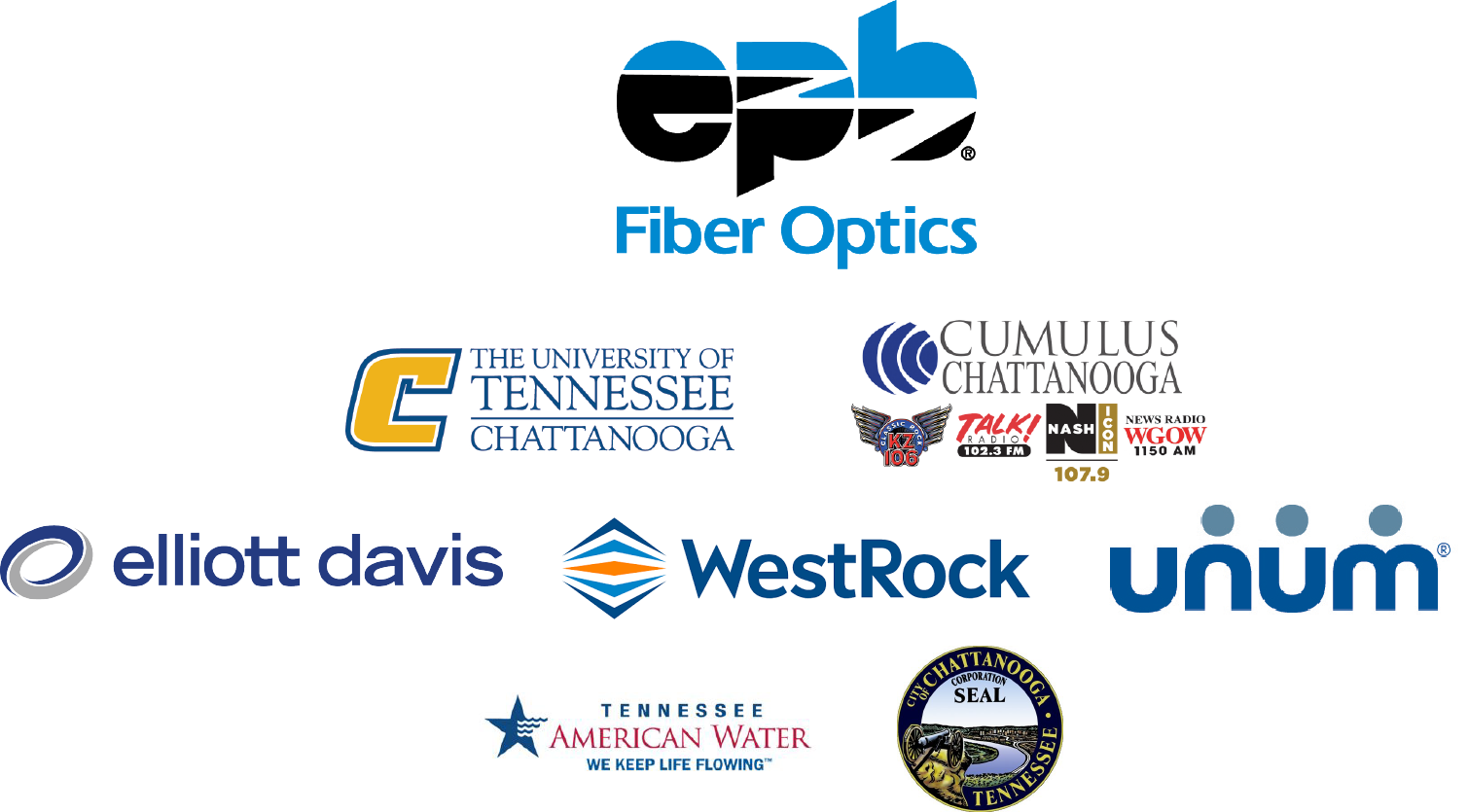 Thank you to our Eco-Challenge Station Hosts:

The event is rain or shine but we'll cancel if it is lightning/thunderstorming. No refunds given.