About this Event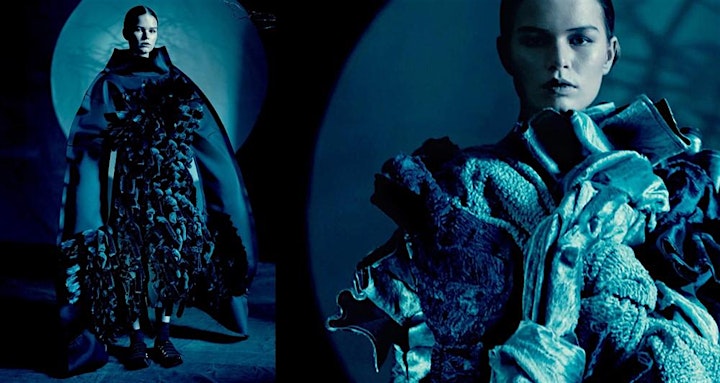 ECO Fashion Week\SF presents : LE STYLE ÉTHIQUE | Dress Code : Wear GREEN | Limited Tickets/Space | This event will sell out | RSVP required for entrance.
Le Style Ethique is an eco conscious fashion exhibition that will showcase designers with collections made ethically and sustainably. This sustainable fashion show will feature established and emerging sustainable designers.
The mission of ECO Fashion Week | San Francisco 2020 (https://www.ecofwsf.org/) is to support and promote sustainable practices; facilitate collaboration; implement initiatives; raise awareness; and provide the tools and resources needed to reduce poverty, reduce environmental damage and raise standards in the fashion industry.
Connect with #EcoFWSF :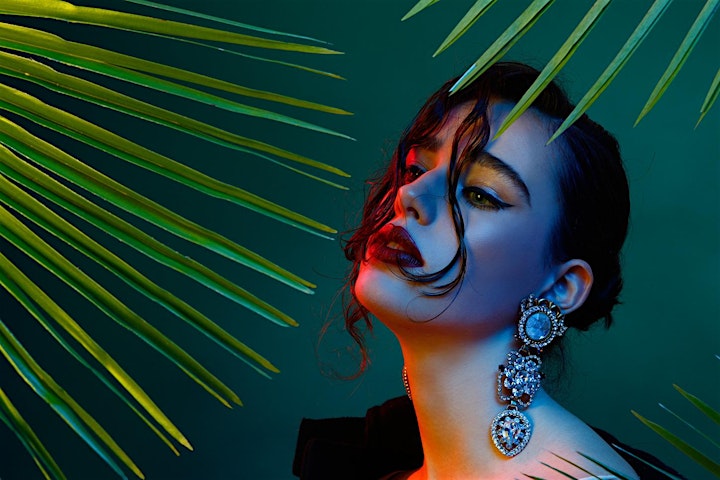 In the U.S, ethical and eco-friendly products are finally becoming "en vogue". As the world is finally coming to terms with the effects of global warming, designers, perhaps out of necessity as well as interest, are designing and creating with the environment in mind.
~ Kristina Traeger | Co-Founder at Artifact