ECO Fashion Week\SF 2020 presents : TRASH the Runway + Fashion4Good Awards
About this Event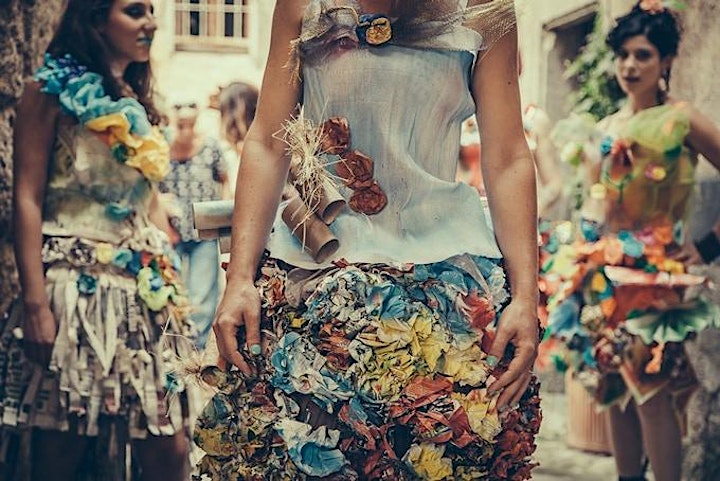 ECO Fashion Week\SF 2020 presents : TRASH the Runway (Reception) | Celebrating TRASHION - Raise Awareness about Sustainable Fashion | Dress Code : Trashion | Limited Space | This event will sell out.
Trashion is a philosophy and an ethic encompassing environmentalism and innovation. Making traditional objects out of recycled materials can be trashion, as can making avant-garde fashion from cast-offs or junk.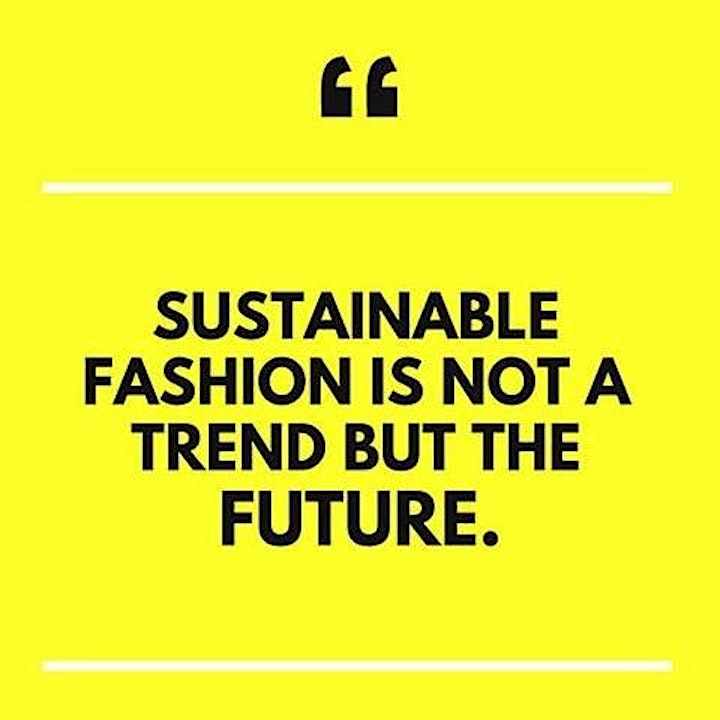 FASHION4GOOD | Sustainable Fashion Awards
Best Eco Fashion Design
Best Eco Influencer
Best Eco Product
Best Product Marketing
Best Storefront
Best Event Producer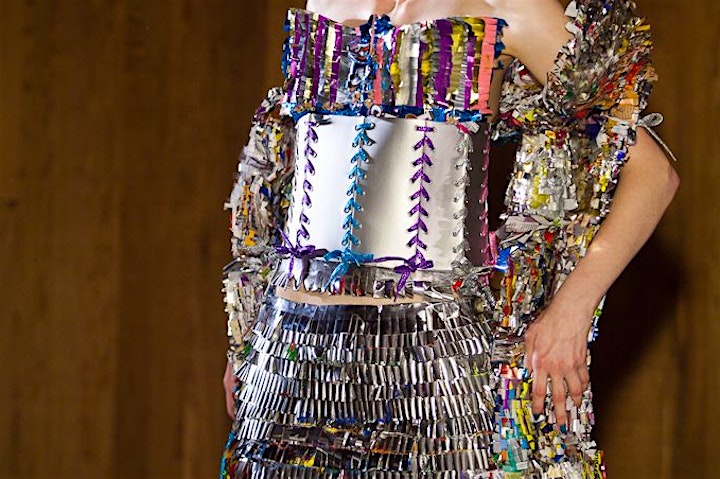 The mission of ECO Fashion Week | San Francisco 2020 (https://www.ecofwsf.org/) is to support and promote sustainable practices; facilitate collaboration; implement initiatives; raise awareness; and provide the tools and resources needed to reduce poverty, reduce environmental damage and raise standards in the fashion industry.