About this Event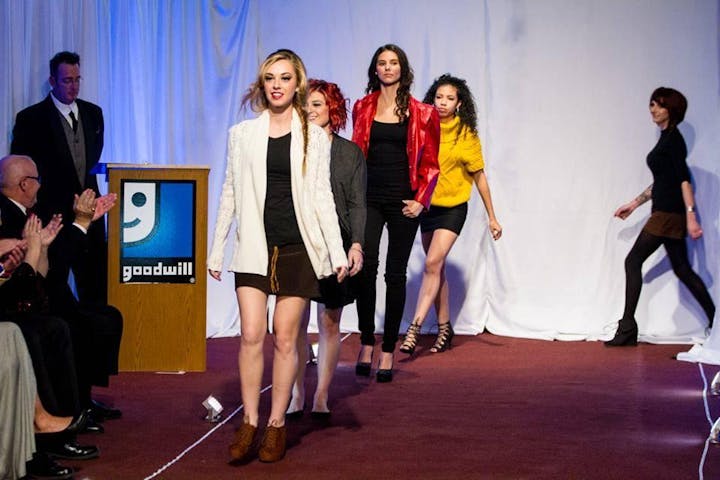 The environmental impact of the fashion industry is enormous. Sustainability influencers have embraced various social media platforms to inspire change in green living. They are using social media platforms to share their message with the world. These influencers can inspire us to recycle better and live a more ethical lifestyle.
Featured Influencers :
@uniquelyyani
@bylaurelchristine
@doubleminted
@ninasunstar
@_sarahchuck
@Nitrochique
@pocketwatergun
@zuionleecyrus
The fashion industry's environmentally bad habits have rocketed into the limelight: unsustainable agriculture fueling raw materials, greenhouse gas emissions of fast fashion higher than those of the transportation industry, enormous amounts of toxic waste and chemical mismanagement, and unfair and unsafe labor practices for many of the 75 million people who keep the garment industry going. It's been deemed the 'dirtiest' industry after oil.

In presentation with Goodwill of San Francisco, San Mateo and Marin Counties. In the Bay Area, Helms worked with the Rev. Samuel Quickmire to establish Goodwill of San Francisco at an earthquake shelter at 16th and Mission streets in 1916. As the third Goodwill in the United States, it spawned an additional seven Goodwill operations in Northern California over the next 20 years. Goodwill San Francisco, San Mateo and Marin is now headquartered at 295 Bay Street.