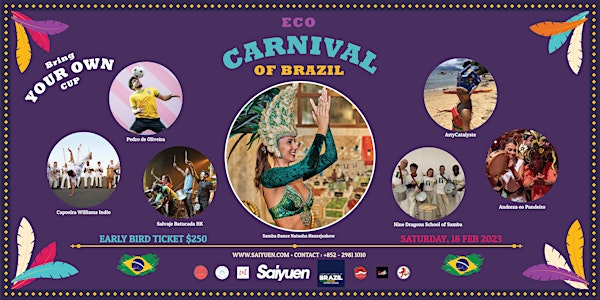 Eco Carnival
Carnival is a Brazilian festival of music dance, art and culture that is all about fun and joy. We wish to bring the same essence here to HK
When and where
Location
Saiyuen Camping Adventure Park Saiyuen Camping Adventure Park Cheung Chau, NT Hong Kong
About this event
Eco Carnaval Saiyuen 02/18/23
Carnival is a well-known Brazilian festival that draws crowds from all over the country every February. Millions of people go out to the streets to celebrate this special date. Rhythm, Dance and Costumes are the main artistic element in the Carnival.
In February 2023, Saiyuen campsite in partneship with the Consulate-General of Brazil in Hong Kong wishes to bring the same essence here to Hong Kong.
As Eco Carnival Celebration
Saiyuen intends not to generate waste. We encourage our participant to bring their cups and utensils and be more thoughtful and awere of thier ecological footprint. All costumes will be made with recycled material like cardboard, paper, plastic and more. The importance of the environment and consuming less is always the main concern of Saiyuen.
Artistic Directors:
Andreza Jesus (Brazil)
Daniel Nahmias (Israel)
Attractions:
Drumming workshop by "Nine Dragons" School of Samba (NDSS)
Samba by the "Nine Dragons" School of Samba
Live drum show and parade by the NDSS and "Salvaje" batucada group
Mosaic workshop in the Saiyuen Eco farm
Capoeira workshop with William Indio (Brazil) from the Hong Kong school of Capoeira
Samba dance workshop and show - with Natasha Hanrejszkow (Brazil)
Football Freestyle trick show with Pedro De Oliveira (Brazil)
Costume making Workshop with ArtyCatalyste (HK) - upcycling
Samba de Coco with Andreza eo Pandeiro (Brazil)
Brazilian music DJ
Brazilian party night
All Saiyuen activities for 15% off
Bonfire
Duration:
13:00 pm -22:00 pm
Pricing:
Early bird 250 hkd - 06/01-01/02
Regular 300 hkd - 02/02 - 17/02
At the door 400 hkd 18/02 (Depends on ticket availability)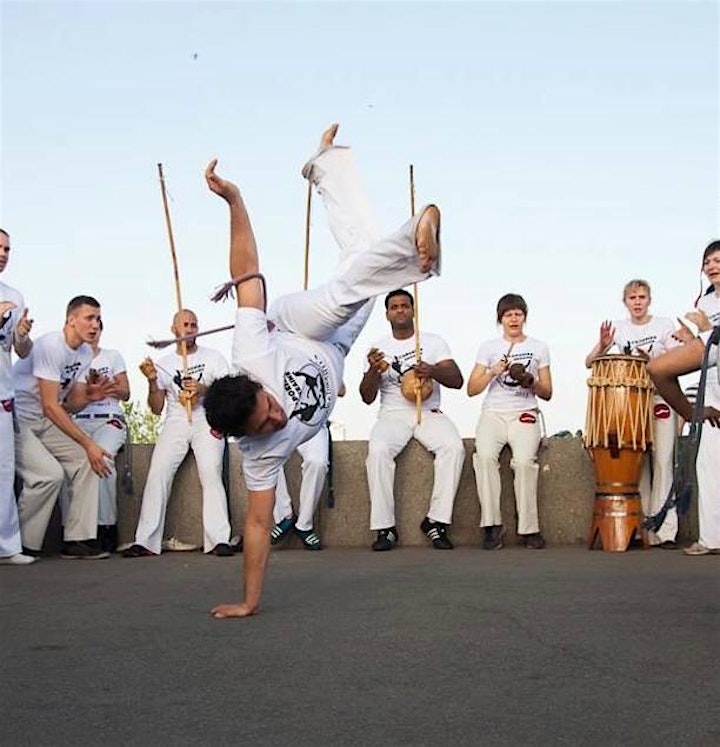 Hong Kong School of Capoeira William Indio (Brazil) - Capoeira workshop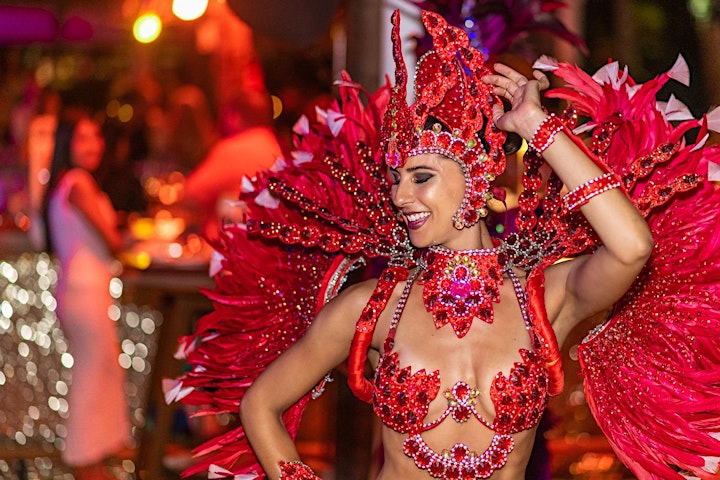 Natasha Hanrejszkow (Brazil) Samba dance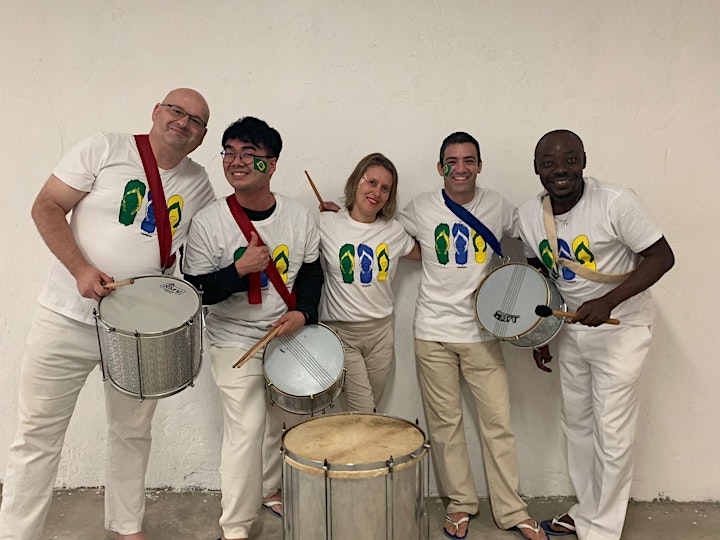 Nine Dragons Samba School (HK)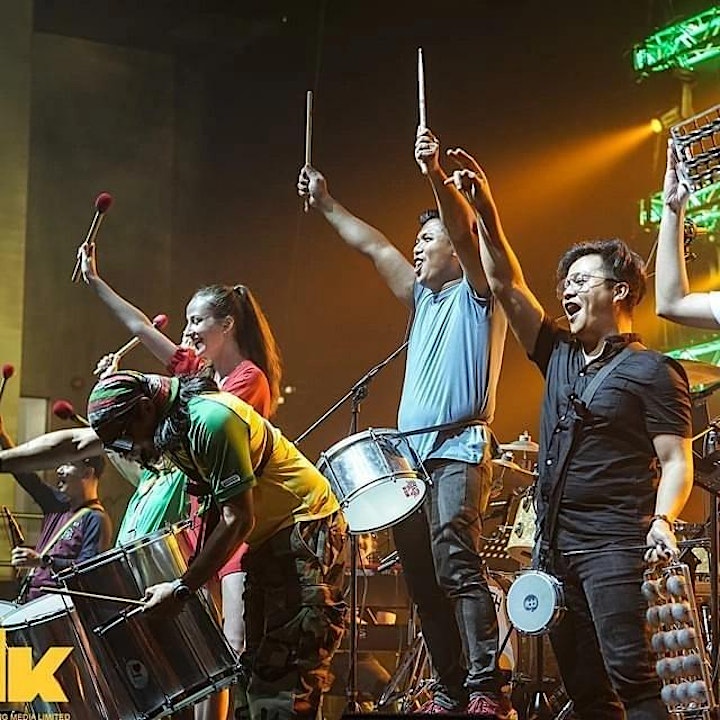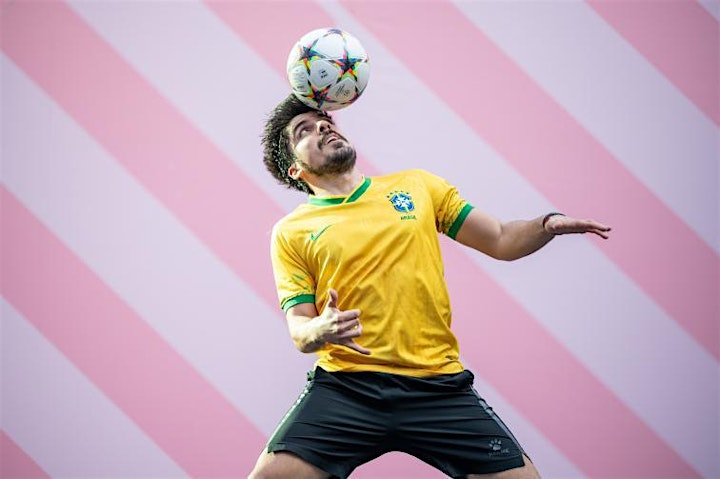 Pedro de Oliveira - football tricks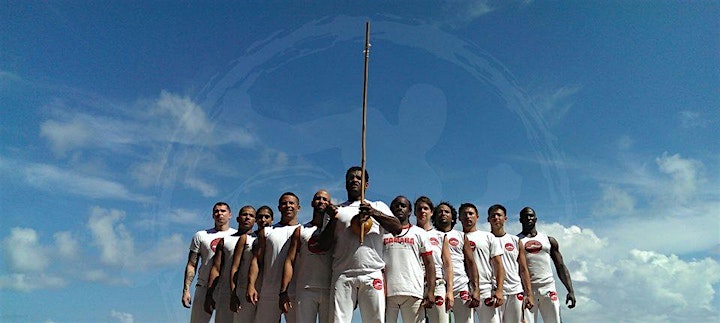 Hong Kong School of Capoeira William Indio (Brazil) - Capoeira workshop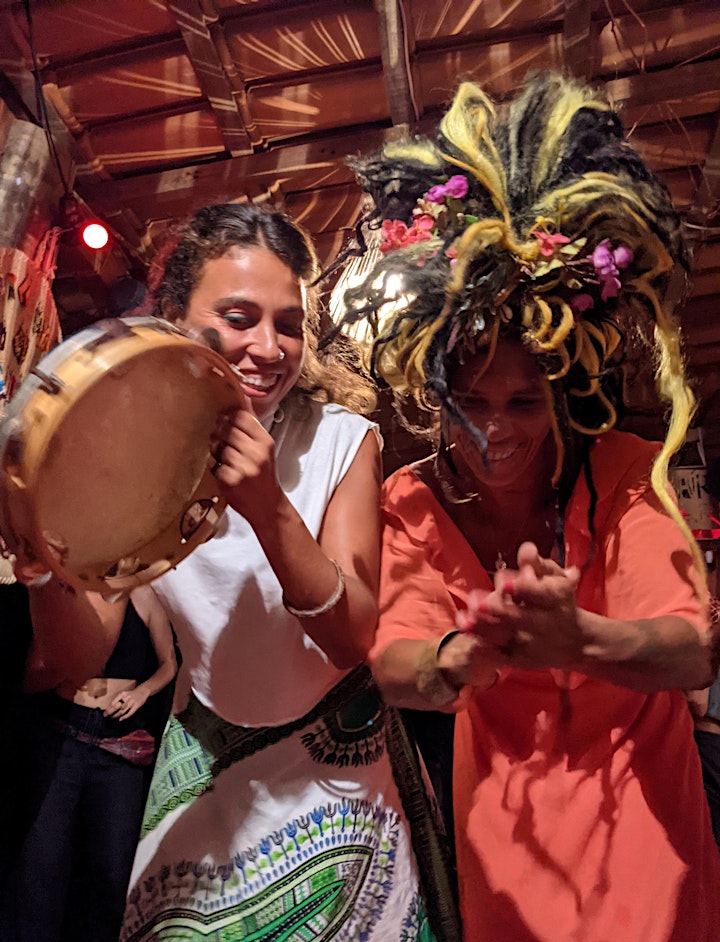 Andreza Jesus " Andreza eo Pandeiro" - Samba de coco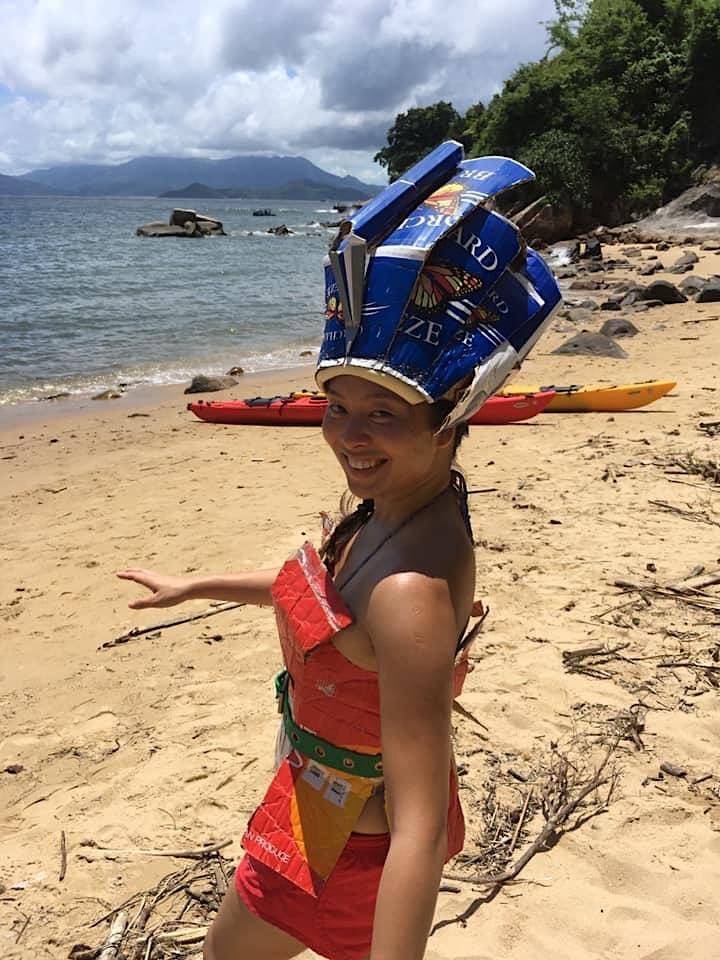 Tiffany Chan ArtyCatalyste (HK) - Costum workshop
Natasha Hanrejszkow (Brazil) Samba dance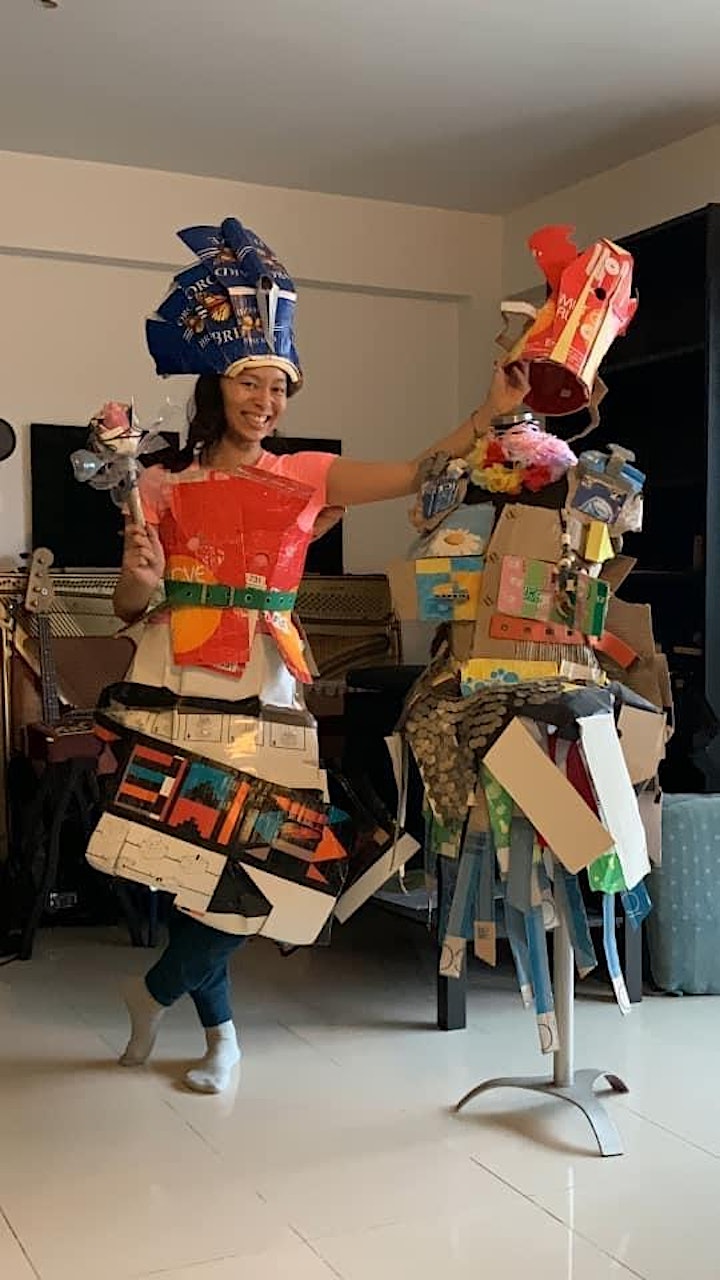 Tiffany Chan ArtyCatalyste (HK) - Costum workshop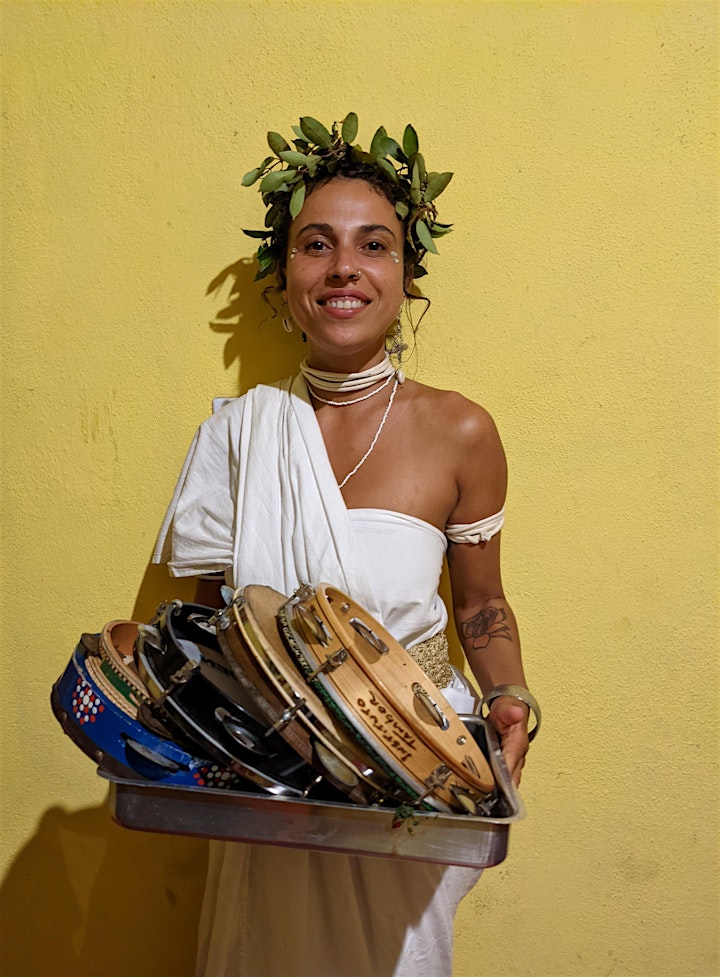 Andreza Jesus (Brazil) " Andreza eo Pandeiro" - Samba de coco