Description
Welcome to the Alliance and MyBuildingPermit Annual Forum!
Join friends and colleagues to learn about economic trends impacting the housing and development community;

Get inspired by the work of other jurisdictions; and

Celebrate the year's achievements made possible by our continued collaboration, leadership, and innovative thinking.
This Forum is designed for Government leaders, staff, and partnering organizations.
Morning Schedule:
8:30-9:00am Breakfast

9:00-noon Program and Speakers

noon-1:00pm Lunch and Awards
Breakfast and Lunch are provided! Register now to reserve your seat!
For those interested in an afternoon of Golf, see details below for the 13th Annual Golf Tournament and submit the MYBUILDINGPERMIT GOLF FORM to sltaylor@bellevuewa.gov.
Presenters:
Todd Britsch, Metrostudy Regional Director for Pacific Northwest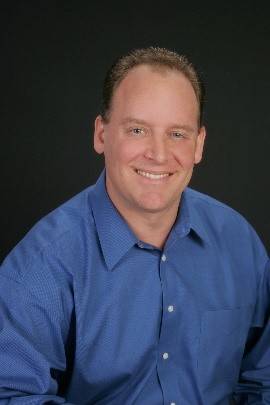 Todd is the Reginal Director for the Pacific Northwest at Metrostudy, the nation's leading provider of primary and secondary market information to the housing, retail, and related industries nationwide. Todd is a frequent speaker on trends of new construction housing and has presented at multiple Building Associations, Washington State Appraisal Institute, Washington State Housing Finance Committee, and Risk Management Association.

Sam Senn, CEO/Co-Founder of Dancing Shepherd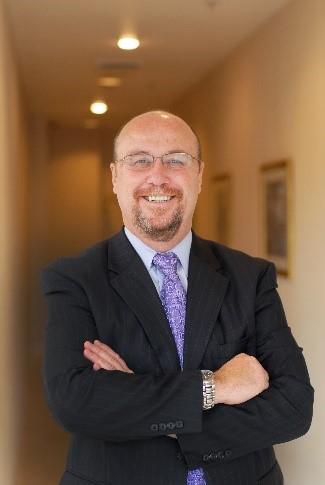 Nationally known for his award-winning skill in developing principle-centered organizations, Sam helps organizations create high-performing cultures where people are engaged, inspired and passionate about what they do. Sam has led organizations as large as 4000+ staff and a billion dollar portfolio. As a strategic advisor, coach and mentor, Sam has successfully served a wide diversity of private and public sector organizations and more.

Barb Mock, Director of Planning and Development Services, Snohomish County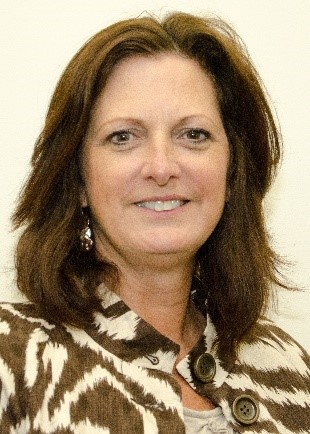 A powerful voice for customer service and regional collaboration, Barb brings customers and staff to the table and inspires team work and dedication to improving services. Barb has led a number of strategic projects focused on process improvement and technology including Online Permitting and Mybuildingpermit.com, Electronic Plan Submittal, and upgrading the permit tracking system (AMANDA) to a web-based version of the software.
Jennifer Anderson, King County Manager, Master Builders Association of King & Snohomish Counties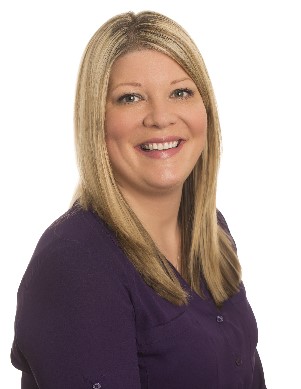 For the past 5 years, Jennifer has been a housing industry advocate to local jurisdictions in both counties, connecting MBA members and industry leaders with elected officials and city/county staff. Before joining the MBA, Jennifer worked in similar capacity for the Washington Restaurant Association. Jennifer studied Political Science and Organization Communications at Central Washington University, where she received her bachelor's degree.
David Hoffman, King County Manager, Master Builders Association of King and Snohomish Counties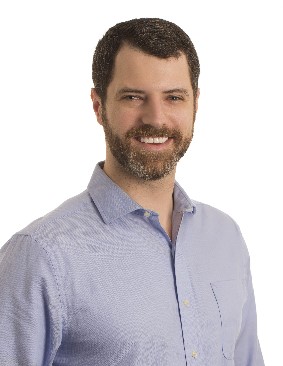 David has advocated on behalf of the members of the Master Builders Association of King and Snohomish Counties for over a decade by developing relationships with elected leaders and staff at King County, cities on the Eastside and South King County. Prior to joining MBA, David managed political campaigns at the federal and local level, and provided policy analysis for the Washington State Dairy Federation.
13th Annual Golf Tournament

Network with your friends and colleagues at the MyBuildingPermit 13th Annual Golf Tournament.
Willows Run Golf Course on the Eagle's Talon Course
10402 Willows Road NE
Redmond, Washington 98052
The tournament will be a four (4) person scramble format.
Tournament is limited to a total of six (6) tee times, for a total of 24 golfers. Sign up early to reserve your spot!
Cost of Golf Tournament is $56 + tax per person, payable the day of event. The cart is included, 2 people per cart.
Instructions: Please register by September 15, 2017 so that we can adjust reservation at Willows Run if necessary. Please email your completed MYBUILDINGPERMIT GOLF FORM to sltaylor@bellevuewa.gov or contact 425-452-4392.
Location and Parking for Forum:
Forum Location: The Hollywood Schoolhouse at 14810 NE 145th St, Woodinville, WA 98072. More information: http://www.hollywoodschoolhouse.com/

Parking: The lot is complimentary and is available alongside the Schoolhouse.
Location and Parking for Golf:
Golf Location: Willows Run Golf at 10402 Willows Road NE, Redmond, WA 98052. More information: http://willowsrun.com/

Parking: Complimentary parking is available at the golf complex.