Description

Let's talk about how to engage on social media with customers, potential customers or how and when to take advantage of opportunities to show who you are and what you are about. You don't need to have a big following, no need to pay for it or spend all of your time on social media. But, you do need to recognize and take the opportunities to highlight your brand story, your employees, your faithful customers and win some new ones. Let's look at the ways to WOW!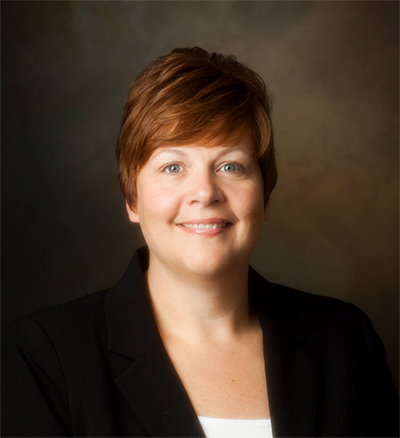 About Anna
Anna Stumpf is an Assistant Professor of Marketing in her fourth year at Anderson University. She has six years in collegiate marketing education, eight years in high school business education and a ten-year management career with Wal-Mart. Anna is currently working on her dissertation in the area of recovery from customer complaints on social media. This self-proclaimed social media, sports marketing, and pop culture obsessed professor has become a student of social media and will use her experiences, humor and knowledge base to help anyone become more proficient and comfortable with what social media can do for their connection to others. An example of her passion into practice with social media to prove the value in building connections is when she promised a sports marketing class she would get someone famous in their classroom using only Twitter, and she did, within 2 weeks. Ask her about it: Twitter: @astumpf Instagram: @stumpfed #greatstory
---


Agenda:
8am-8:30amFREE Breakfast and open networking
8:30am-8:45am Introductions and the Breakfast Sponsor Presentation
8:45am-9:30am Main Presentation
9:30am-9:35am Break
9:35am-10am Open Forum for Q&A
Sponsor: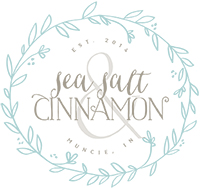 Thank you to this month's breakfast sponsor Sea Salt & Cinnamon, a gourmet bakery specializing in vegan & gluten-free baked goods, located right here in Muncie. Owner Amanda Reninger finds great joy in providing safe treats for those with allergies who haven't had cake on their birthday in years, but loves creating delicious sweets for people of all walks of life! Her mission is to invite people to think differently about how & what they eat. Not only how it affects their bodies, but how it affects the local community and the animals we share it with. She believes the best way to show people that vegan food isn't scary is to hand them a cupcake!