Description
JI.HLAVA INTERNATIONAL DOCUMENTARY FILM FESTIVAL
The largest event of its kind in Central and Eastern Europe, the festival is a celebration of creative documentary film. Ji.hlava pays tribute to courage and risk in the human spirit, highlighting documentaries with significant topics as artwork. Showcase presents a selection of 2016 winning films.
THE DAZZLING LIGHT OF SUNSET (2016)
Director: Salomé Jashi
Run Time: 74 minutes
Origin: Georgia, Germany
The sole journalist of a small town television station guides the audience through a kaleidoscope of local news stories
How can the small outweigh the biggest? Discover how the significance of the smallest events in Georgian society, are more important than the biggest political stories of the country.
SYNOPSIS
The film takes a small town television station as the centerpiece of its story and draws a pseudoethnographic portrait of a community in Georgia. Rituals and traditions define the lifestyle here, though a distant crooked reflection of the modern world has already invaded the collective mind. Here, performance of one's self in the best possible way is of primary importance. This cinematic kaleidoscope of characters, places and events unveils the life of the local community and its hybrid values. The sole journalist of the television station, Dariko, is like Virgil from Dante's 'Divine Comedy', taking the audience on a trip through the community's moments of revelation.

"It fascinated me how small stories from small towns were so much more important than the big politics. And I wondered what these small stories were." - Salomé Jashi
Watch the trailer, here.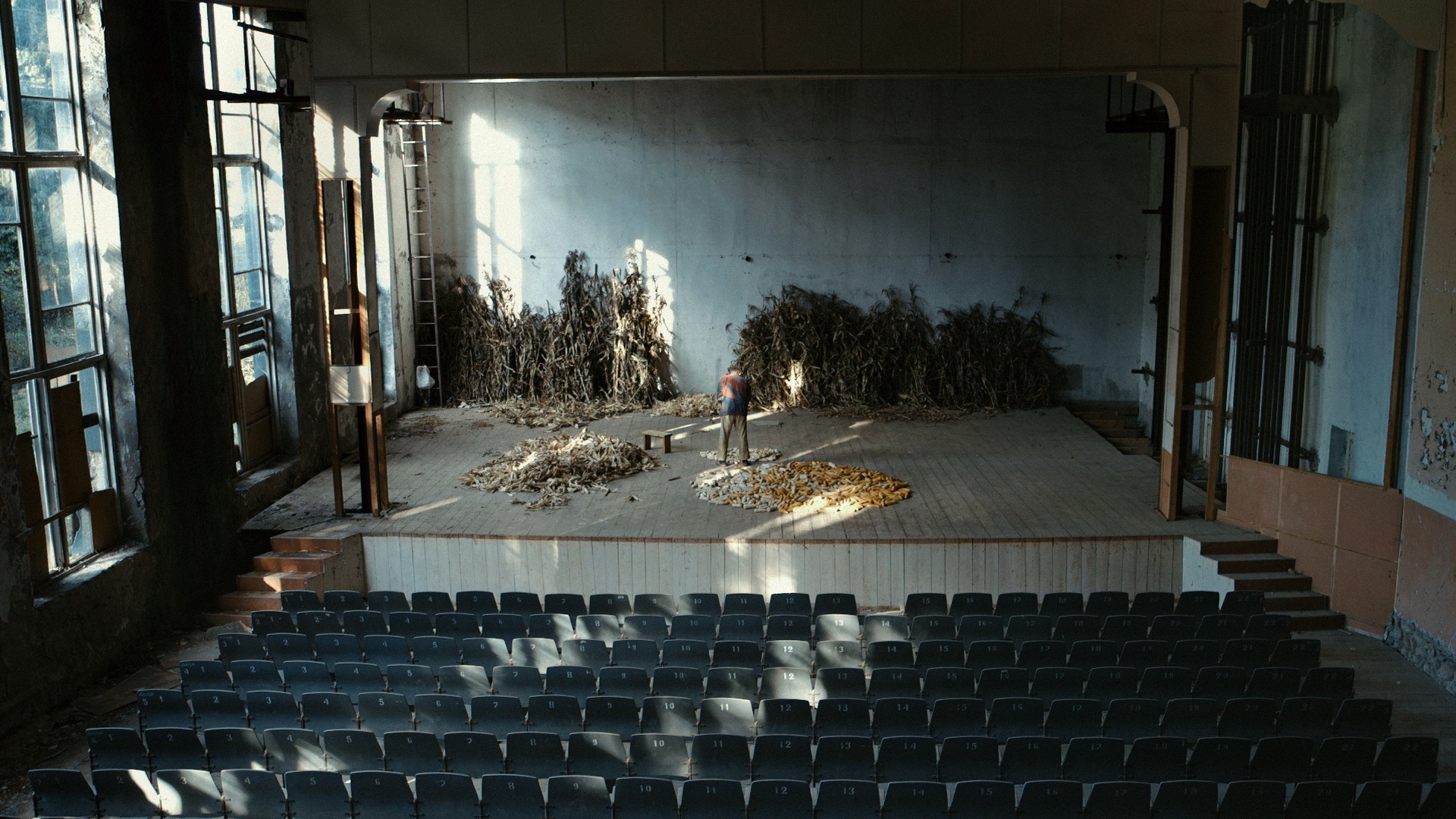 AWARDS
2016, Main Prize in international competition for first feature films - Regard Neuf Best Feature Film – FIC Valdivia, Chile
2016, Best Central and Eastern European Film, Astra IFF Best Central
2016, Best Centeral and Eastern European Documentary Film and Best Debut Documentary, Jihlava IDFF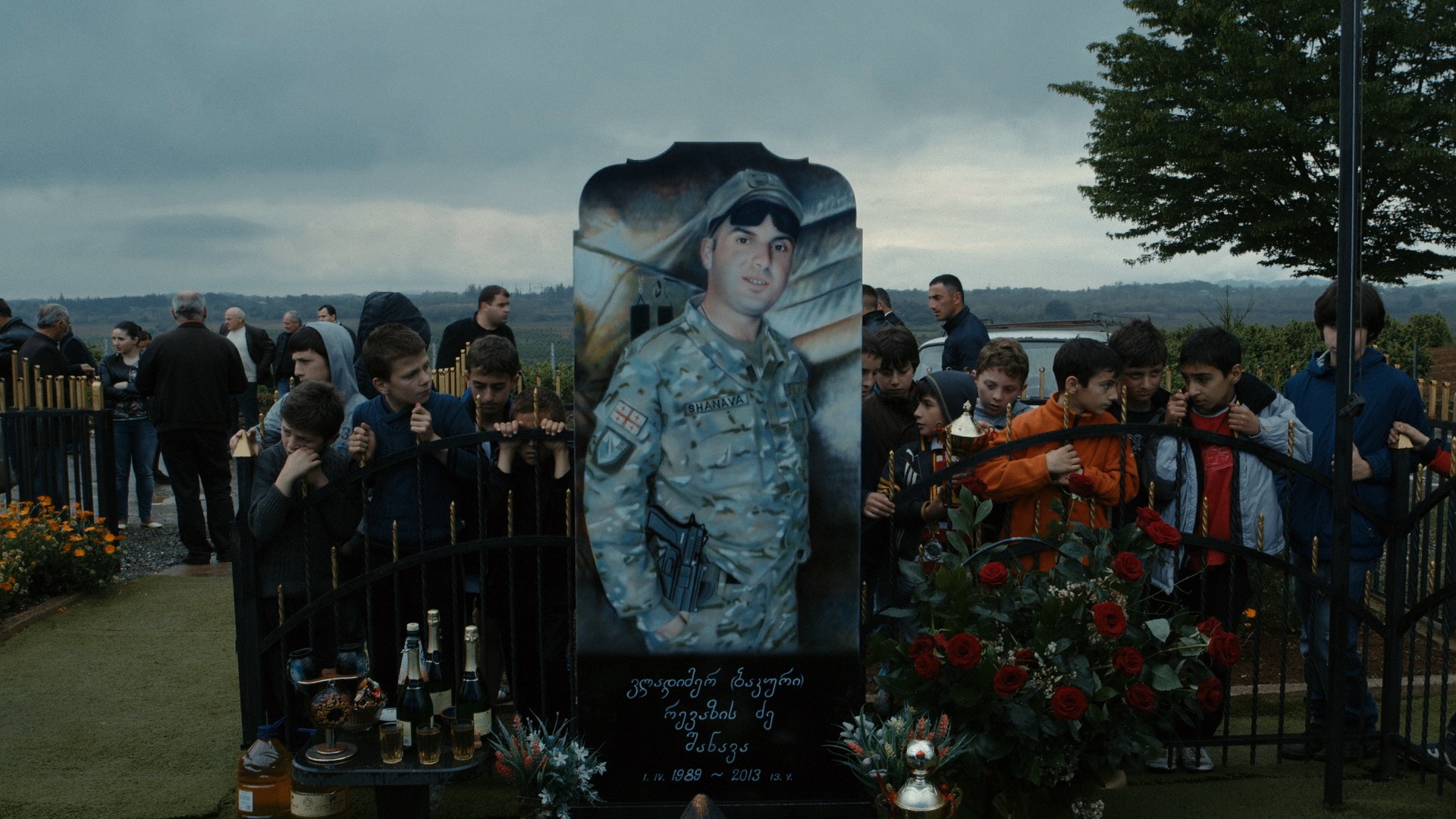 ABOUT THE DIRECTOR
Salomé Jashi was born in Tbilisi, Georgia in 1981. She first studied journalism and worked as a reporter for several years. In 2005 she was awarded a British Council scholarship to study documentary filmmaking at Royal Holloway, University of London. Upon her return to Georgia, together with close friends Salomé founded production company Sakdoc Film. Alongside filmmaking, Salomé was part of Caucadoc, a project that supported the development of the documentary scene in the South Caucasus.
She additionally tutors at international workshops. Salomé's The Dazzling Light of Sunset was awarded the Main Prize at Visions du Réel's Regard Neuf Competition. Her previous film Bakhmaro, made in co-production with ma.ja.de. filmproduktion and MDR/Arte, received an Honorary Mention for a Young Documentary Talent at DOK Leipzig, was awarded as the Best Central and Eastern European Documentary at Jihlava IFF, and was nominated for the Asia Pacific Screen Awards and Silver Eye Awards in 2011. She lives between Tbilisi and Berlin.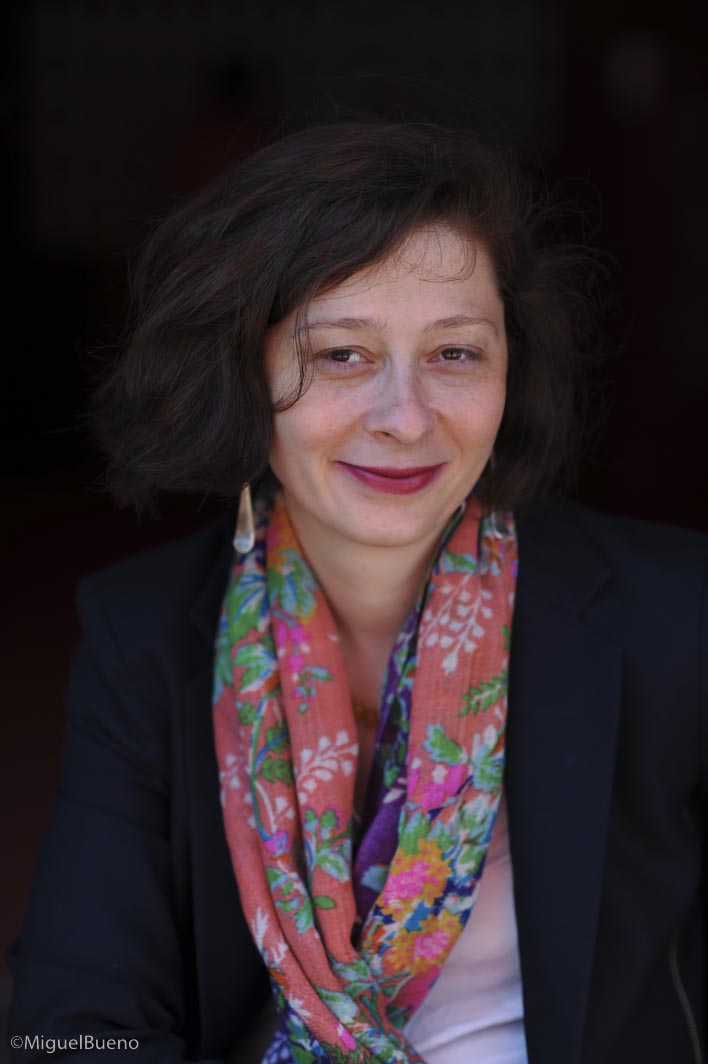 ---
Please arrive at least five minutes prior to showtime.
Empty seats will be released to standby patrons after that time.
Visit the Czech Center of New York and subscribe to the newsletter to explore more CCNY events.