Description
JI.HLAVA INTERNATIONAL DOCUMENTARY FILM FESTIVAL
The largest event of its kind in Central and Eastern Europe, the festival is a celebration of creative documentary film. Ji.hlava pays tribute to courage and risk in the human spirit, highlighting documentaries with significant topics as artwork. Showcase presents a seletion of 2016 winning films.
NORMAL AUTISTIC FILM (2016)
Director: Miroslav Janek
Run Time: 90 minutes
Origin: Czech Republic
SYNOPSIS
Children with autism don't suffer from an incurable disease. They suffer because they are neurodiverse in a world set up for neurotypicals. With that perspective, Miroslav Janek embarks on a series of live meetings with a number of children and young adults who have been diagnosed with Asperger's syndrome. He gives them the opportunity to express freely their relationship with the world and with themselves, as well as what sets them apart from "normal". We find that he's brought us into the company of fun, fascinating people who often suffer because they are labelled as "disabled". This excursion into the world of autism redefines the seemingly firm boundaries between "otherness" and normality.
"Now let's talk about Asperger syndrome. What Asperger's knows how to do. The standard form of Asperger's syndrome, the milder version, which is what I have, is able to find friends. But the more severe version can't. He has no friends."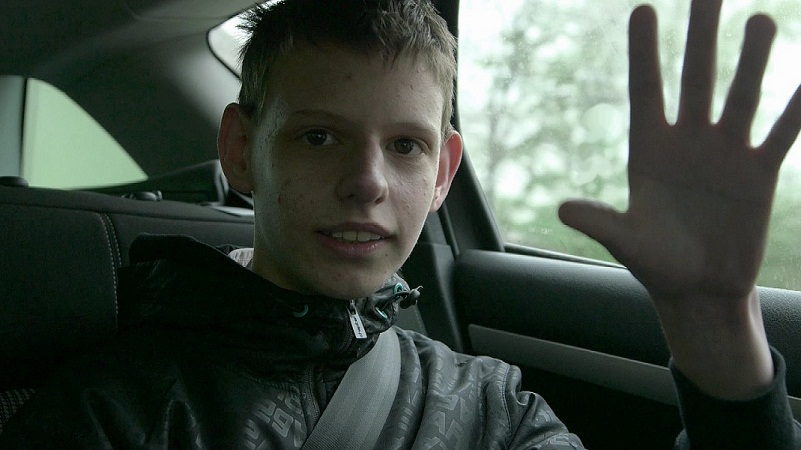 AWARDS
2016, Best Czech Documentary Film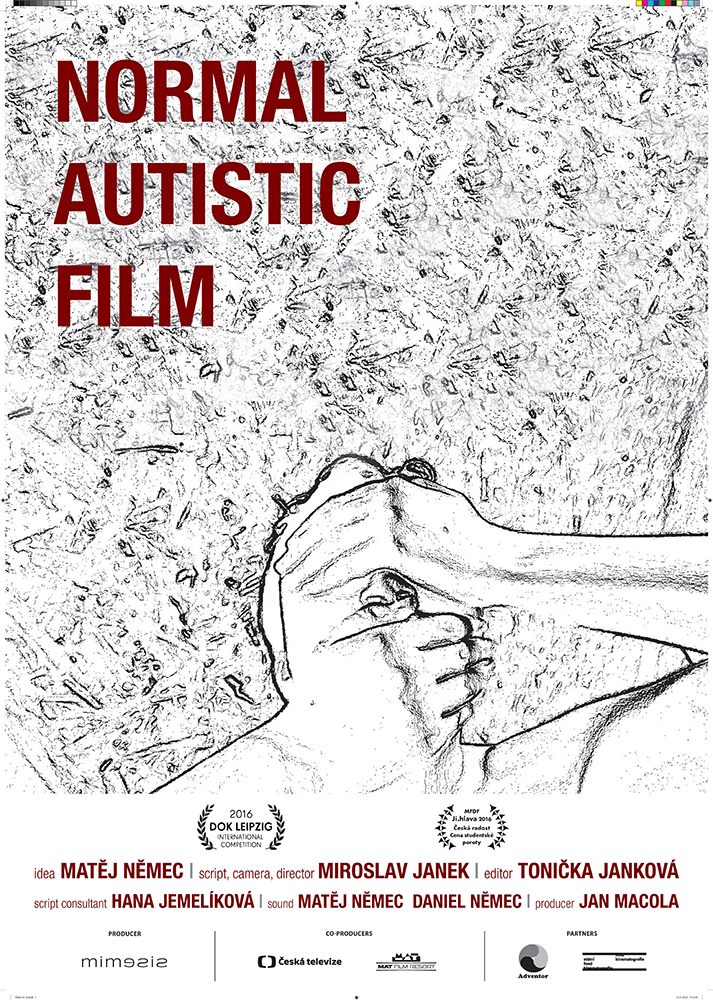 ABOUT THE DIRECTOR
Miroslav Janek (1954) had his first experiences with documentary filmmaking as an amateur filmmaker in the 1970s. In 1980, he moved to the United States, where one of the jobs he held was an editor for Godfrey Reggio's films. In the mid-1990s, he returned to Prague. He made such biographical documentaries as Citizen Havel (2008), Burning (2012), and The Gospel According to Brabenec (2014), which were already shown at Jihlava IDFF.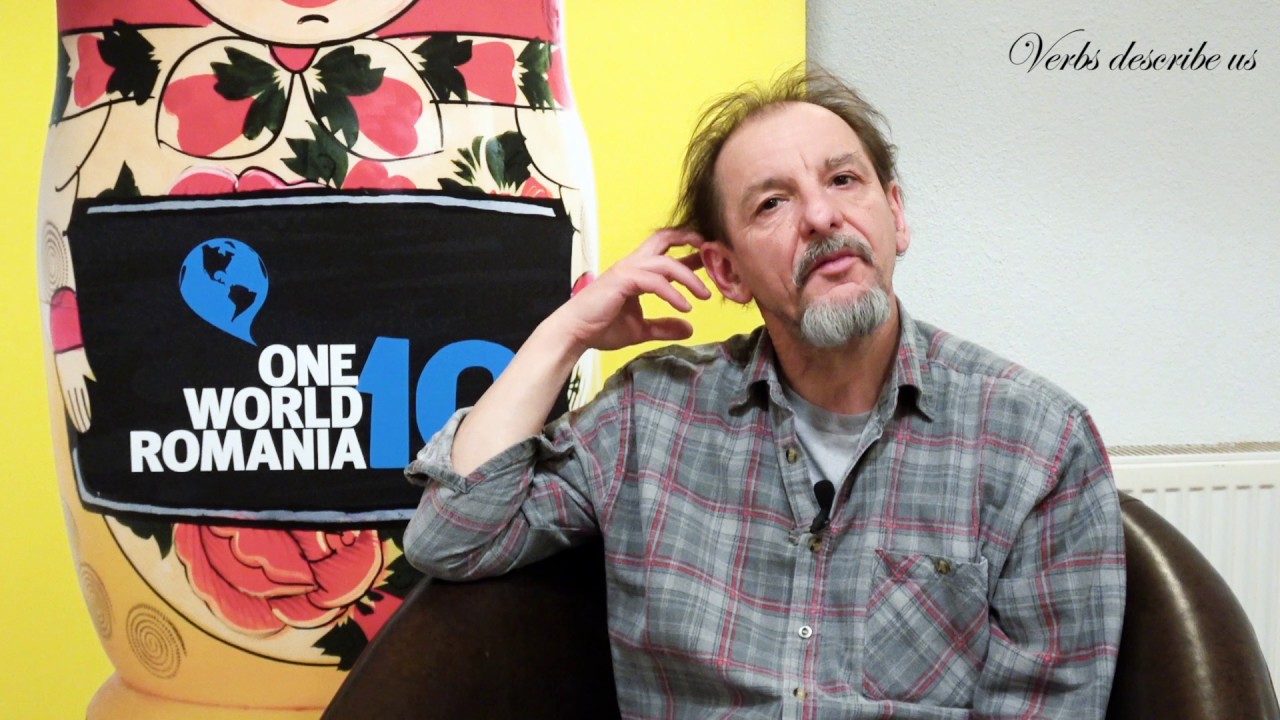 ---
Please arrive at least ten minutes prior to showtime.
Empty seats will be released to standby patrons after that time.
Visit the Czech Center of New York and subscribe to the newsletter to explore more CCNY events.