Description
Regisration closes Wednesday, March 7 by the end of the day.
ABOUT
ECHO Educational Seminars feature local HOA experts and professional instruction for board members.
TOPICS
New Laws for 2018
Presented by Sharon Pratt, Esq. & Rosalia Tapia, Esq. - Pratt & Associates
These include worrisome new laws that allow owners and tenants to use common area for political gatherings, and a solar bill that gives owners the right to use common area roofs.
How to Run a Professional Board Meeting
Presented by Diane Rossi, PCAM, CCAM & Jennifer Stearns, CCAM - Shoreline Property Management
The basics of parliamentary procedure, who sets the agenda, tackling contentious topics, and shortening those endless meetings - this session will streamline and improve your meetings and de-stress your HOA life.
Decks, Damage, and Improving Inspections
Presented by Brian Seifert - Cox-Seifert Associates
Several years of extreme wet and dry weather has been hard on association buildings. And with new deck inspection and repair requirements almost certain to become law in 2019, boards need to implement new systems to improve inspection routines and proactively seek out and identify problems.
HOST SPONSOR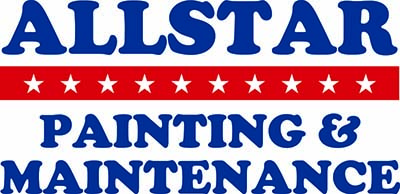 HOTEL ROOMS
ECHO has contracted with the venue to provide a discounted rate to our attendees and exhibitors. Book your hotel room today using this link to secure a discounted rate!
POLICY
Attendance is limited to residents of homeowner associations and to managers with clients in attendance. If you are a manager registering a board member, please use their information when registering.


BECOME AN ECHO MEMBER
As an ECHO member, you can attend all our educational seminars for free. Our members are supported with conferences, tradeshows, seminars, a bi-monthly full-color magazine and publications. To become an ECHO member and receive these benefits, visit our website: