About this Event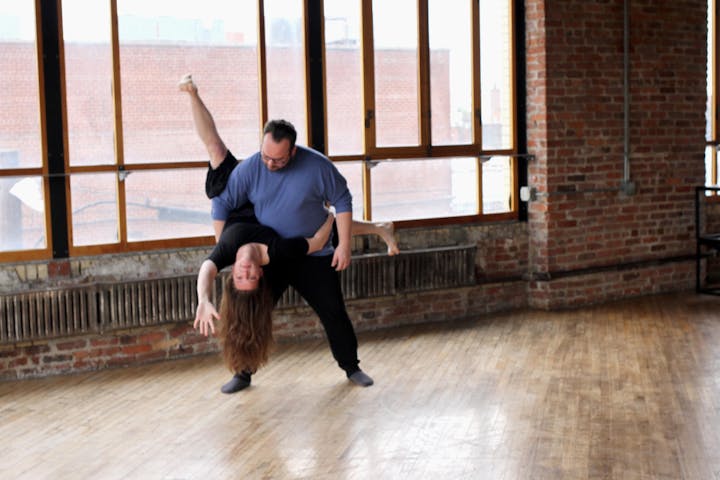 Inspired by the tale of Echo and Narcissus from Ovid's Metamorphosis, this adaptation exposes the myth's themes of sacrificial love and loss of identity.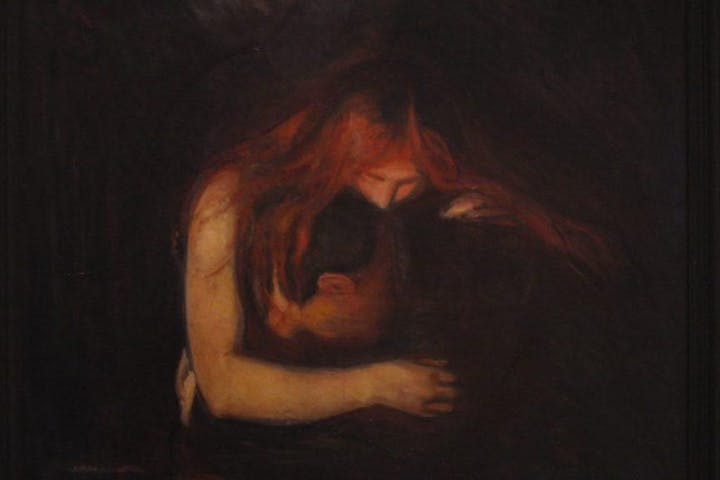 ECHO is in development with August Corps, an ensemble theatre company founded in Brooklyn, NY.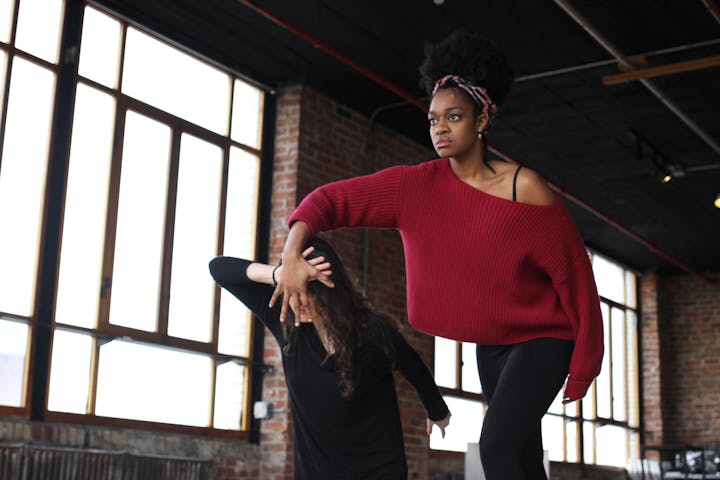 You are invited to a free work-in-progress performance of ECHO. An RSVP is required, as seating is limited. This production is for ages 16+.