Description

The Sixth Annual Garbage Bag Gala and Fashion Show presents a call-to-action to protect our fragile environment, and also raises funds and awareness for local homeless men, women and children.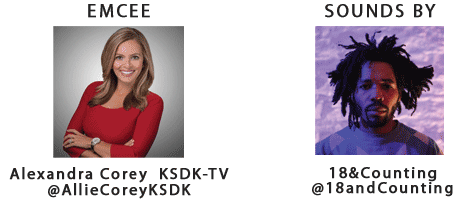 Featuring Ready-to-Wear from St. Louis designers, crafted entirely from Duck Tape, recyclable materials and garbage bags. Drinks and hors d'oeuvres will be served on the showroom floor at the beautiful Mercedes-Benz of St. Louis dealership prior to the runway show, which will be judged by leaders in the St. Louis fashion industry.
All Garbage Bag Gala proceeds benefit The Salvation Army.
Don't forget to use #GARBAGEBAGGALA on Facebook, Twitter & Instagram.