Description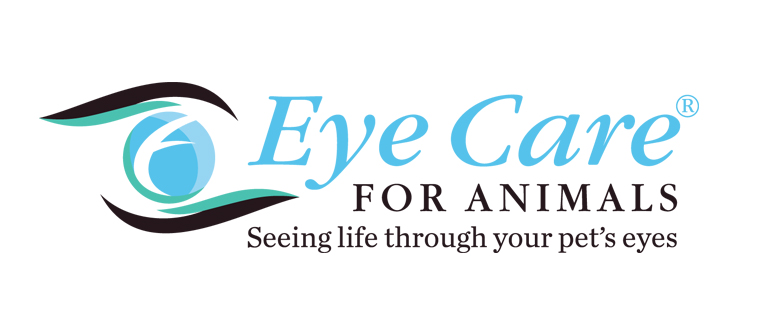 Continuing Education Approved for 2 RACE Credits

ECFA Presents:

"Ocular Surgical Wet Lab for the General Practitioner"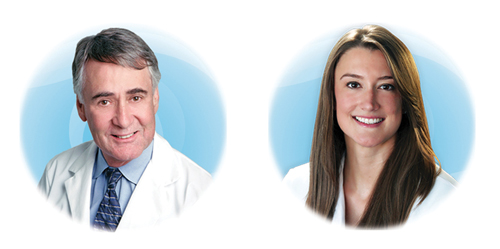 Led by Reuben Merideth, DVM, DACVO and Francesca Venturi, DVM, DACVO
Learn, practice and perfect basic ophthalmic procedures.
Dates:
February 21, 2017 WAITLIST ONLY
February 23, 2017 WAITLIST ONLY
April 11, 2017 WAITLIST ONLY
April 13, 2017 WAITLIST ONLY
Dinner and Registration at 6 p.m.
Concludes at 8:30 p.m.
Eye Care for Animals
5040 Convoy St., Ste B
San Diego, CA 92111
No Fee / Limited Seating. Register Now!
WET LABS AVAILABLE TO VETERINARIANS ONLY
This program 88-25574 is approved by the AAVSB RACE to offer a total of 2.00 CE Credits (2.00 max) being available to any one veterinarian: and/or 0.00 Veterinary Technician CE Credits (0.00 max). This RACE approval is for the subject matter categorie(s) of: Category One: Scientific using the delivery method(s) of: Lab/Wet Lab. This approval is valid in jurisdictions which recognize AAVSB RACE; however, participants areresponsible for ascertaining each board's CE requirements.