ECET2 Tri-State Teacher Convening: Connect, Collaborate, and Continue
Event Information
Location
Philadelphia
Philadelphia, PA
Description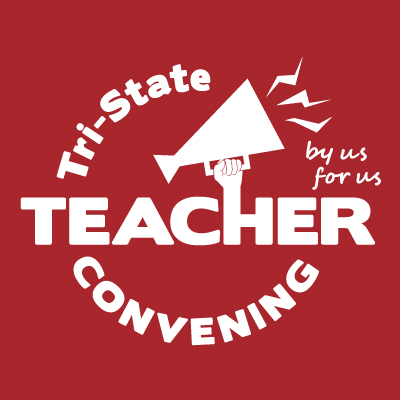 ECET2 Tri-State Teacher Convening: Connect, Collaborate, and Continue: Building and Empowering Regional Networks
Join us on October 16th & 17th for a FREE teacher-led convening of Tri-State Teacher Networks
Local and regional educators will be drawn together to connect existing teacher networks, collaborate on innovative instructional practices, and continue to build on existing networks to further enhance teacher voice and leadership.
Take a peak at the draft agenda:
Friday Night Reception - National Museum of American Jewish History
6:00p – Arrivals & Networking

6:30p – Formal Welcome & Speaker Introduction

6:35p – Key Note Speaker: Helen Gym

7:00p - Soliloquy "Cultivating a Calling"

"What would you tell your 1st year teacher self"

8:15p – Closing Remarks

8:30p - End of Reception




Saturday Session - The Grand Ballroom at First District Plaza
(Free Parking on Saturday!)
9:00a- Registration & Colleague Circle Introductions

"Specific Focus of Practice - Solving together"

10:00a - Formal Welcome & Key Note Speaker: Kira Baker Doyle

"Value of Teacher Networks"

10:30a Teacher-Led Workshops - 45 min sessions each, following categories:

Panel & Round Table Discussions on Teacher Efficacy

The Networked Teacher

Teacher-Led PD

Teacher Impact on Policy

Curriculum and Instruction

Connected Learning

12:30p - Informal Lunch & Networking

1:00p - Colleague Circles

2:30p - Reflection & Wrap Up

3:00p - End of Convening
To express Interest in other areas of the Convening -
Colleague Circle Moderators, Round table leaders, Room Fascilitators, etc

Click here:

http://goo.gl/forms/WJ2S5beAfW

(this link will open Google form in new tab)
Aside from the generous donation from ECET2, we couldn't have this event without additional support from our community.
Huge THANKS to our current Sponsors:
Philadelphia Education Fund
Delta Teacher Efficacy Campaign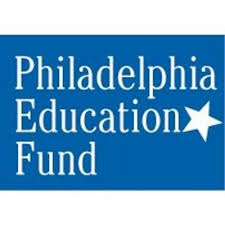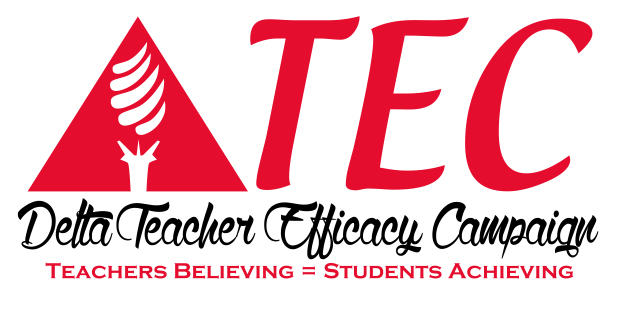 The Delta Teacher Efficacy Campaign offers a multi-prong approach to strengthen teacher effectiveness: training teachers, informing local communities, and publishing a scholarly research publication on teacher efficacy.
If you'd like to become a Sponsor of this event, please send email to tristateconvening@gmail.com!
Date and time
Location
Philadelphia
Philadelphia, PA