About this Event
Programme:
• Elis Hallik – To become a tree (Estonia)
• Charlotte Torres – Dans l'ombre de Franz (Switzerland)
• Ryszard Lubieniecki – The different view on 'Layers' [or Layers II] (Poland)
• Matti Heininen – Tod und Verklärung (Finland)
• Mihailo Trandafilovski – TRI-O (North Macedonia)
• Vlad Răzvan Baciu – Pleasure beast (Romania)
• Johan Svensson – diamond dust (Sweden)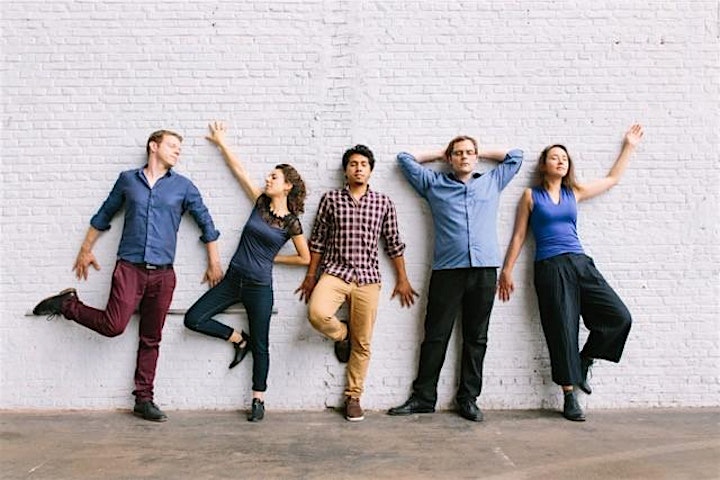 The ensemble Fractales is a collective of international musicians based in Brussels brought together by their common passion for contemporary art. A Pierrot Quintet specialized in performing chamber music without conductor, the ensemble has already given many premieres. Since 2012, the young emerging ensemble has explored and shared new music with passion and enthusiasm.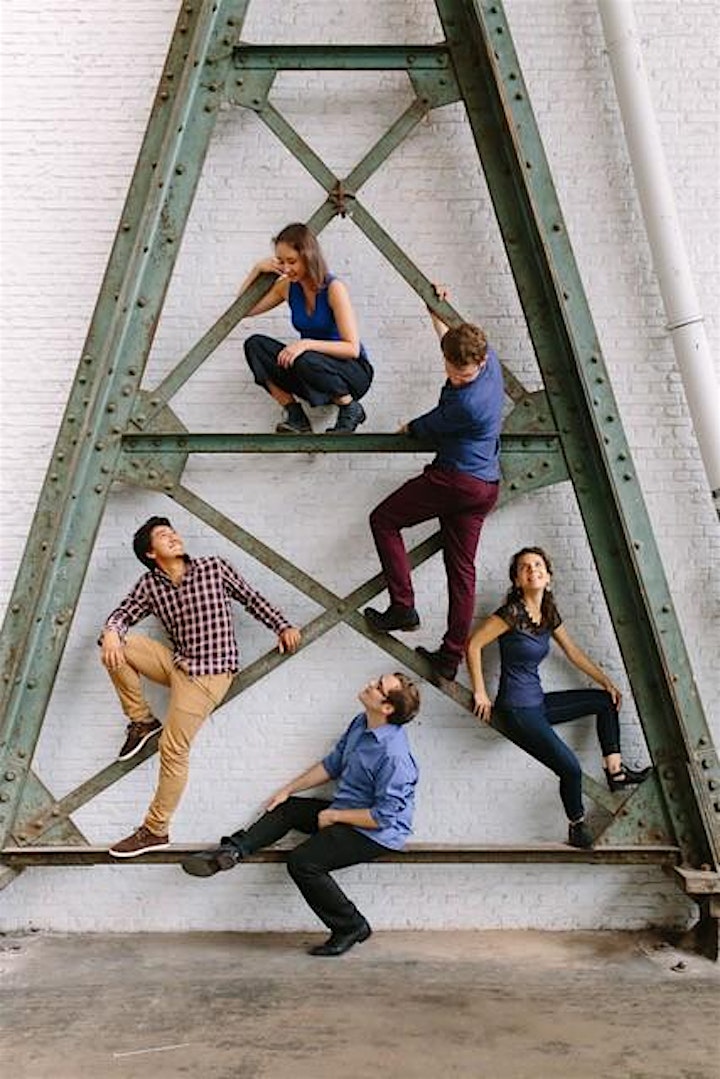 ECCO (European Contemporary Composers Orchestra) is an ECSA project dedicated to performing and promoting contemporary art music and to reaching new audiences. The aim is to re-perform pieces from all over Europe and present a European concert programme to audiences all over Europe.
The music being played at the ECCO concerts is received via a call to all ECSA member societies and are carefully selected to reflect the cultural and aesthetical diversity of European art music in the 21st century.
In case you decide not to come after being registered to the event, we ask you to notify us writing at info@composeralliance.org
Photographs and/or video will be taken at the event. By taking part in this event you grant ECSA full rights to use the images resulting from the photography/video filming, and any reproductions or adaptations of the images for fundraising, publicity or other purposes to help achieve ECSA's aims. This might include (but is not limited to), the right to use them in their printed and online publicity, social media, press releases and funding applications.