EC-CHAP Acoustic Artist Series: Twice Around (Folk)
Description
Acoustic duo, Twice Around, kick-off our 4th Season with their debut performance at The Packing House!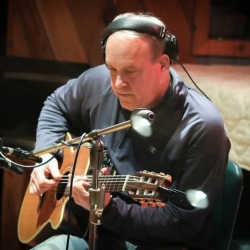 Frank Veres and Luisa Tanno are Twice Around - and from their beginnings as a musical duo they have recorded and produced two CD's of original works, Short Story Long (2006) and Here Before (2017).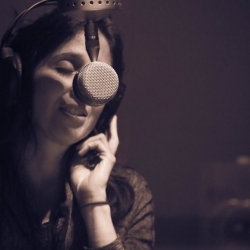 Join us for an evening of original music with Twice Around! This program is hosted by the "Eastern Connecticut Center for History, Art, and Performance" (EC-CHAP). Doors 7:00pm / Show 7:30pm.
Soft drinks and snacks available. "BYOB&F" - Bring Your Own Beverage & Food (Wine & Beer Only - I.D. Required). You can also bring your paid ticket to Willington Pizza House (or WP Too) for eat-in or take-out the night of the show and receive 15% off your meal purchase. Ask for "The Packing House" pizza! Click here for secret recipe.
Tickets $15.00 in advance online / $20.00 at the door. For information and table reservations, please call 518-791-9474.