Description
Calling all Professional Women and Entrepreneurs -
Join women entrepreneurs who are launching, growing and scaling their businesses at the February EBW2020 London Empowerment Circle.

EBW2020 is a global tribe of heart-centered leaders and entrepreneurs that are working together to grow and create a lasting impact. Our priorities are FAITH. SERVICE. BUSINESS. We believe that there is enough for us all to be successful and our global empowerment circles are a place where women come together and support one another.
EBW February Topic: Relationship Building (Focusing on Personal Branding)
Relationships building teaches that while relationships are an essential part of life, there are many complexities which take a lot of work to be successful, worthwhile and long-lasting. February's ONE Club Lesson looks at the Essentials to Building Relationships for Business and Personal Success.
Light refreshments will be provided. With cupcakes in a jar provided by G Desserts
February Speaker: Francine Beleyi
Author of "Personal Branding in The Digital Age"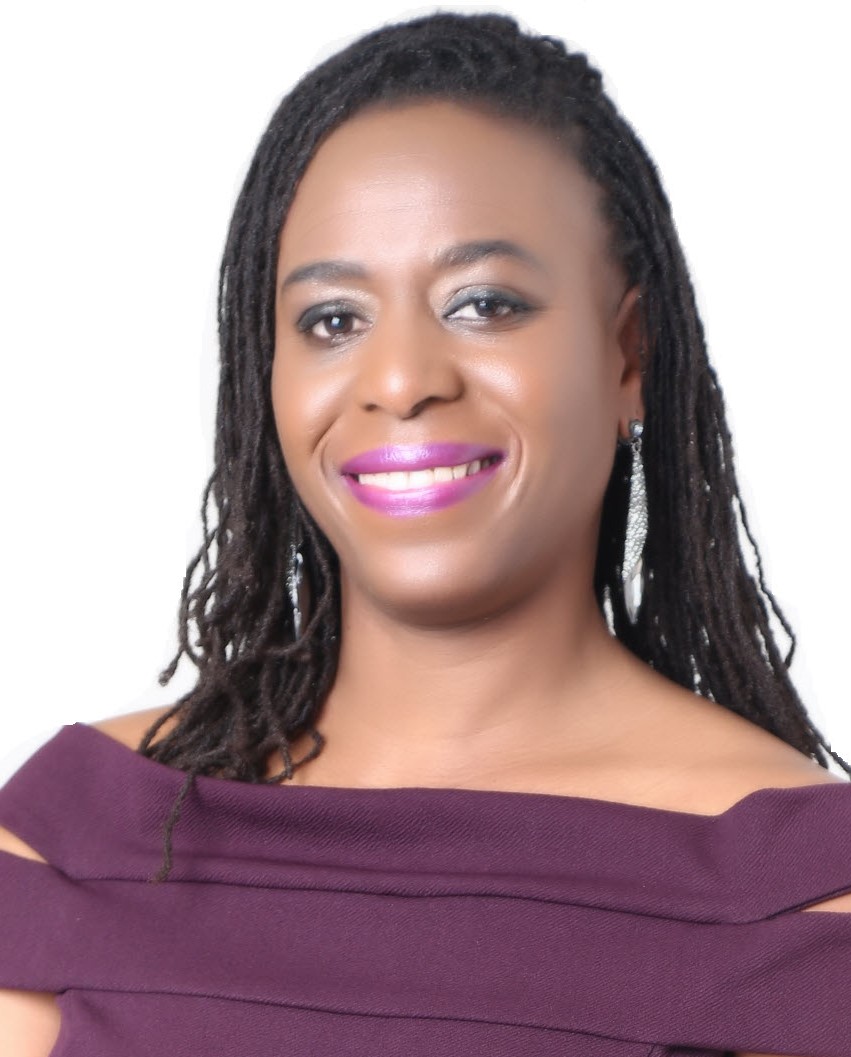 Francine Beleyi is a bilingual French-English, Business & Digital Communication Strategist. She helps forward thinking organisations, entrepreneurs and individuals to create 21st century business and establish an impactful and profitable online presence.
She is the founder of "nucleus of change" and on a mission to empower entrepreneurs and other professionals to become leading voices in their field, thrive and make a difference in their world.

Francine focuses on Entrepreneurship, Digital platform business models, Leadership and helping people to adapt quickly to change. She has helped many companies to develop their brands nationally and internationally, to maximise customers' engagement and reach a wider audience in Europe, Africa, Middle East and Asia.
Francine holds a Master's degree in Organisation Consulting and Change management, has advanced training in Marketing and Entrepreneurship and a NCTJ diploma in Multimedia Journalism.
---
COST: Cost is £20 to the public and free to EBW2020 One Club members, You can become a member by joining The EBW One Club Membership online costs only $29.97(US) /month!
Limited VIP Tickets - £40 include - Signed book from author, Lipstick from Nizz Cosmetics and 5 minute open business pitch to attendees.
Please note the London Chapter Headquarters meeting may be photographed and filmed to share with EBW Chapters globally.

If you are committed to personal and professional growth and are interested in joining a fun, global community of like-minded businesswomen, then we would LOVE to have you join us at our monthly gathering.
Come One, Come All - are welcome!
Suki Fuller and Ann Bird - London EBW Empowerment Circle Leaders

Questions please contact: shfuller@outlook.com