An evening of beautiful classical music and narrative in a re-telling of the The Christmas Carol through classical composers and their music
About this event
Back for the 4th time to the Music Factory, this trio of prodigies - Ebony, Ivory & Spruce - features Keyboard, Clarinet and Violin re-telling Dickens classic tale using classical composers and their music as the characters of the story! Might Beethoven have been Dickens' original inspiration for his timeless A Christmas Carol? Please join us for their updated yuletide tradition, featuring the famously grouchy Beethoven confronted by ghosts of Christmas past (Bach), present (Schubert), and future (Tchaikovsky). The second half of the show, the Far, Far Christmas Future, will include jazzy Christmas classics and your favorite carols. Don't miss this great Music Factory Christmas season tradition! The venue is beautiful, warm and the music sounds great!
There will be coffee, tea, soft drinks and packaged snacks available during the event.
The Music Factory is located on the 2nd floor of the historic, WWI era Old Milk Factory and is not wheelchair accessible and there are some chairs to climb.
Advanced tickets are $25.00. Tickets at the door are $30.00. Seating is general admission and doors open at 7:30 PM.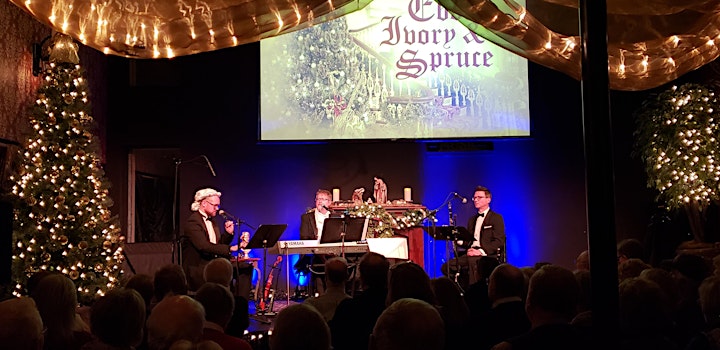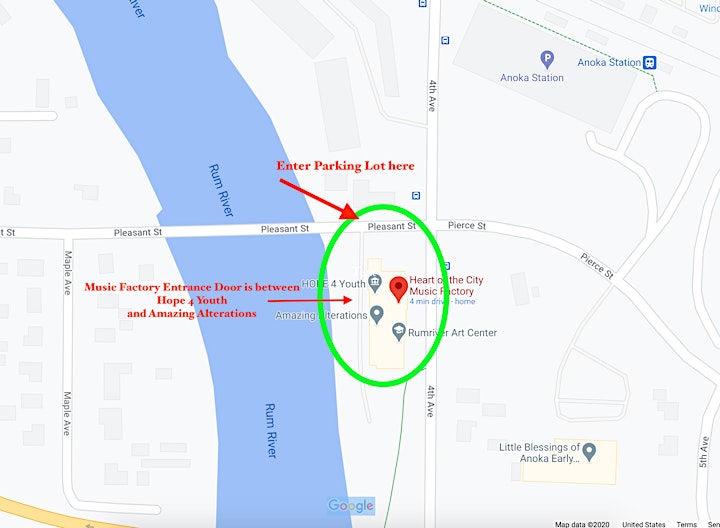 Organizer of Ebony, Ivory & Spruce - Beethoven's Christmas Carol
Heart of the City Ministries is a 501(c)3 non-profit Christian music ministry.  Founded by Dan and Sandy Adler in 1996, this ministry has been focused on bringing a message, model and experience of multi-ethnic worship music and Biblical unity through the multi-ethnic Heart of the City Band.  Heart of the City has performed hundreds of concerts in as many settings both in the Twin Cities area and in other areas around the country.  As of the Summer of 2018, after over two years of fundraising and renovation, a new expression of Heart of the City Ministries was born in the form of the Heart of the City Music Factory.  This venue is both the recording studio and rehearsal space for the Heart of the City Band and also a concert venue and event center that can be rented out.  The vision of the concert series is to continue to model and bring people together across ethnic lines through high quality concerts featuring diverse styles of music as well as other forms of entertainment.