About this Event
Ciitii enjoys wearing many hats: Mom, Manager , Personal trainer , detox supplier ,Marketer and Powerlifter !! Ciitii trains at @finaofithq in Atlanta,Ga ! Ciitii live by the saying "Might Hustle the Same but We Move Different"!!!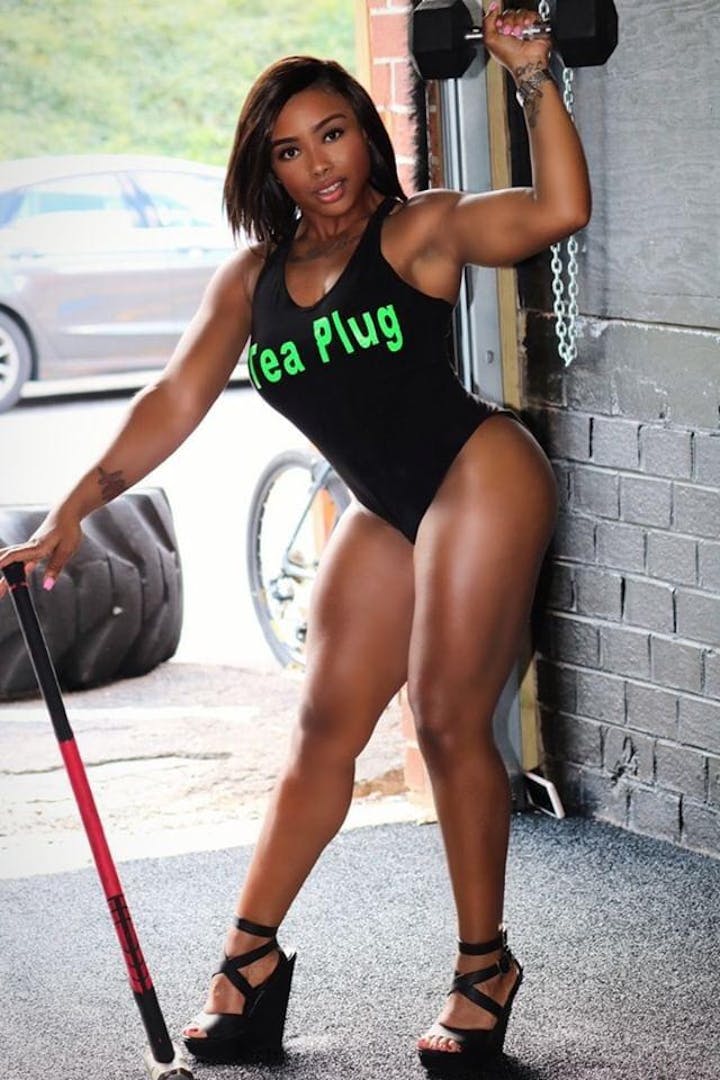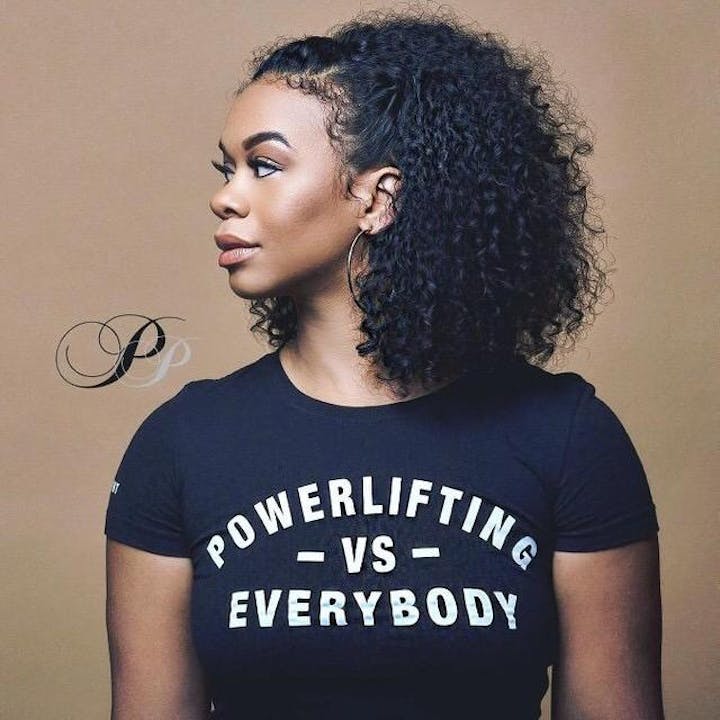 Reina is the co-founder of Vegan Bae, a plant-based company that specializes in curating custom vegan meal plans and fitness challenges, meant to inspire and challenge women to reach their goals while maintaining a plant-based diet. She has also managed to become a sponsored powerlifter with many accolades. Notwithstanding her many roles, she also created Reina Rei LLC, a company that creates safe spaces for people of color to discuss and implement plans for positive change within their communities.
Born in Agana and raised by strong parents of African and Caribbean descent, Reina has developed an affinity for travel and connecting with people from all demographics. She is passionate about making a deep-rooted impact in the lives of African, Caribbean and other melanated peoples through her extensive knowledge of financial literacy, health, and fitness.