eBizCloud©: Safe, Secure, Protected. (Even from Heartbleed!)

Thursday, April 17, 2014 from 1:00 PM to 1:45 PM (EDT)
Event Details
Can a cloud-based document management solution be secure? You bet!
With eBizCloud©, it's in there.
With the recent news about the Heartbleed bug, you want to know that your trusted partners are doing everything in their power to keep your files protected. 24/7. 365 days a year.
And, unlike many cloud-hosted applications, sensitive data and documents stored in our eBizCloud© are, and always have been, safe from security breaches due to Heartbleed.
At eBizDocs, we know that the security of your documents matters. In fact, your life, or at least your business,  depends on them.  And we treat them as if our business depends on them, too - because it's our business to make your business better.
Risks come in all sorts of forms - viruses, natural disasters, employee theft, or just plain user error.  Unfortunately, they all add up to what can be a major cost to your business. 
Spend just 30 minutes or so of your day with us and l

earn what your business needs to do to protect your sensitive documents from risks like Heartbleed and other data disasters, including:
The top questions your company

must

ask your cloud-hosting provider BEFORE you entrust your documents to them.

The costs of security breaches to your company in dollars and customer confidence.

How our data transport and storage procedures are designed to protect you from data loss and security breaches at the server level...

as well as just how our document management

applications

work internally to protect your sensitive documents

right down to the file level.  
We think you'll find it worth the investment of your time.  Join us!
Organiser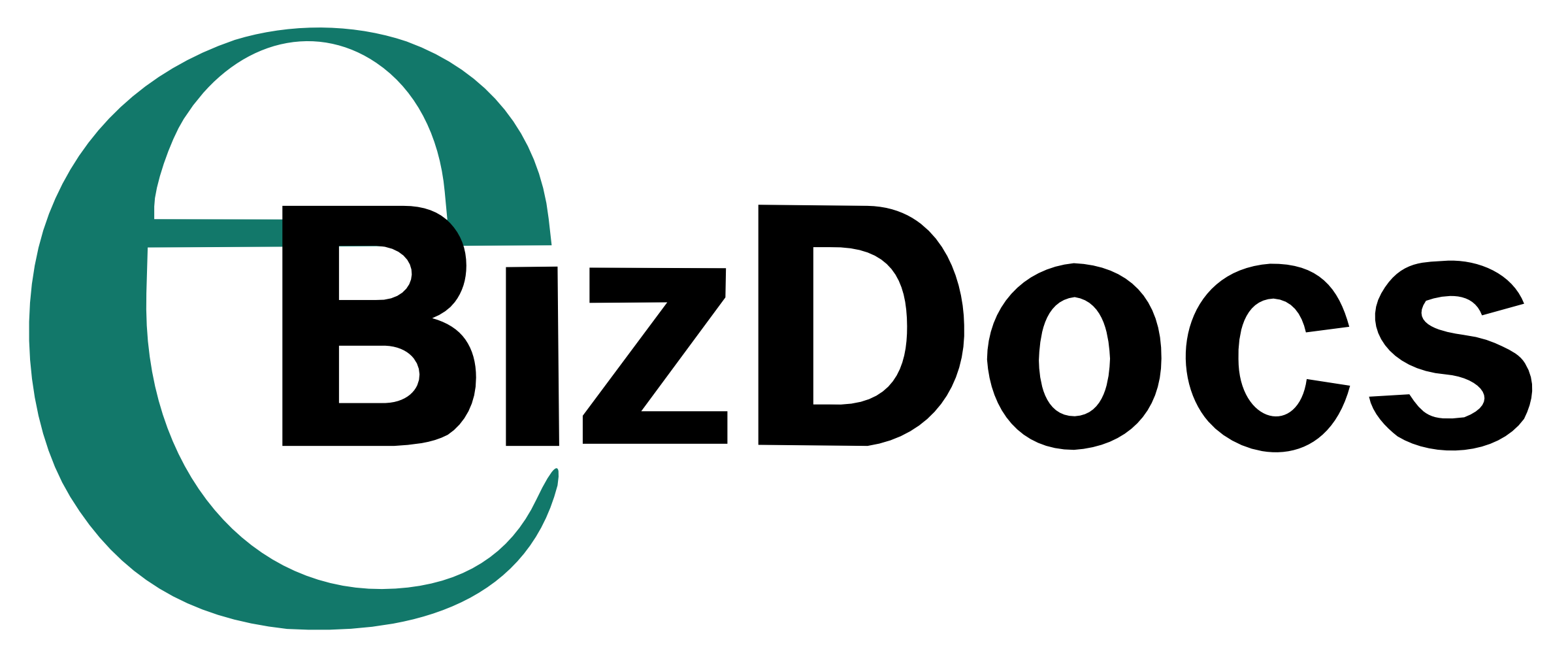 Less Paper.  More Time.  Bottom Line.
eBizDocs is an award-winning provider of electronic document management solutions, mass scanning and intelligent data capture services, and scanner sales and service.
Our team offers expert consultation, education, and support in all areas related to electronic document management and records management, as well as best practices for "going paperless."  
Since 2000, we have digitized over half a billion paper records for public organiations and private business at our secure facilities located in Albany, NY; New City, NY; and Bay Shore, NY.