Description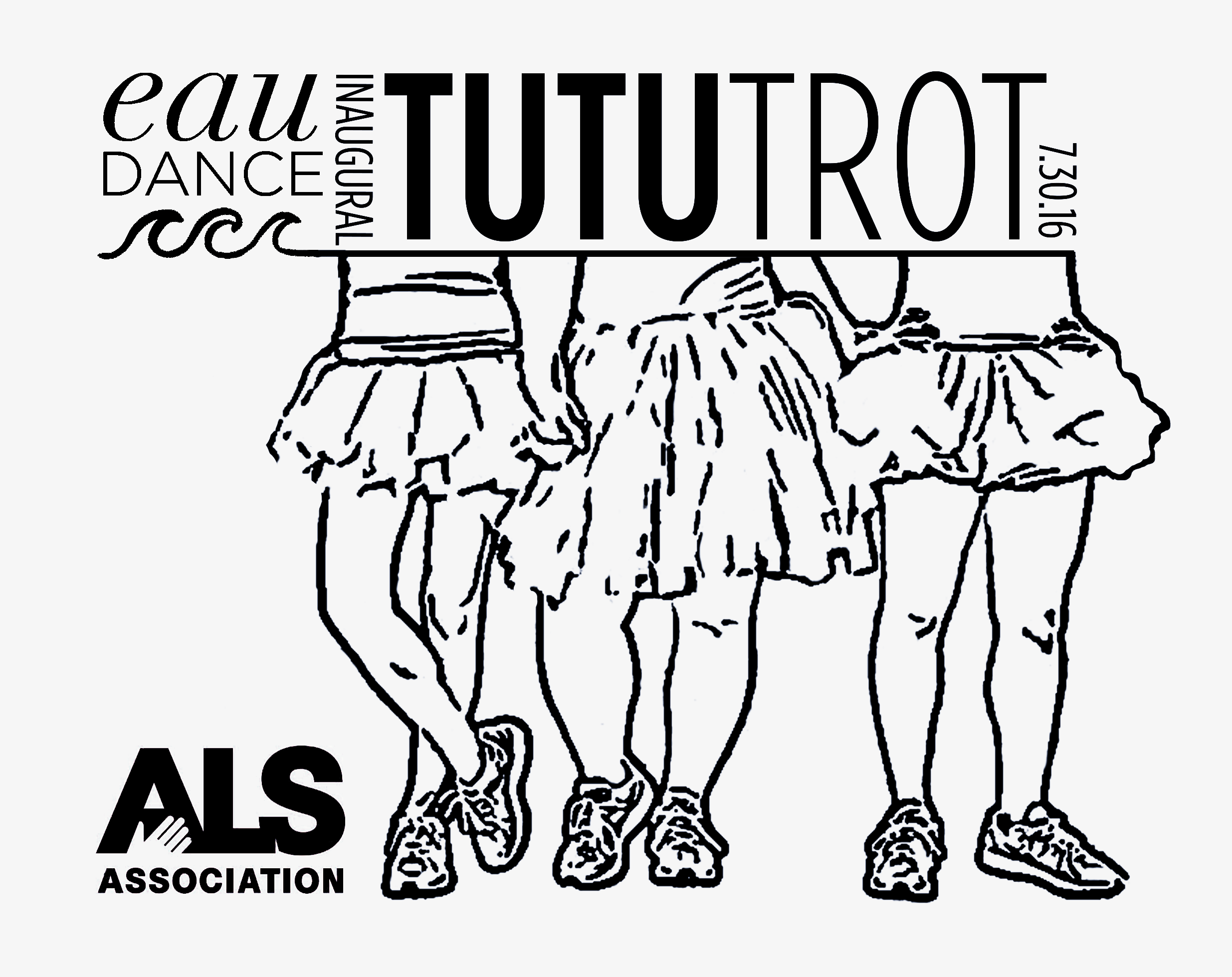 Event Date: ​Saturday, July 30, 2016
Location:​ East Grand Rapids, Michigan - Start & Finish in Manhattan Park
Route: ​The 4.3 mile walk route travels around Reeds Lake. Beginning in Manhattan Park, the TUTU TROT follows the Reeds Lake boardwalk, Waterfront Park trail, and residential sidewalks on Reeds Lake Blvd, Hall Street, Lake Drive, and Lakeside Drive.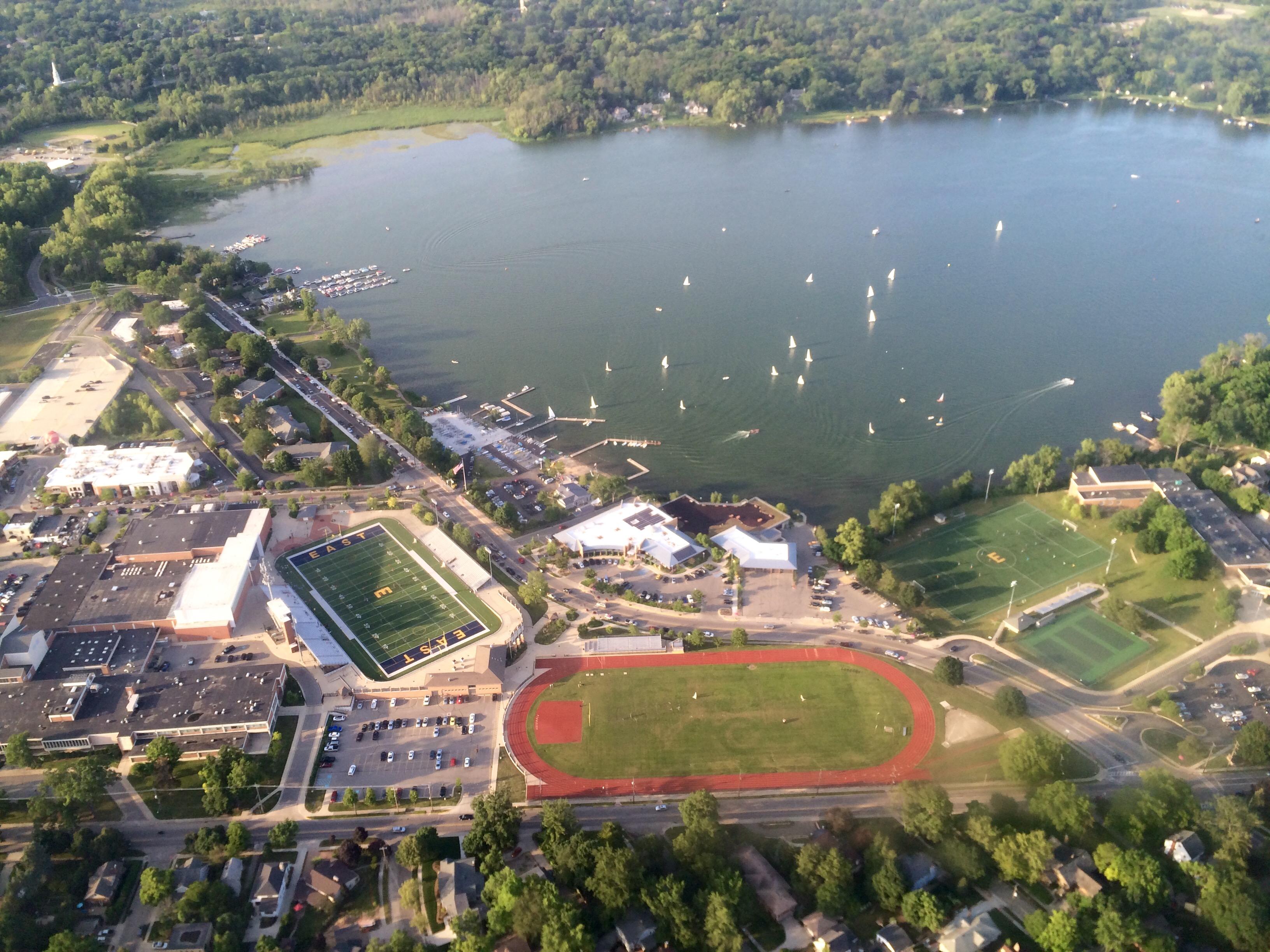 Schedule of Events:
Friday, July 29, 2016
TUTU TROT Swag Bag Pick-up & Last Minute Registration
11am-1pm & 4-7pm at Lolë Atelier Grand Rapids, 2213 Wealthy St SE, East Grand Rapids, MI 49506
Saturday, July 30, 2016
7:00 - 7:30am Swag Bag Pick-up (Manhattan Park Pavilion)
No event day registration allowed
7:45am Welcome by Emcee
Thank You Message by Paula Morning, CEO, ALS Association - Michigan Chapter
7:55am National Anthem
8:00am TUTU TROT WALK START (Manhattan Park Pavilion)
9:00am - 11:00am FINISH GATHERING

Purpose & Description of Event:
The Inaugural EAU Dance TUTU TROT is a 4.3 mile brisk walk around Reeds Lake to encourage physical fitness, build community awareness and raise funds for the ALS Association of West Michigan. The TUTU TROT welcomes walkers of all ages, strollers, and furry friends. All proceeds support the ALS Association Michigan Chapter.
After losing her grandmother to ALS (Lou Gehrig's disease) in July 2015, EAU Dance Director, Emily Underwood was motivated to organize an event that would inspire people of all ages to raise awareness and funds for ALS, while promoting health and wellness within the community. The family-friendly TUTU TROT captures Grandma Mary's zest for life and her love of the lakeshore in a way that brings people and families together ... in tutus.
EAU Dance is hosting this event:
● To raise money for the ALS Association of West Michigan
● To encourage physical fitness and healthy living
● To build relationships
● To HAVE FUN!

EAU Dance is committed to supporting community organizations in the health, wellness, and medical research related fields.

About ALS:
Amyotrophic lateral sclerosis (ALS), also known as Lou Gehrig's disease, is a progressive neurodegenerative disease that affects nerve cells in the brain and spinal cord resulting in the loss of muscle control and eventual death.

About the ALS Association:
Mission: Leading the fight to treat and cure ALS through global research and nationwide advocacy while also empowering people with Lou Gehrig's Disease and their families to live fuller lives by providing them with compassionate care and support. The Michigan Chapter supports people living with ALS and their loved ones through services and education. No stone is unturned in search for the cure of this progressive neurodegenerative disease. Learn more: http://alsa-michigan.org
Registration + Rules:

Adult/Teen (ages 13+): $25
Child/Youth (ages 5-12): $12
Children ages 4 and under are free and do not require registration.
Child/Youth participants must be accompanied by an adult registered in the walk.
Strollers and baby joggers are welcome. Dogs must be on a leash at all times. Dog owners are responsible for cleaning up after their pets.

Registration fee includes:
● Tutu (to be worn during the event)
● Commemorative t-shirt
● Water + Snacks

Cancellation/Refund/Late Registration Policy 2016:
Registration refunds are not allowed. No event day registration. Official TUTU TROT swag bags, tutus, and t-shirts are not guaranteed for last minute event registrations received on July 29. In the case of event cancellation due to inclement weather, no refunds will be allowed.

Event Director:​ Emily Underwood, Founder & Director of EAU Dance
emily@eaudanceco.com
616-450-6301
#eaudancetututrot
#ChallengeALS