Eating with the Ecosystem 2: Gulf of Maine at Julian's, Providence

Monday, April 2, 2012 from 6:30 PM to 8:30 PM (EDT)
Event Details
TICKETS STILL AVAILABLE ON PREMISES!
GO TO 318 BROADWAY TO PURCHASE YOUR SEAT!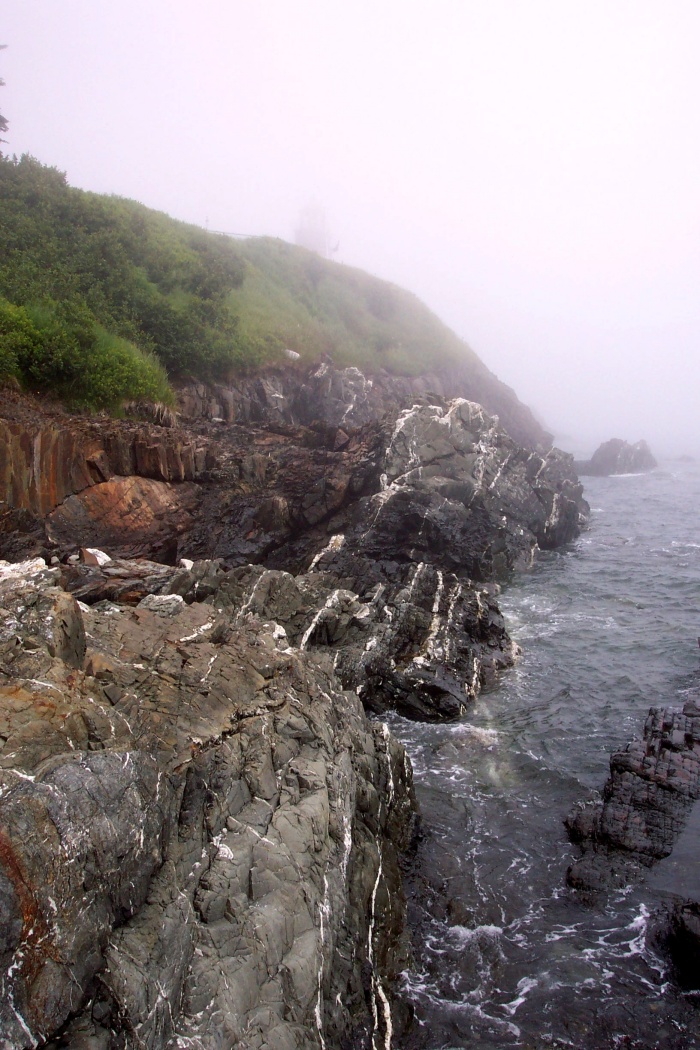 The Gulf of Maine is a deep, coldwater ecosystem bounded by the shores of Massachusetts, Maine, and New Hampshire. Best known for the lobsters that flourish in the rocky crevices, the Gulf of Maine produces an astounding array of edible fish, shellfish and seaweeds.
At this dinner, Chef Mike McHugh will work his wonders with a sampling of species landed in the ports of Gloucester, MA, Searook, NH, Port Clyde, ME.  Menu selections will feature a wide array of inshore and offsore species, and will span the length of the food chain, putting each dish in ecological context. Dishes will include all or some of the following: kelp - sea urchins - cod - alewives - lobster - monkfish - oysters...
Narration of the dinner will be provided by a fisheries ecologist Jason Link and and fisherman/researcher Ted Ames. 
About Jason Link
Jason Link has served as a Research Fisheries Biologist at the National Marine Fisheries Service's NortheastFisheriesScienceCenter's Woods Hole Laboratory, MA for 15 years. He has led the Food Web Dynamics Program for many of those years and recently helped to form and now serves as a senior scientist in the Ecosystem Assessment Program. Previously he worked on Gulf of Mexico and Laurentian Great Lakes fishery ecosystems, and has since conducted research on a wide range of global marine ecosystems. He is an adjunct professor at multiple regional universities, including URI, and serves on and chairs several national and international working groups, review panels, and committees dealing with fisheries ecosystem issues, being a commonly requested speaker at various fora and venues. He received his B.S. from CentralMichiganUniversity and his Ph.D. from MichiganTechnologicalUniversity.  He received the Fisheries Society of the British Isles Medal for significant advances in fisheries science.
** Speaker change: Ted Ames cannot attend and will be replaced by Gregg Morris **
 About Gregg Morris

Gregg Morris is a shellfish digger and oyster grower from Duxbury, MA. Born and raised in Bristol, RI, he received an aquaculture degree from URI in 1991. Out of college, he became a fisheries observer in the Gulf of Maine, and then spent 15 years working as a fisheries biologist at the Manomet Center for Conservation and Sciences in Plymouth. At the Manomet Center, he specialized in improving the selectivity of commercial fishing gear. All the while, he harvested clams commercially to help pay the bills. In 2002, Gregg took on growing oysters and joined the team at Island Creek.
Menu
1. maine seaweed and mahogony clam in red miso broth with spring onion, carrot and shiitake mushroom chips
2. peekytoe crab and lobster spring roll with jicima, and mango apple mint, avocado powder
3. monkfish and perriwinkle ceviche with pickled mandarin zest and horseradish root sesame fried rice noodles, thai basil oil
4. smoked herring crusted atlantic hake with crispy seared leek and egg noodle cake watercress fennel salad, lobster chili consomme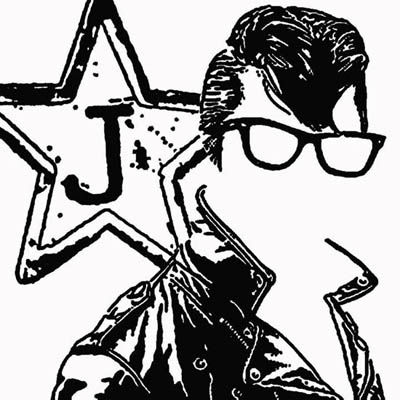 Since 1994, we at Julians Restaurant have worked tirelessly to establish our reputation in the food world. We've been called "eclectic", "casual fine dining", "the secret spot which everybody knows"... People say these things because we have never been afraid to think outside of the box, but have always maintained respect for classic culinary styles. We're happy to be able to say that more and more of the population has been responsive to our mentality, our food, our culture.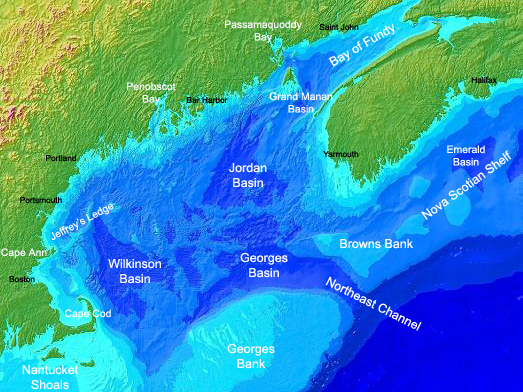 When & Where

Julian's
318 Broadway
Providence, RI 02909


Monday, April 2, 2012 from 6:30 PM to 8:30 PM (EDT)
Add to my calendar
Organizer
Eating with the Ecosystem is a Rhode Island-based nonprofit whose mission is to promote a place-based approach to sustaining New England's wild seafood, through healthy habitats, flourishing food webs, and short, adaptive supply chains.