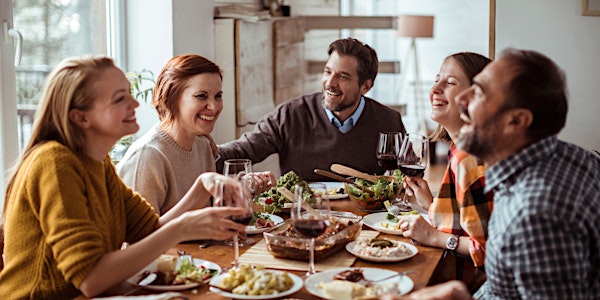 Eating Well Through the Holidays with Case Specific Nutrition
Join Vince Ranalli of Case Specific Nutrition for this FREE webinar on navigating eating through the holiday season.
About this event
The holidays can be especially challenging for those trying to pursue a healthy diet and lifestyle. We're here to help!
Vince Ranalli, Director of the Diabetes Prevention Program through Case Specific Nutrition is hosting this FREE webinar on how to enjoy the holidays while still keeping your health and wellness a priority.