Actions and Detail Panel
Eating Perfectly Without a Plan
Wed, December 14, 2016, 6:30 PM – 9:00 PM EST
Description
About the Class:
Food is the foundation of our health and the main source of energy to our body. However, diet plans and information overload can turn the pleasure of eating into a big stressor. The feasts of the holidays can add extra pressure to your health goals.
Dr. Chris Slininger takes a completely different approach to food. This is not a new plan. "Eating Perfectly Without a Plan" is an exploration of human physiology with the purpose of understanding the body's ability to crave the right foods naturally. This focus on natural nutritional function is a breath of fresh air in light of the overwhelming tide of diet plans available today.
• Understand why many diets give you short term benefit, but often fail in the long run.
• Learn to recognize your body's food cravings for its specific nutritional needs.
• Break addictive food cycles by learning the purpose of the cravings.
• Experiment concepts IN CLASS with a freshly prepared spread by our special guest chef
Gain a clearer understanding of the way our body need, craves, and processes food in a way that will take the pressure off of eating. Reclaim your freedom to eat what you need and like that will bring health and wholeness back without the pressure of "the diet plan".
Date:
Wednesday December 14, 2016 from 6:30-9:00pm
Location:
Pierce Clinic of Chiropractic (in the education room)
2201 62nd Ave. N.
St. Petersburg, FL 33702
Registration:
$35 includes notes
About the Speakers: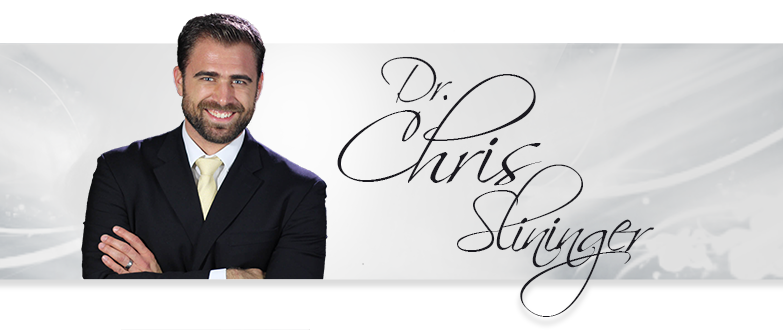 Dr. Chris Slininger has a deep desire to see every person have the opportunity to experience the God-given potential for vibrant health and an exuberant life. His seminars aim to help others experience positive changes in their health by encouraging an understanding of the simplicity of health and the principles that fuel it. His style is a fun and exciting take on the principles of health. He creates a unique blend of paradigm-confronting tension and deep sense of excitement and freedom by challenging our health beliefs at their core. His one goal at the end of every talk is to help people experience a greater level of freedom by removing the burdens of the old and failed models that have kept us from experiencing our best health potentials.
As an upper cervical chiropractor, he believes that transformational healing is possible for all of his patients by pinpointing and correcting the root cause of their symptoms and health concerns. His work at the Pierce Clinic of Chiropractic is focused on utilize state-of-the-art percussive sound-wave adjusting technology as a modern form of precision chiropractic. Through his work, he has seen many people heal from complicated health problems by unlocking the potential for the body to heal itself. This daily observation of the power of the human body spurred the continued pursuit and teaching of the principles that govern health.


Chef Lisa Prather
Owner of A Fresh Connection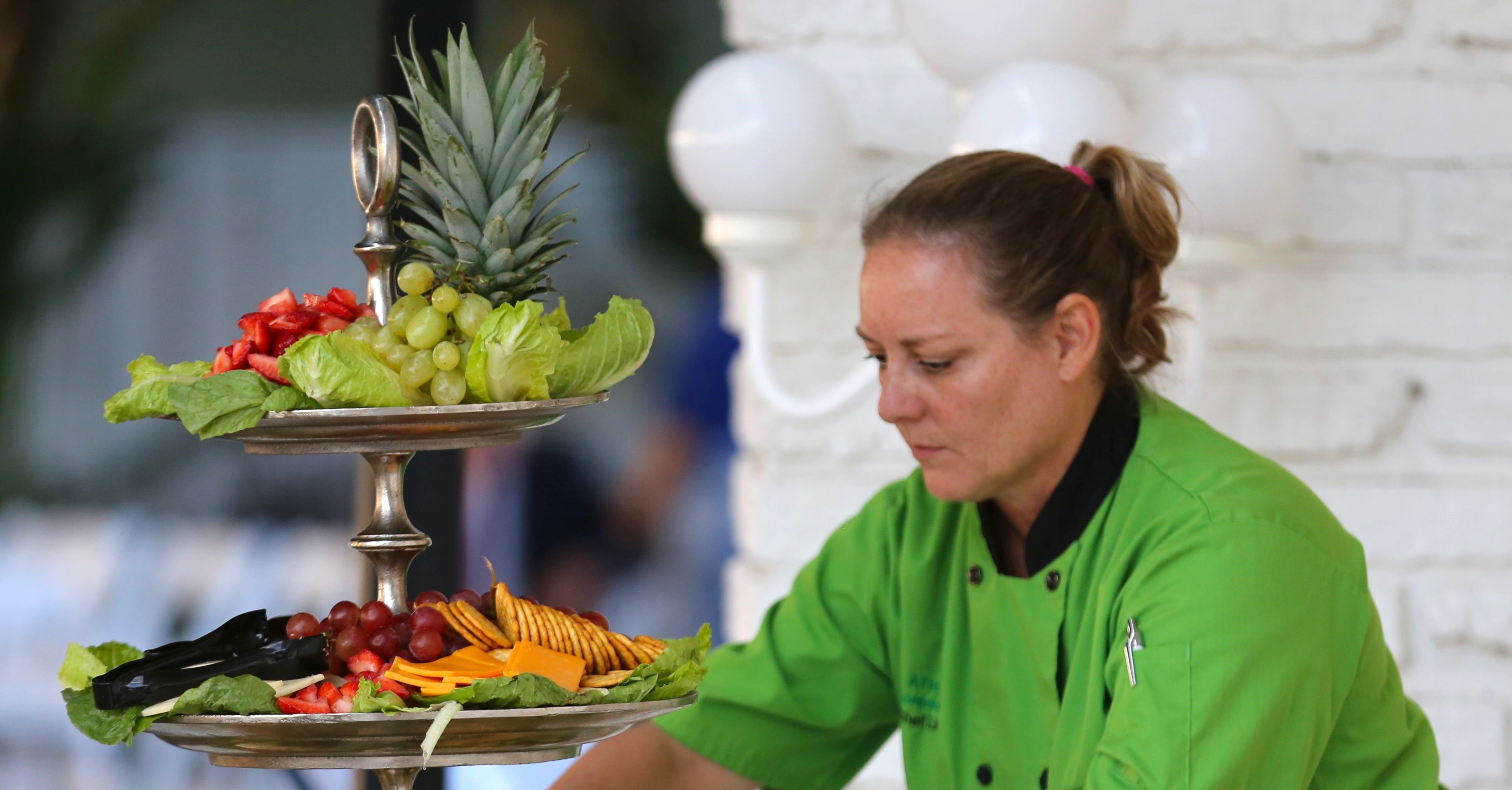 Born in the North and raised in the South, I have deep roots in both New England and Southern traditional cuisine. I have traveled to many different countries, Italy, India, France, England, and the Bahamas and made it a point to pick up the local cooking methods and recipes. I've had a passion for cooking since I was 5 years old watching my Great Nonno make his Sunday Italian Sauce, and enjoying influences from my Grandpa for his Middle Eastern recipes.
I am a Certified Culinarian (CC) with a degree in culinary arts from the Art Institute of Tampa and have over 7 years professional experience. Our Signature dishes highlight the freshest ingredients and flavors that fuse Floridian, Caribbean, and Mediterranean influences for creations that leave you wanting more. I am very passionate about the foods I choose. They have to be fresh, local, sustainable, and as much as possible, while keeping costs at a minimum, I choose organic ingredients. I love fresh herbs! Tarragon, rosemary, mint, basil, and chives are among the few I try to incorporate into my dishes.
I enjoy creating simple but elegant menus that are healthy and nutritious. I pride myself on presentation, ensuring that the food looks as appetizing as it tastes, and will work with you for a unique experience that is 5 star quality.