Description

Eating New England
Presented by The Trustees
When it comes to food, New Englanders have got it made. Our part of this world is home to some of the best locally-made beers, wine, mead, cider, cheese, meats, chocolate, nuts, pickles and other savory and sweet treats. What's the best way to explore this wide world of locally-made culinary delights? By tasting them, of course!
Join professional foodie and author Adam Centamore for an evening getting to know your tasty neighbors. You'll eat amazing finger foods and sip succulent beverages from purveyors right here in Boston Public Market. Plus, you'll learn the basics of buying, storing, serving and pairing all your favorites.
Each tasting experience is one hour long from 6:00-7:00 pm.
We've got a magnificent line-up of food & beverage pairings:
Friday, July 21 | Wine & Cheese
Local Wines from The Massachusetts Wine Shop and Cheeses from Appleton Farms.

Fresh goat cheese with sparkling wine
Bloomy-rinded cheese with Chardonnay
Washed-rind cheese with Riesling or similar
Alpine cheese with Rose
Cheddar with Cabernet Sauvignon
Friday, August 11 | Wine, Chocolate & Cheese
Local Wines from The Massachusetts Wine Shop, Cheeses from Appleton Farms, and Chocolate from Taza Chocolate.

Young goat cheese with Taza's coco besos coconut bar and Sauvignon Blanc
Bloomy-rind cheese with Taza's vanilla disc and Chardonnay
Cheddar with Taza's raspberry crunch bar and rose wine
Alpine-style cheese with Taza's 60% dark chocolate bar and
Blue cheese with Taza's 80% dark chocolate and Cabernet Sauvignon
Friday, September 8 | Beer, Cheese & Chocolate
Local beers from Hopsters Alley, Cheeses from Appleton farms, and Chocolate from Taza Chocolate.
Young goat cheese with wheat beer and Taza's coco besos coconut bar.
Bloomy-rind (such as Moses Sleeper) with a raspberry beer and Taza's raspberry crunch bar.
Alpine-style cheese with Saison beer (such as Ommegang Hennepin) and Taza's 60% dark bar.
Cheddar with a nut brown ale and Taza's maple pecan bar.
Great Hill Blue (or similar) with a porter and Taza's 80% dark chocolate or similar.
Tickets: Trustees Members $24, Non-Trustees Members $30.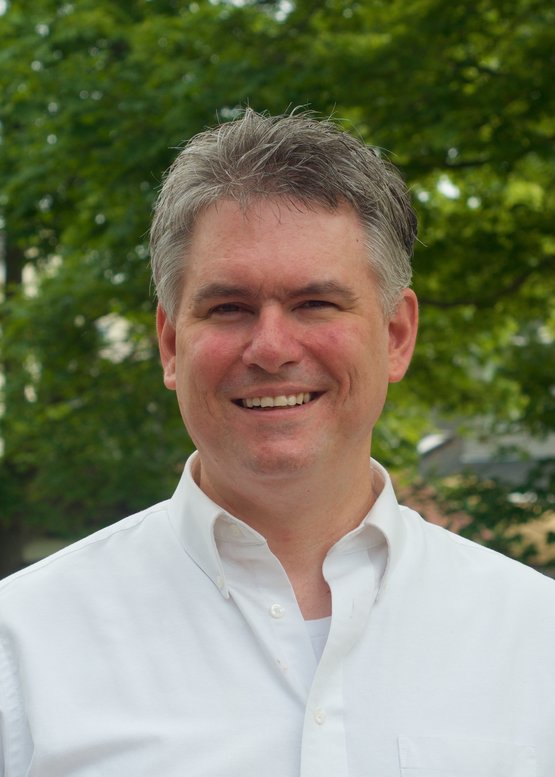 About Adam
Adam Centamore is a professional wine & cheese educator and author who conducts private, public and corporate tastings throughout New England. He is certified through the Elizabeth Bishop Wine Program, and a member of the French Wine Society, the Society of Wine Educators, and American Cheese Society. He's also the maître fromager for the Boston chapter of the Chevalier du Tastevin, a prestigious French wine society. His book, Tasting Wine & Cheese - An Insider's Guide to Mastering the Principles of Pairing, was a finalist for the IACP Cookbook of the Year award. Adam loves to eat, drink & learn!
About The Trustees of Reservations and The KITCHEN
As one of the largest owners of agricultural land and the premier steward of the cultural and natural landscape of Massachusetts, The Trustees extends its leadership to transform the local food system by connecting residents and visitors back to the land and sharing the Commonwealth's collective agrarian heritage through innovative retail and educational experiences at the Boston Public Market in the heart of downtown Boston.
The KITCHEN is a community gathering place, managed by The Trustees, that is restoring the craft of seasonal cooking in Massachusetts, New England, and beyond through hands-on classes and educational experiences that celebrate the farmers and artisans of this region. Partnered with the Boston Public Market, The KITCHEN embraces a whole-food approach to eating and promotes cooking as an essential cornerstone of a sustainable food system.
Join The Trustees and receive 20%-50% off all classes, workshops, and events at The KITCHEN and all Trustees properties.