Description
Calling all Gastronauts! Join a classically-trained chef and space enthusiast for the art and science of Space Food.
We'll sample and savor a variety of space treats.
We'll explore extreme space sports through an exciting planetarium show, "Great Planet Adventures"! And we'll learn how to make and eat Space Pudding like NASA does!
Don't miss this exciting gastronomical adventure across the Solar System!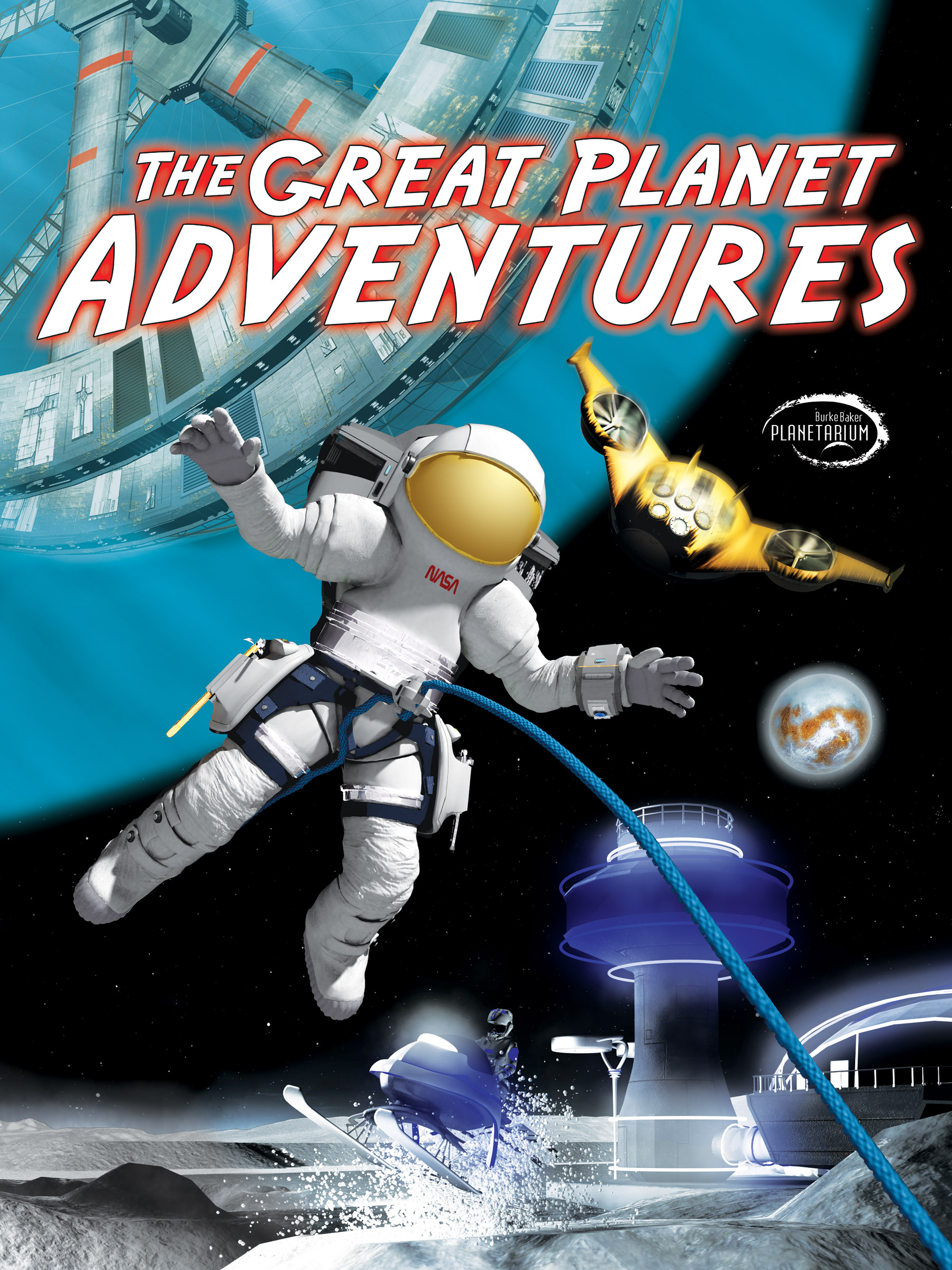 Please note: Tickets are required for all participants, students and guardians, and participants under 13 must be accompanied by at least one guardian per six students.

Program activities start at 9:30 a.m. and do not repeat.
Experience science, imagination and adventure — firsthand!