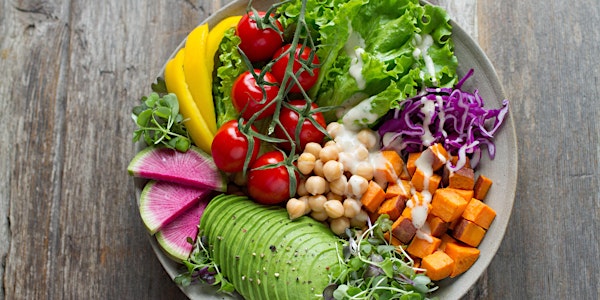 Eating Healthy on a Budget
Eating healthy sounds so expensive in today's culture, but join us to learn how you can eat healthy without hiking up your grocery bill!
When and where
Location
Premier Integrative Health 101 Armour Rd, Ste D Kansas City, MO 64116
About this event
Eating healthy – lots of fresh fruits and veggies, lean protein, nuts, seeds, and whole grains – doesn't have to be more expensive. If you shop smart and plan ahead, you'll be surprised at how much goodness you can haul without hiking up your grocery bill.
In reality, many of those ready-made, super-fast, prepackaged foods cost MORE than homemade foods. They tend to have little nutrition and are loaded with toxic ingredients that can sabotage your health like empty calories, refined seed oils, sodium, and added sugars.
Scoring nutrient-dense, fiber-rich foods your body needs to thrive is easier – and cheaper – than you think. Join Brittany, our functional nutritionist, as she busts the "eating healthy is too expensive" myth by sharing simple tips to maximize your nutrient intake without breaking the bank.
Be sure to secure your spot for this class by signing up!