Description
Learn how to shop for, prep and eat plant based meals that will help you strive physically and mentally, all while saving money in the short and long term. We will chat about meal prep, shopping in bulk, where to get the cheapest (and best) ingredients, how to bring your own lunches to work, how to navigate the farmers market, how to save while eating and much more.
There will be a RAFFLE where the winner will win an In-Home Vegan Pantry Makeover (value of $200) where Isabelle will come to your house and help you make your fridge and pantry a healthy place + advise on how to stock up on staples and shop at the grocery store!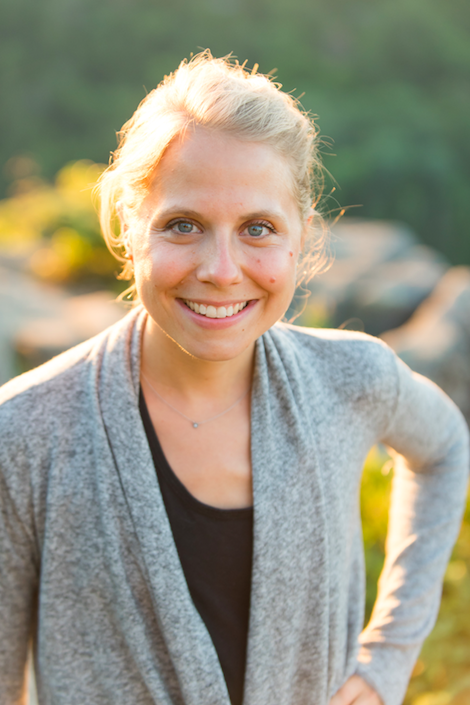 Isabelle is the founder of The Plantiful Podcast, which she hosts with her recovering carnivore husband Noah. Isabelle is certified in plant based nutrition from e-Cornell, she is also Ishta Yoga certified and has spoken in front of hundreds of people at numerous events such as the NYC Veg Fest, the Miami Seed Food and Wine Festival, Brooklyn Borough Hall, the NYC Plantbased Immersion Workshop, the Woodstock Animal Sanctuary and many more. Isabelle is also a weekly contributor to Peaceful Dumpling, an online vegan health and wellness site. Follow The Plantiful @theplantiful on instagram and on www.theplantiful.com

The Financial Gym is a personal financial services company that takes a fitness-inspired approach to their clients' finances. By working one-on-one with a Certified Financial Trainer, they teach their clients how to make smarter money decisions that add up over time to reach their life goals.