About this Event

Please join the iaedp Denver Metro Chapter for an expert panel on eating disorders and trauma.
Saturday, November 9th, 2019
6-6:30pm ~ Networking
6:30-6:45pm ~ Welcome from the President
7-7:15pm ~ Center for Discovery & The Eating Recovery Center
7:15-7:30pm ~ Introduction of Panelists
7:30-9pm ~ Expert Panel Presentation
Appetizers, dinner, dessert & 2 drink tickets will be included with each ticket. Celiac and vegetarian-friendly options will be provided.
*1.5 CEs available (To receive CE credit, please be prepared to provide your license number at sign-in on the day of the event.)
*No registration will be accepted at the door*
Scholarship information available at iaedpdenver.org
Learning Objectives:
Attendees will be able to describe 5 key components of traumatic impact on an individual, as described in the Trauma Impact Equation. - Dawn Delgado, LMFT, CEDS-S (Center for Discovery)
Attendees will be able to specify the rates of sexual abuse in eating disorder clients by diagnosis. – Dawn Delgado, LMFT, CEDS-S (Center for Discovery)
Attendees will be able to understand some psycho-pharmacologic options to consider when a patient is suffering from an eating disorder with co-morbid PTSD – Anne Marie O'Melia, MS, MD, FAAP (Eating Recovery Center)
Attendees will be able to describe ways in which the neurobiology of trauma informs treatment considerations for an individual with a co-morbid eating disorder - Jennifer Batson, PsyD (EDCare)
Attendees will be able to describe ways in which trauma histories impact development and active ED behavior patterns. – Juliet Caceres, PsyD (Timberline Knolls)
Dawn Delgado, LMFT, CEDS-S - Center for Discovery National Director of Clinical Development
Dawn Delgado, LMFT, CEDS-S, is a Certified Eating Disorder Specialist Supervisor, an EMDR-trained trauma Clinician, and is recently training in the Neurofeedback modality. Dawn has been in the mental health field for 20 years, working with eating disorders and trauma in inpatient, partial hospitalization, intensive outpatient treatment centers for 17 years. Dawn has been the National Director of Operations for Center For Discovery's 23 Outpatient Eating Disorder treatment centers in 9 states and has moved into the Director of Clinical Development role with the company. Dawn supported the launch of Discovery's Binge Eating Disorder Path To Peace Program in 2018 and is working on launching the company's first NeuroCenter, which will provide neurofeedback and EMDR therapies to eating disorder clients. Dawn is the Founder of Inspire Evolve (2007) in Los Angeles where she treats clients with EMDR, Eye Movement Desensitization and Reprocessing. Dawn is a former membership chair for the of the International Association of Eating Disorder Professionals, Los Angeles chapter. She is also the founder of Transformation Vacations International Wellness Retreats, which she conducted in Bali, Indonesia from 2010-2012. Dawn presents nationally on the topics of eating disorders and trauma and has conducted trainings and retreats overseas in Dubai and Bali. She is a blog writer for Psychology Today. Dawn has a 20+ year passion and practice for yoga and travel and has worked and volunteered in Indonesia, Cambodia, Singapore, Java, South America, and Dubai.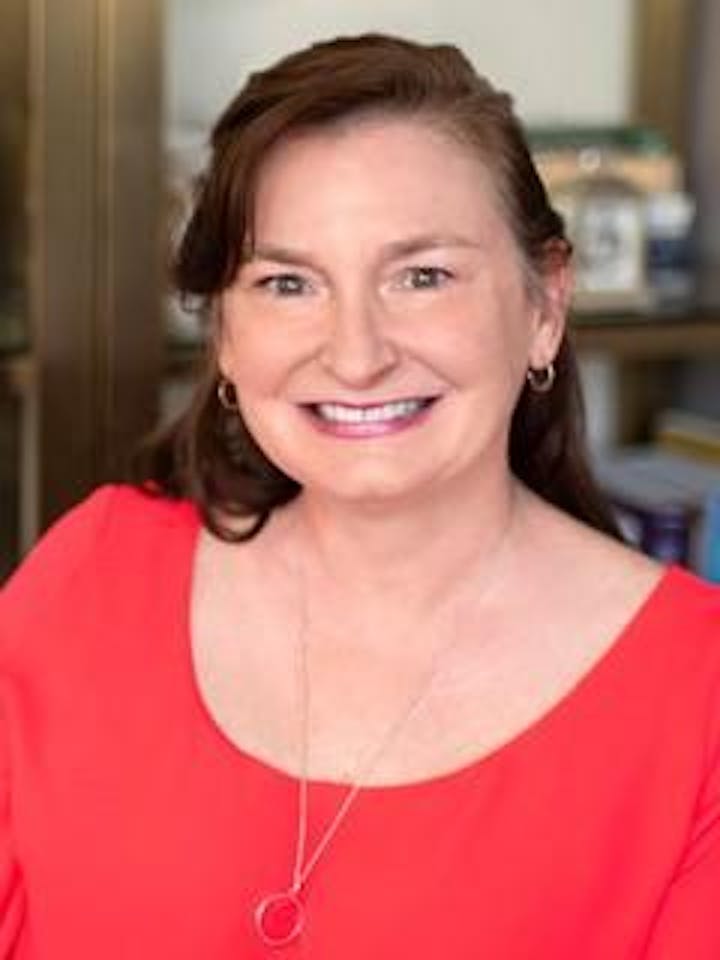 Anne Marie O'Melia, MS, MD, FAAP - Eating Recovery Center Chief Medical Officer and Chief Clinical Officer
As Chief Medical Officer, Dr. Anne Marie O'Melia is responsible for oversight and support of our physicians nationwide at the Eating Recovery Center. Dr. O'Melia is a pediatrician and a psychiatrist with more than twenty years of experience serving children and adults with eating disorders. Prior to attending medical school, she earned her Master's Degree in Counseling Psychology from the University of Kentucky (UK) College of Education and practiced as a psychologist in community mental health settings in Kentucky. She earned her Medical Degree with Distinction from the UK College of Medicine and completed residency training at the University of Utah Triple Board Program. Dr. O'Melia was appointed Assistant Professor in both the Departments of Psychiatry and Pediatrics at the University of Utah and then the University of Cincinnati. In both Utah and Ohio, she served as Medical Director of programs serving children and adults at all levels of care and with a wide range of complex medical and psychiatric comorbidities. Ultimately, she committed her career towards the specialized medical and psychiatric care of patients with eating disorders. Dr. O'Melia joined the medical staff at Eating Recovery Center in 2014 and served as a Medical Director since 2016. Dr. O'Melia has been listed as one of the "Best Doctors in America" every year since 2007. She has co-authored multiple articles and book chapters on eating disorders and served as a co-investigator for various clinical trials related to psychopharmacology in the treatment of eating disorders and mood disorders. Dr. O'Melia loves spending time with her large family, loves the outdoors of Colorado and enjoys frequent travel.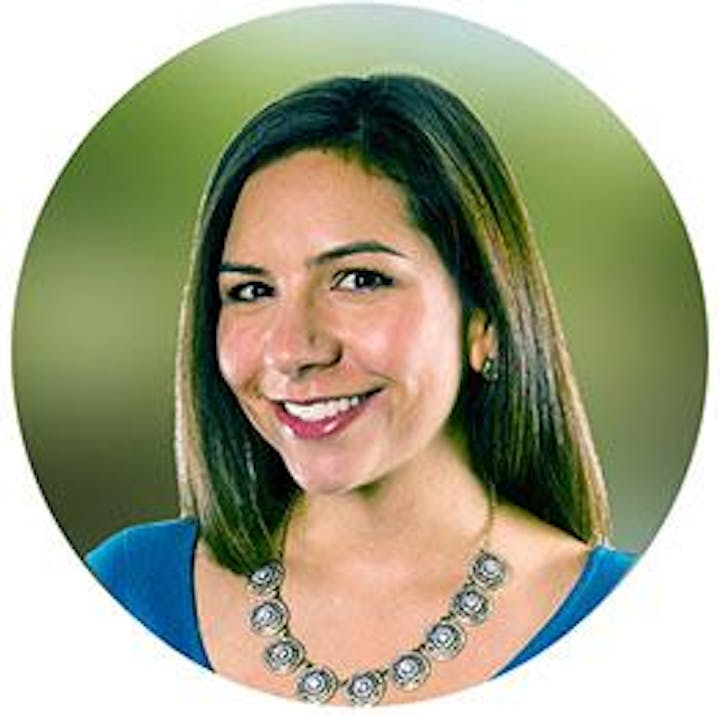 Jennifer Batson, PsyD - EDCare Primary Therapist
Jennifer Batson received her M.A. in Clinical Psychology at the University of Denver in 2009. In 2012, she obtained her PsyD from the University of Denver specializing in eating disorders and trauma. That same year, Dr. Batson completed her pre-doctoral internship at the University of Denver Health and Counseling Center with emphasis in eating disorders. As a Primary Therapist, at EDCare, Dr. Batson frames therapy as a collaborative process and focuses on exploring clients' unique narratives and experiences. She empowers individuals to practice new behaviors, enhance awareness through self-reflection, build curiosity, and experience emotional attunement in the relationship. Her belief is that recovery occurs through developing authentic autonomy, self- acceptance and a cultivating purpose and meaning. Outside of work, Dr. Batson enjoys reading, tennis, spending time with friends and family and going on adventures with her dog.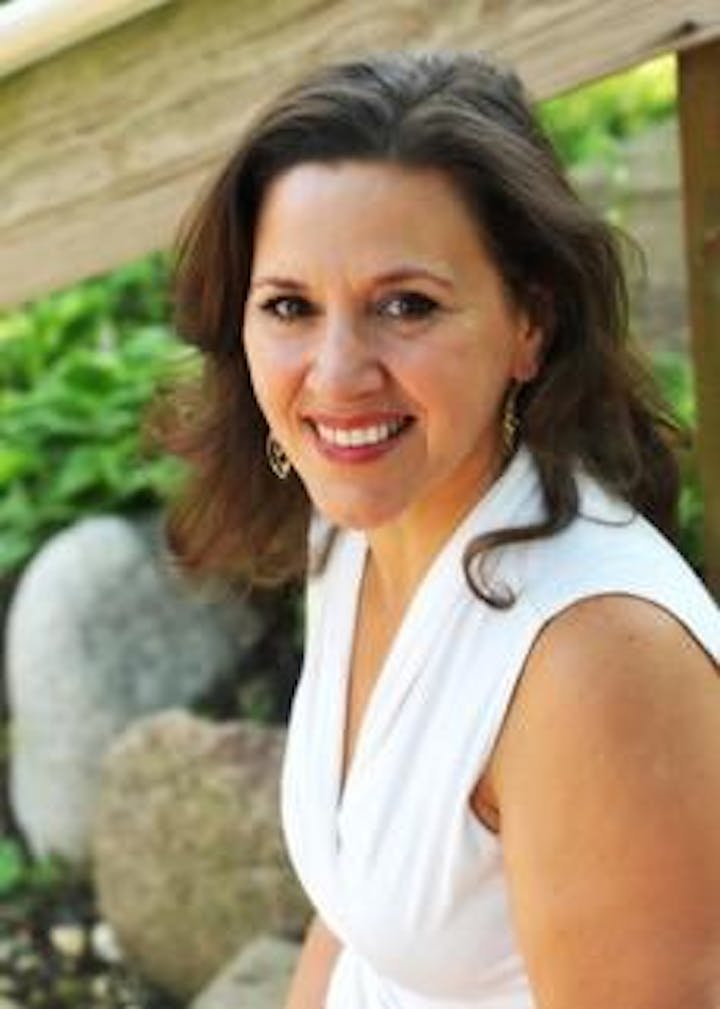 Juliet Caceres PsyD, - Timberline Knolls Clinical Director of Spiritual Care
Juliet Cáceres, PsyD, is a Licensed Clinical Psychologist with more than 25 years of practice. She currently serves at Timberline Knolls as Clinical Director of Spiritual Care leading clinical integration of spirituality as core to Timberline Knolls' recovery program. Prior to her current role, Dr. Cáceres served as the Director of Clinical Operations where she provided leadership and management of the clinical system to ensure the highest quality residential treatment services. Dr. Cáceres earned her Doctorate in Clinical Psychology at Wheaton College in Wheaton, IL. Her clinical research interests center on understanding shame in interpersonal dynamics and the integration of spirituality in the therapeutic process.
IAEDP Foundation has been approved by NBCC as an Approved Continuing Education Provider, ACEP No. 5912. Programs that do not qualify for NBCC credit are clearly identified. IAEDP Foundation is solely responsible for all aspects of the programs. IAEDP Foundation is a Continuing Professional Education Accredited Provider, under Provider #IN004 Recognized by the Commission of Dietetic Registration.