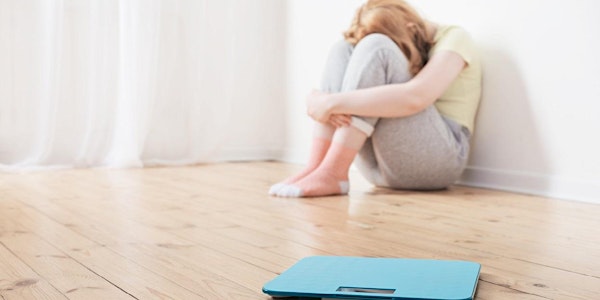 Eating Disorders
The number of young people with eating disorders -- including children as young as 6 years old -- is on the rise.
When and where
Location
Presented via Zoom videoconference on your phone, tablet or computer in the comfort of your own home
About this event
When we think about eating disorders, we usually think of supermodels, but the statistics about eating disorders among children and teens is alarming:
42 percent of girls ages 6-9 want to be thinner.
81 percent of 10 year olds say they are scared of getting fat.
1/2 of teen girls and 1/3 of teen boys use unhealthy weight loss methods, like skipping meals, smoking, vomiting or taking laxatives.
Eating disorders are very serious, but they are also very treatable. Alissa Osterhaus, LSCSW, will share information about different eating disorders, causes of eating disorders and what parents can do to help their children.
When you sign up, don't forget to enter any questions you have about disciplining your child. Alissa will answer them during the Q&A!
This presentation is FREE, but you have to register. A Zoom link will be sent no later than 5 p.m. the day of the presentation.
Spots are limited -- first-come, first-served. Register today!