Increase your awareness of mental health issues affecting you, your family, neighborhood, and community.
About this event
Our nonprofit's mission is to make anatomy accessible to all through educational workshops. We want everyone to understand their own bodies and their connection to other people, animals and to our Earth.
In this series, "Crucial Connections: Mental Health & Physical Health," we will discuss these connections with the public by hosting guest speakers, panel discussions, and classes.
A fun hands-on activity will be included at each session, building in clay a part of the human body that has a relationship to each mental health topic.
Increase your awareness of mental health issues that may be affecting your family, neighborhood, and community and gain knowledge to help others!
Learn the symptoms of disordered eating and exercising behaviors, risk factors, treatment and prevention, and how eating disorders harm our bodies.
Discover ways to replace eating disorder thoughts/behaviors with solid nutrition information, nutrition goal setting and appropriate coping and problem-solving behaviors to achieve balance in your life.
Enjoy experiential learning through stress reducing yoga exercises and a hands-on activity in which you will learn about the gut and build the digestive system in clay on a Torziken® Model.
The workshop ends with a woman's personal story about how a healthy diet helped her healing process, followed by a Q & A session with licensed therapists and sharing of helpful resources and handouts.
Speakers:
- Lindsay Adler, Certified Eating Disorder Specialist and Licensed
Marriage and Family Therapist
- Kerry Duncan, MS RD, a Registered Dietitian and owner of Mindful Nutrition Therapy, LLC.
- Cheryl Mlcoch, founder of CLEAR Lighthouse suicide prevention nonprofit
- Jennifer Hellier, PhD., the Assistant Director, Pre-Health Advising and Teaching Assistant Professor, Biological Sciences at University of Denver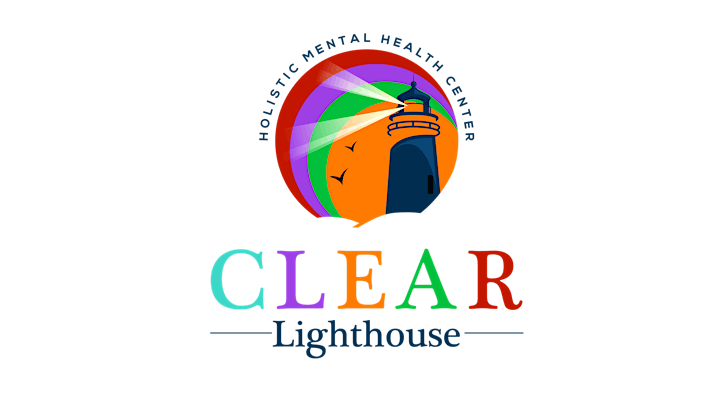 Organizer of Eating Disorders, Diets & The Gut
ANATOMY IN CLAY® Centers is a 501(c)(3) Education Center offering anatomy workshops to students, lifelong learns and professionals.  Through the simple hands-on activity of building in clay on Zahourek models, students are able to grasp basic concepts of anatomy form and function.  
ANATOMY IN CLAY® Centers exists to expand upon centuries of exploration into human and animal bodies. The system was founded by Jon Zahourek, who pioneered a new way of teaching anatomy more than thirty years ago with a hands-on approach to learning anatomy. In its lengthy history, anatomy has been closely linked with the medical sciences but is also an essential element in the understanding of who we are and how we function in the world, a subject with broad implications.