Embody Carolina is raising money for TFFED through a comedy show with a lineup of over 20 comedians!
About this event
Embody Carolina is the first social justice eating disorder organization at a University in the country. We are passionate about uplifting marginalized communities who experience eating disorders at a disproportionate rate. Transgender people experience eating disorders at four times the rate of their cisgender peers, and are much less likely to receive diagnosis and treatment. TFFED helps to mitigate this systemic oppression by providing support groups for trans people experiencing eating disorders, holding a mutual aid fund for TIBIPOC experiencing eating disorders, training lead organizations and treatment centers on gender affirming care, and more.
We wholeheartedly believe that comedy can be a positive coping mechanism when dealing with an eating disorder or other mental illnesses. We also believe in supporting an organization who provide needed resources to an underserved community.
Join us on November 13th at 8pm EST for a lot of laughs for a good cause!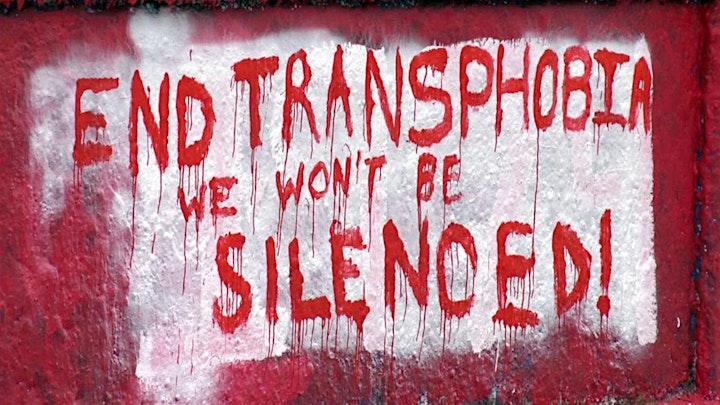 Organizer of Eating Disorders Aren't Funny: Comedy Fundraiser for TFFED
Embody Carolina is a Campus Y organization focused on eating disorder awareness, education for allies, and intersectional body positivity. We meet on Tuesdays at 7pm in Campus Y room 207/208. You can learn more about us and sign up for trainings at www.embodycarolina.com. Check us out on social media as well -- Facebook and Twitter are linked, and our Instagram is @embodycarolina!