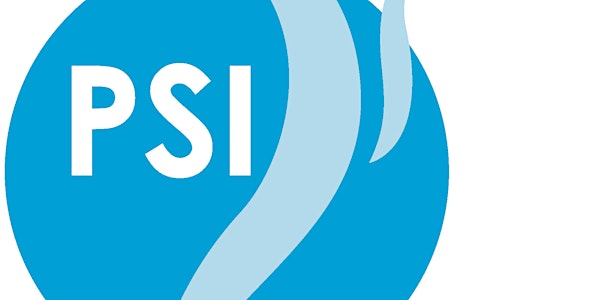 Eating Disorders and Perinatal Health
Please join Postpartum Support Alaska and AK Eating Disorders Alliance in this free webinar. Presenter is Joanna Mercuri.
About this event
This training is for anyone working with the perinatal population. Alaska-based resources will be discussed as well. CEUs are pending. Donations accepted. We look forward to seeing you on Zoom!
A recent report commissioned by the Academy for Eating Disorders and the Harvard T.H. Chan School of Public Health estimated that up to 9% of the U.S. population—or 28.8 million Americans—will have an eating disorder in their lifetime. In addition, eating disorders carry the second highest mortality rate of all psychiatric illnesses, having only recently been surpassed by opioid overdose. When an eating disorder occurs in a pregnant or postpartum individual, the impact on both mother and baby can be devastating. The first part of this presentation will provide a brief overview of the diagnosis and management of eating disorders. The second part will outline the ways in which eating disorders impact perinatal health and how clinicians can support at-risk patients.