Description
How much do you know about the food that's on your plate?
Based on the bestselling book by Jonathan Safran Foer, narrated by co-producer Natalie Portman, and directed by Christopher Quinn (GOD GREW TIRED OF US), EATING ANIMALS is an urgent, eye-opening look at the environmental, economic, and public health consequences of factory farming. Tracing the history of food production in the United States, the film charts how farming has gone from local and sustainable to a corporate Frankenstein monster that offers cheap eggs, meat, and dairy at a steep cost: the exploitation of animals; the risky use of antibiotics and hormones; and the pollution of our air, soil, and water. Spotlighting farmers who have pushed back against industrial agriculture with more humane practices, Eating Animals offers attainable, commonsense solutions to a growing crisis while making the case that ethical farming is not only an animal rights issue but one that affects every aspect of our lives.
---
Panel Discussion
A Panel discussion with filmmaker Christopher Quinn, Santa Monica Mayor Pro Tempore and EVP/Chief Strategy Officer for innogy eMobility US, Terry O'Day and Urban Farmer, Niels Thorlaksson will take place after the film.
The panel will be moderated by Ann Gentry, Founder - Real Food Daily

---
This event is FREE for Santa Monica residents, High School and College students and Sustainable Works members! Please reserve your seats here on Eventbrite
Not a Santa Monica resident, High School/College student or Sustainable Works member. Purchase tickets at Fandango.
---
Pop Up Farmers Market
Attendees will receive a FREE produce bag and produce after the event.
Santa Monica Farmers Market produce donated by Coleman Family Farm, Fair Hills Farm, Garcia Organic Farm, JF Organic Farms, Inc., Jimenez Family Farm, McGrath Family Farm and Tutti Frutti Farms.
Lettuce Grow will donate one towers worth of produce.
---
Please arrive by 6:40 to guarantee you get a seat.
Zero Waste Event - Enjoy the concessions, but when finished, please discard in a sustainable manner to minimize waste...ideally ZERO!
Bring Your Reusable Water Bottle! Water provided by City of Santa Monica

Ride don't drive, if you can.
---
This event is brought to you by the City of Santa Monica's Office of Sustainability and the Environment, American Cinematheque and Sustainable Works.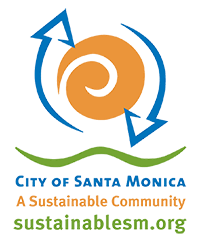 ---
SUSTAINABLE WORKS CORPORATE SPONSORS: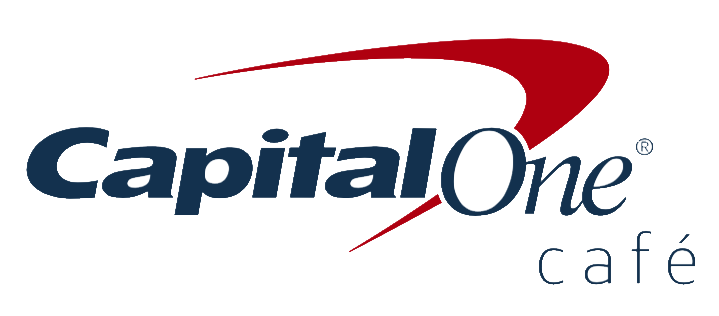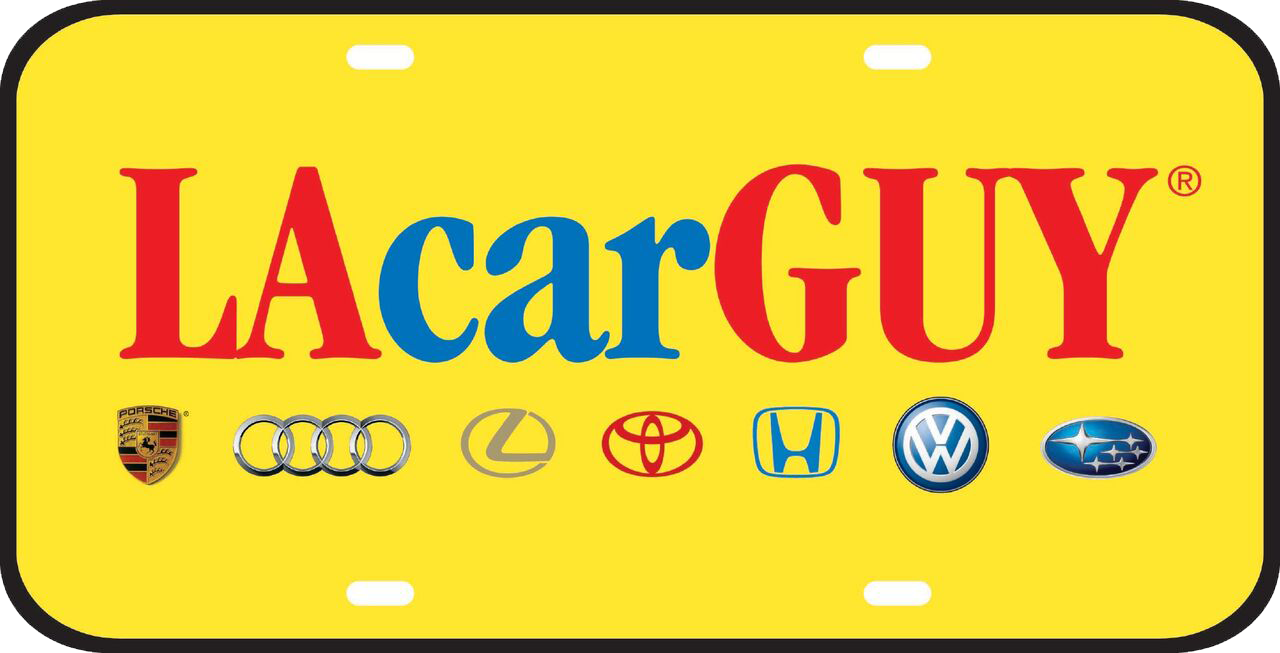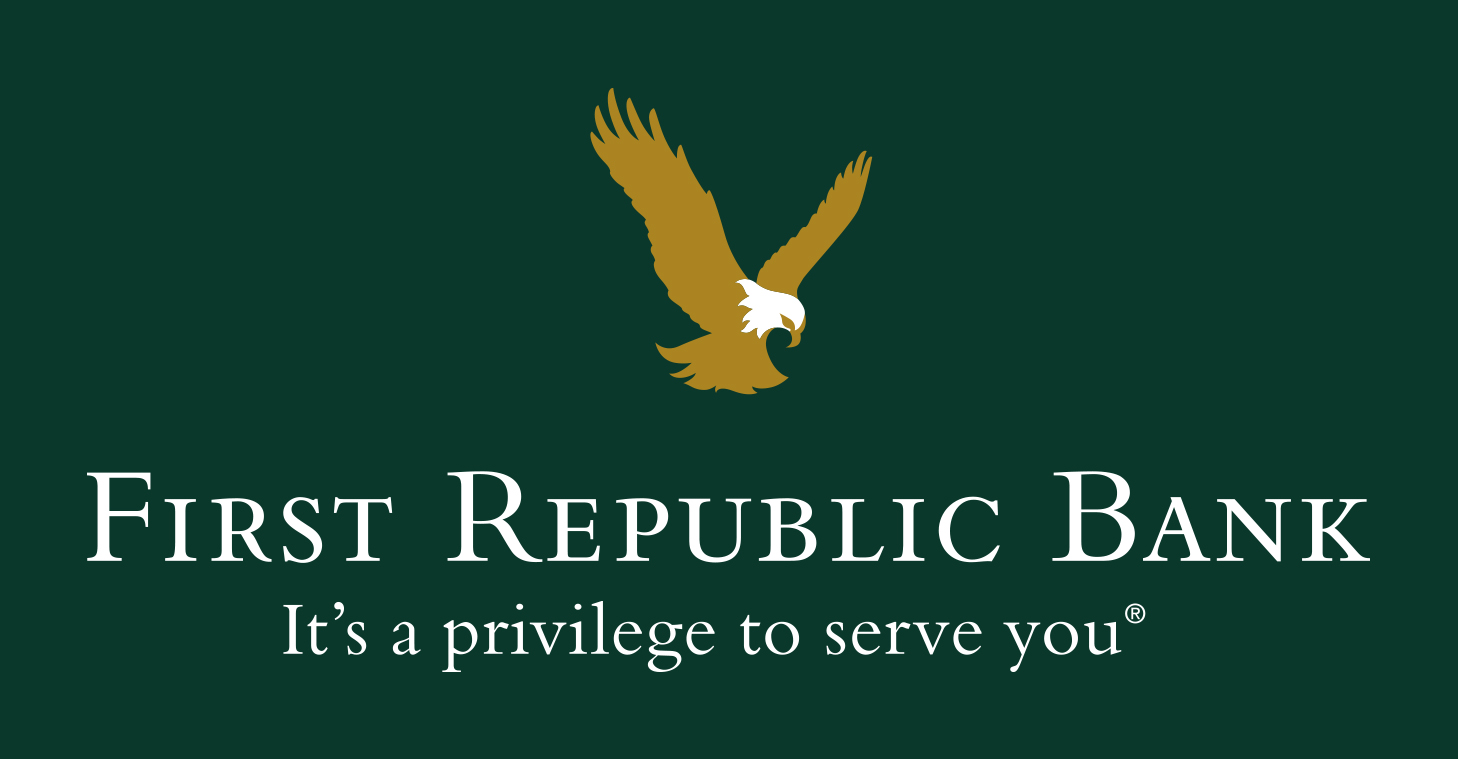 ---
Sustainable Works is a nonprofit environmental education organization and a project of Community Partners, a 501(c)(3) nonprofit organization.
Sustainable Works
1744 Pearl Street
Santa Monica, CA 90405
sustainableworks.org