Description
This June, the superstar chefs of tomorrow are coming from across America to Los Angeles. The chefs will comprise the second class of EATER YOUNG GUNS, an elite group of the restaurant industry's rising stars. On Sunday, June 23, they'll all gather at LACMA to celebrate and to cook. And you're invited—to eat, drink, and bask in the glow of nascent greatness.
Presenting
YOUNG GUNS EVE
An Exclusive Preview of the Eater Young Guns Class of 2013
Sunday, June 23, 2013
LACMA
6:00pm - 9:00pm
Ticket includes:
- Mind-blowing dishes from approximately 10 assembled chefs
- 3-hour open bar
- A special performance by Yellow Red Sparks
- A night to remember
Without further ado, here are the Young Guns cooking at this historical event:
Why he's an Eater Young Gun: [Mitch is] another one of those guys who passed through my kitchen and you could immediately see something in his eyes. His eagerness is very very rare. When he came through our kitchens he was still learning and training. He always wanted to work for Curtis [Duffy] and to see him move into a leadership role there is great. He didn't have a lot of experience but to me what matters is your attitude. You could tell right off the bat. He's going to be a very well known chef probably very soon. Looking through the list you really see these guys who have the eye of the tiger. They're just hungry, super hungry. and I remember being like that. I remember that feeling and that emotion. "I will kick ass." -Sean Brock, chef Husk and McCrady's
Matt Lackey, 27: Executive Chef, Flyte World Dining and Wine, Nashville, TN
Why he's an Eater Young Gun: Matt Lackey is about as passionate and committed to serving locally and well produced ingredients as one can get. He owns a farm outside of Nashville, where he works almost every day before taking his crops in Flyte, the restaurant he took over and completely revamped two years ago. He insists on local protein, local dairy, and has big plans to launch an aquaponics facility to provide the area with locally raised fish. He's ambitious, he's passionate, and he's guaranteed to be one of the people taking Nashville to the next phase as a dining city. -Eater Staff

Jason Wang, 25: President, Xi'an Famous Foods, New York, NY
Why he's an Eater Young Gun: This is a phenomenal young man, and it's the ultimate immigrant story. His dad is an incredible chef from China, David Shi. He opened what is the first Xi'an Famous in the Flushing mall and now they have, what, three or four Xi'an Famous and they have the fancier sit down place Biang! And they just opened a commissary in Brooklyn. It's an amazing combination between old world—David the father—versus new world, which is Jason the son, who went to school, graduated, took over the family business and has recreated the company. The food they make is fantastic, the growth of the business is unbelievable, and Jason is just so, so obsessed with entrepreneurship, it's a cool thing to see. -Andrew Zimmern, host, Bizarre Foods
Why she's an Eater Young Gun: Of all the young chefs that I've met in the last year, I am most impressed by her... First of all to be David Kinch's second in command at a restaurant touted and recognized as one of the best restaurants in the world in everyone's book, to have someone that young in charge of the place, not just as a chef but as a leader is impressive. I spent a day in the kitchen at Manresa and at the end of the day I looked at David and I said, 'Is it just me or is that lady un-fucking-believable?' And he said, 'She is so tough and such a great leader, besides being a spectacular culinarian.' She's got great technique, great leadership skills, and is just from a culinary standpoint above and beyond 99.99% of her peers.

-

Andrew Zimmern, host, Bizarre Foods
Why he's an Eater Young Gun: I worked with Jeremy Hoffman for two years at Restaurant Eve. I learned more from him than any other chef I've ever worked for. In my personal opinion, he's one of the top five chefs in the D.C. area. He leads by example, first one in and the last to leave. Never asks you to do anything that he wouldn't do himself. Super creative and very humble. If you asked me what chef I would want to work with, I'd choose him every time. -LaMont Mitchell, Executive Sous Chef, Redwood Bethesda
Mike Brown, 28: Chef/Co-owner, Travail and Pig Ate My Pizza, Robbinsdale, MN
Why he's an Eater Young Gun: To me, Travail (recently replaced by Brown's Pig Ate My Pizza but set to reopen in a new location), was the most exciting restaurant to open in the Twin Cities area while I've lived here. Everyone who worked at the restaurant (except for one dedicated hostess) was also a chef; the chefs brought the dishes to your table, often ones that they just cooked. The food was delicious and innovative, playing with molecular gastronomy and other trendy ideas but in a very organic, sincere way that didn't feel at all like they're just jumping on bandwagons. The execution was really spot on, and I think it takes real gumption to open a restaurant like this when there is no real model for this kind of cuisine in the Twin Cities. (And for that matter, they opened in the suburb of Robbinsdale, so even more gumption!) -Claire Stanford, Eater Minneapolis
Ryan Lachaine, 38: Sous Chef, Underbelly, Houston, TX
Why he's an Eater Young Gun: He comes from Canada, he's an ex-hockey player so he has that hockey grit. Just a really fun guy, great guy to work with. Hard working that kid. Like old school hard working. They're hard to find nowadays... He's actually better than anyone I've ever had. I wish I had him back. He's now at Chris [Shepherd]'s place, and if you ask Chris I guarantee he would call him his right hand man... I know a lot of folks in town and Ryan is the only choice as far as I'm concerned.
-Bryan Caswell, chef/owner Reef
Why she's an Eater Young Gun: Hourie Sahakian never had a real job in the food industry before helming the oven at Short Cake two years ago. But she immediately impressed co-founders Nancy Silverton and the now-passed Amy Pressman. An excellent leader and a skilled baker, Sahakian oversees the bakery within the farmer's market and their recent expansion to LAX. Just try her twice-baked hazelnut croissant and try to tell us she's not a Young Gun. -Eater Staff
The chance to taste history is rare. Get there.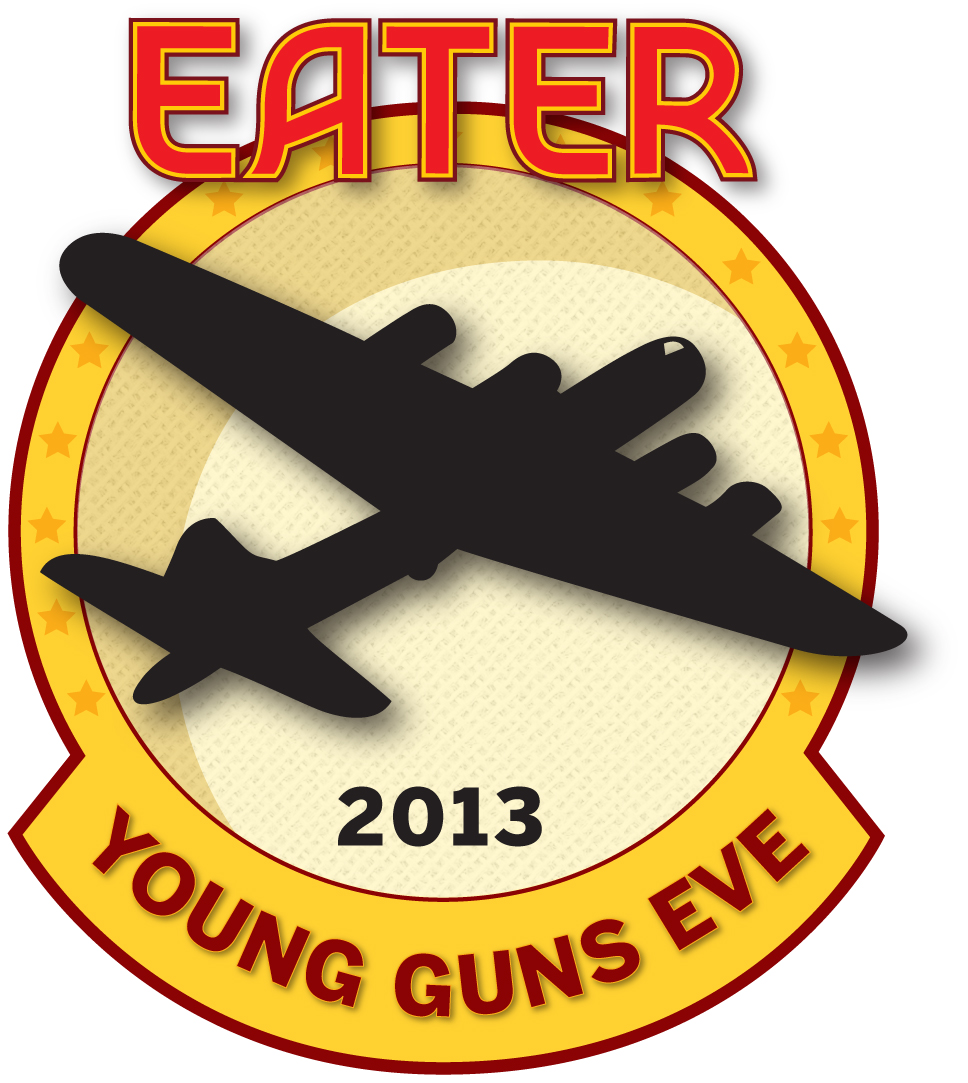 AN EATER EVENT

SPONSORED BY: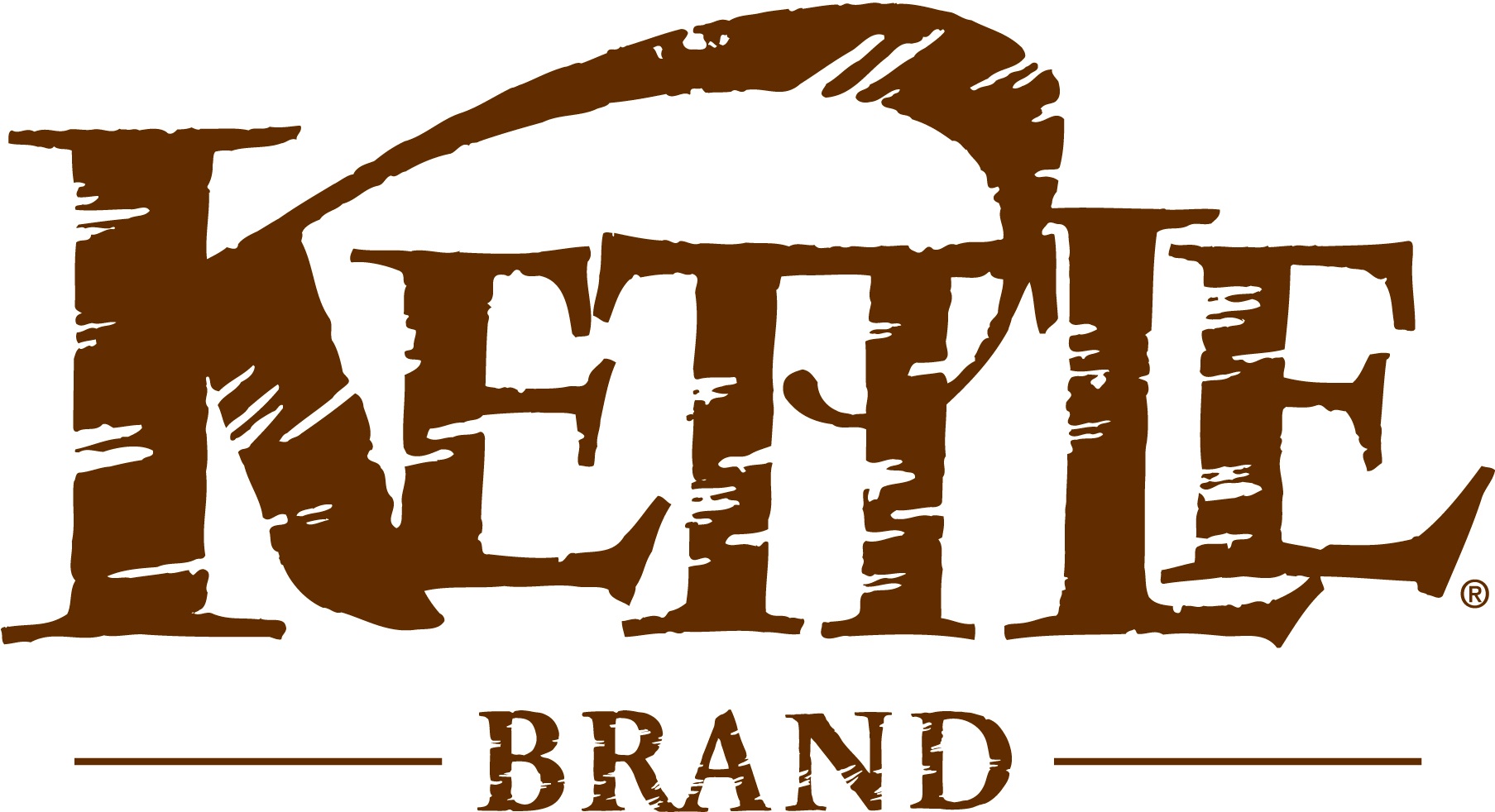 SPECIAL THANKS TO OUR HOST:

EXCLUSIVE TICKETING PROVIDER:

RULES & REGS: This is a one-night-only event scheduled for June 23, 2013. • Eater reserves the right to reschedule the event for any reason. • Food stations are expected to include the elements described above, though Eater reserves the right to make changes as necessary and without notice. • The $95 per person price includes food, beverages, tax & gratuity. • Must be 21 years of age to purchase.
Organizer of Eater Young Guns Eve 2013