Eat Your Heart Out - Exclusive Valentine's Dinner with Live Entertainment
Eat Your Heart Out - Exclusive Valentine's Dinner with Live Entertainment
About this event
Rated Boujie Productions presents :
Eat Your Heart Out - Exclusive Valentine'sDinner with Live Entertainment.
You are invited to an all exclusive night at Ebony Resturant and Bar. We have the entire resturant to ourselves so you must have a ticket to enter. Seating is VERY limited and suggested presale to gaurantee a spot... Tickets may or may not available at the door.
Enjoy sweet sounds of entertainer Mizz Boujie backed by vocalist Natasha Marie & The Whole Pie Band. Our featured Comedian will also be there to add a little laughter to the room. Each reservations will include a special valentines gift.
VIP booths are available for more privacy, but are super limited.
Dinner that night will include:
Starter:
Entree:
Lamb Chops
Ribeye Steak
Salmon
Shrimp Fettuccine Alfredo
Chicken Fettuccine Alfredo
Sides:
Mashed potatoes
Collard Greens
Jollof
Dessert:
Chocolate covered strawberries & pineapples from Shay's Fruit Bouquets
** All tickets are non refundable!!! We ask that all guest wear a face mask, however they are not required. If you are feeling sick, please protect everyone else by staying at home.
By purchasing a ticket you agree to the terms below:
LIABILITY WAIVER AND RELEASE OF CLAIMS:
I acknowledge that I derive personal satisfaction and a benefit by virtue of my participation and/or voluntarism with Rated Boujie INC, and I willingly engage in Rated Boujie INC events (the "Event").
RELEASE AND WAIVER. I HEREBY RELEASE, WAIVE AND FOREVER DISCHARGE ANY AND ALL LIABILITY, CLAIMS, AND DEMANDS OF WHATEVER KIND OR NATURE AGAINST RATED BOUJIE INC AND ITS AFFILIATED PARTNERS AND SPONSORS, INCLUDING IN EACH CASE, WITHOUT LIMITATION, THEIR DIRECTORS, OFFICERS, EMPLOYEES, VOLUNTEERS, AND AGENTS (THE "RELEASED PARTIES"), EITHER IN LAW OR IN EQUITY, TO THE FULLEST EXTENT PERMISSIBLE BY LAW, INCLUDING BUT NOT LIMITED TO DAMAGES OR LOSSES CAUSED BY THE NEGLIGENCE, FAULT OR CONDUCT OF ANY KIND ON THE PART OF THE RELEASED PARTIES, INCLUDING BUT NOT LIMITED TO DEATH, BODILY INJURY, ILLNESS, ECONOMIC LOSS OR OUT OF POCKET EXPENSES, OR LOSS OR DAMAGE TO PROPERTY, WHICH I, MY HEIRS, ASSIGNEES, NEXT OF KIN AND/OR LEGALLY APPOINTED OR DESIGNATED REPRESENTATIVES, MAY HAVE OR WHICH MAY HEREINAFTER ACCRUE ON MY BEHALF, WHICH ARISE OR MAY HEREAFTER ARISE FROM MY PARTICIPATION WITH THE ACTIVITY. ASSUMPTION OF THE RISK.
I acknowledge and understand the following:
1. Participation includes possible exposure to and illness from infectious diseases including but not limited to COVID-19. While particular rules and personal discipline may reduce this risk, the risk of serious illness and death does exist;
2. I knowingly and freely assume all such risks related to illness and infectious diseases, such as COVID19, even if arising from the negligence or fault of the Released Parties; and
3. I hereby knowingly assume the risk of injury, harm and loss associated with the Activity, including any injury, harm and loss caused by the negligence, fault or conduct of any kind on the part of the Released Parties.
MEDICAL ACKNOWLEDGMENT AND RELEASE.
I acknowledge the health risks associated with the Event, including but not limited to transient dizziness, lightheaded, fainting, nausea, muscle cramping, musculoskeletal injury, joint pains, sprains and strains, heart attack, stroke, or sudden death. I agree that if I experience any of these or any other symptoms during the Event, I will discontinue my participation immediately and seek appropriate medical attention.
I DO HEREBY RELEASE AND FOREVER DISCHARGE THE RELEASED PARTIES FROM ANY CLAIM WHATSOEVER WHICH ARISES OR MAY HEREAFTER ARISE ON ACCOUNT OF ANY FIRST AID, TREATMENT, OR SERVICE RENDERED IN CONNECTION WITH MY PARTICIPATION IN THE EVENT.
As a participant, volunteer, or attendee, You recognize that your participation, involvement and/or attendance at any Rated Boujie INC event ("Event") is voluntary and may result in personal injury (including death) and/or property damage. By attending, observing or participating in the Activity, You acknowledge and assume all risks and dangers associated with your participation and/or attendance at the Event, and You agree that: (a)Rated Boujie, Inc. (b) the property or site owner of the Event, and (c) all past, present and future affiliates, successors, assigns, employees, volunteers, vendors, partners, directors, and officers, of such entities (subsections (a) through (c), collectively, the "Released Parties"), will not be responsible for any personal injury (including death), property damage, or other loss suffered as a result of your participation in, attendance at, and/or observation of the Event, regardless if any such injuries or losses are caused by the negligence of any of the Released Parties (collectively, the "Released Claims").
BY ATTENDING AND/OR PARTICIPATING IN THE EVENT, YOU ARE DEEMED TO HAVE GIVEN A FULL RELEASE OF LIABILITY TO THE RELEASED PARTIES TO THE FULLEST EXTENT PERMITTED BY LAW.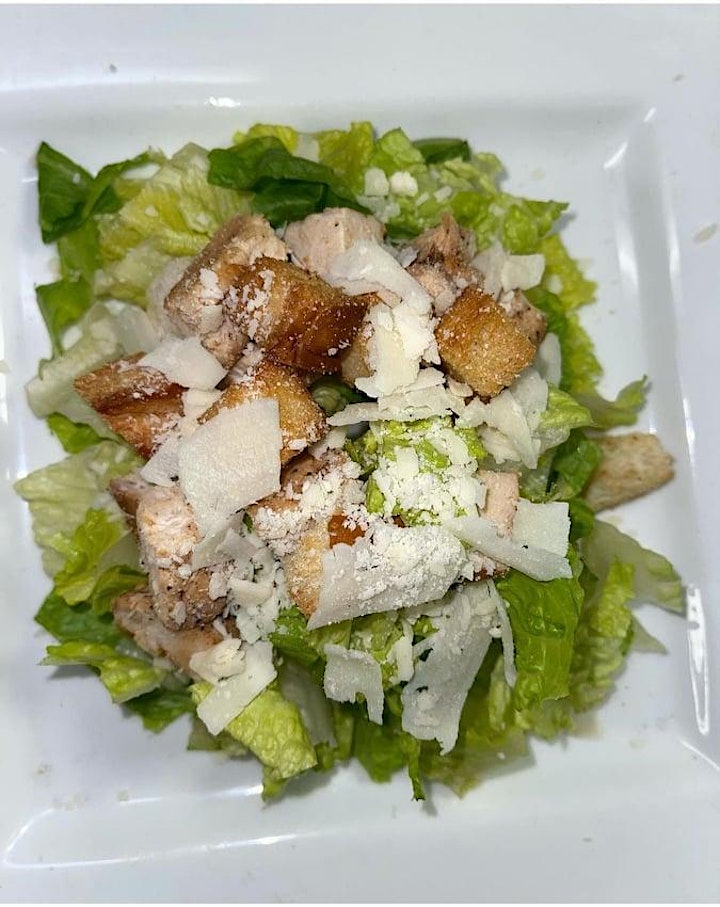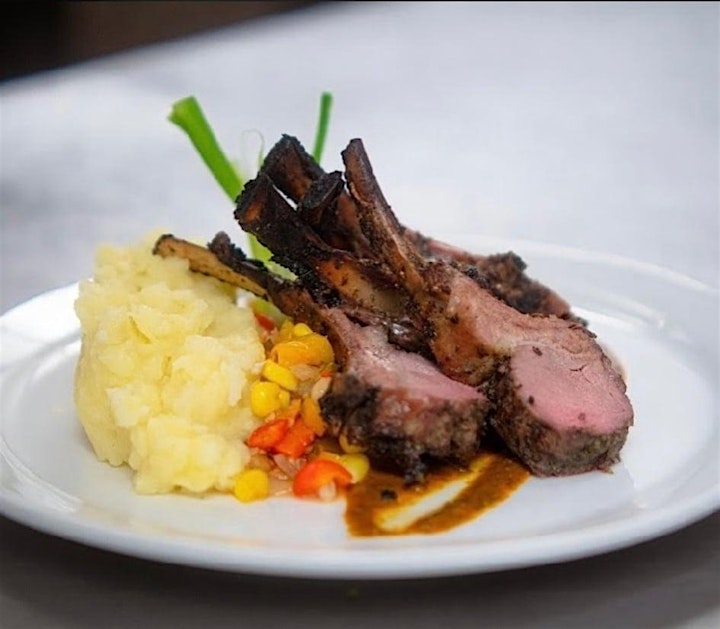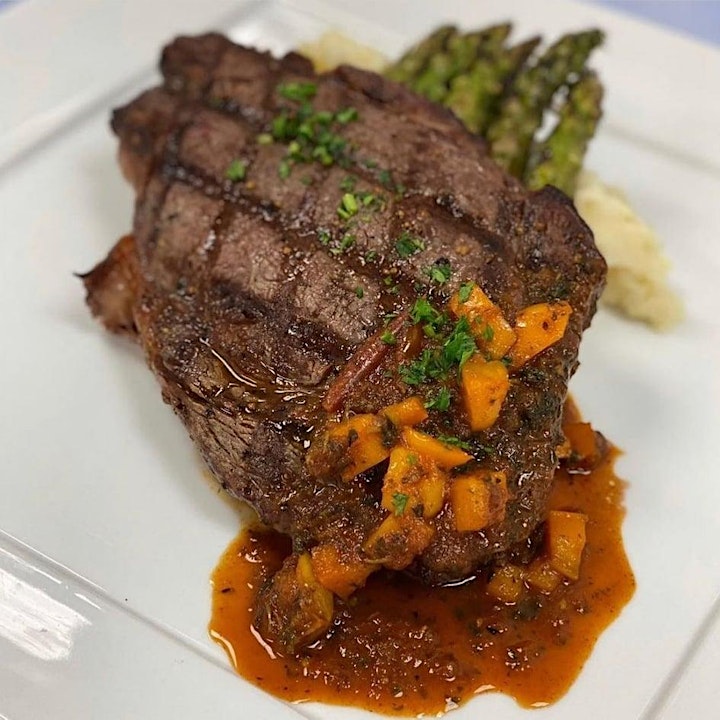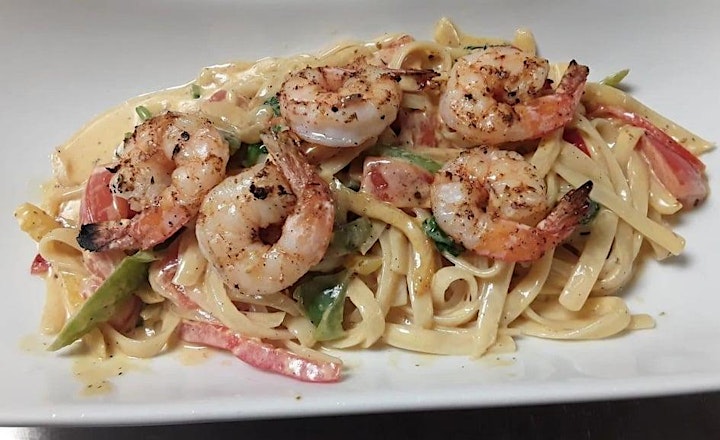 Organizer of Eat Your Heart Out - Exclusive Valentine's Dinner with Live Entertainment
      Rated Boujie plans some of Houston's top ranking events.  We specialize in planning and coordinating charity events, fashion & award shows, women's conferences, social mixers, Boutique sale events, grand openings and much more.      
       Our mission at Rated Boujie is to empower our community and peers by involving them in some inspirational events or productions. We work closely with schools, churches and non profits to offer up and coming talent in this industry a chance to learn and gain experience from mentors with over 50 years of combined experience.    
                                         Join Boujie Express, ALL ABOARD!!