Description
Here I sit with all my words intact,
as if with a basket of green fruit.
The fragments
of a thousand fallen ancient gods
seek and bind each other in my blood, yearning
to restore their statue.
A song desires to rise
from their shattered mouths to mine,
a scent of burned resins, some gesture
of mysterious wrought stone.
--------------------------------------------------------
Estoy aquí, sentada, con todas mis palabras
como con una cesta de fruta verde, intactas.
Los fragmentos
de mil dioses antiguos derribados
se buscan por mi sangre, se aprisionan, queriendo
recomponer su estatua.
De las bocas destruidas
quiere subir hasta mi boca un canto,
un olor de resinas quemadas, algún gesto
de misteriosa roca trabajada.
--From Rosario Castellanos' poem, "Silencio Cerca de una Piedra Antigua"/"Silence Near an Ancient Stone"
---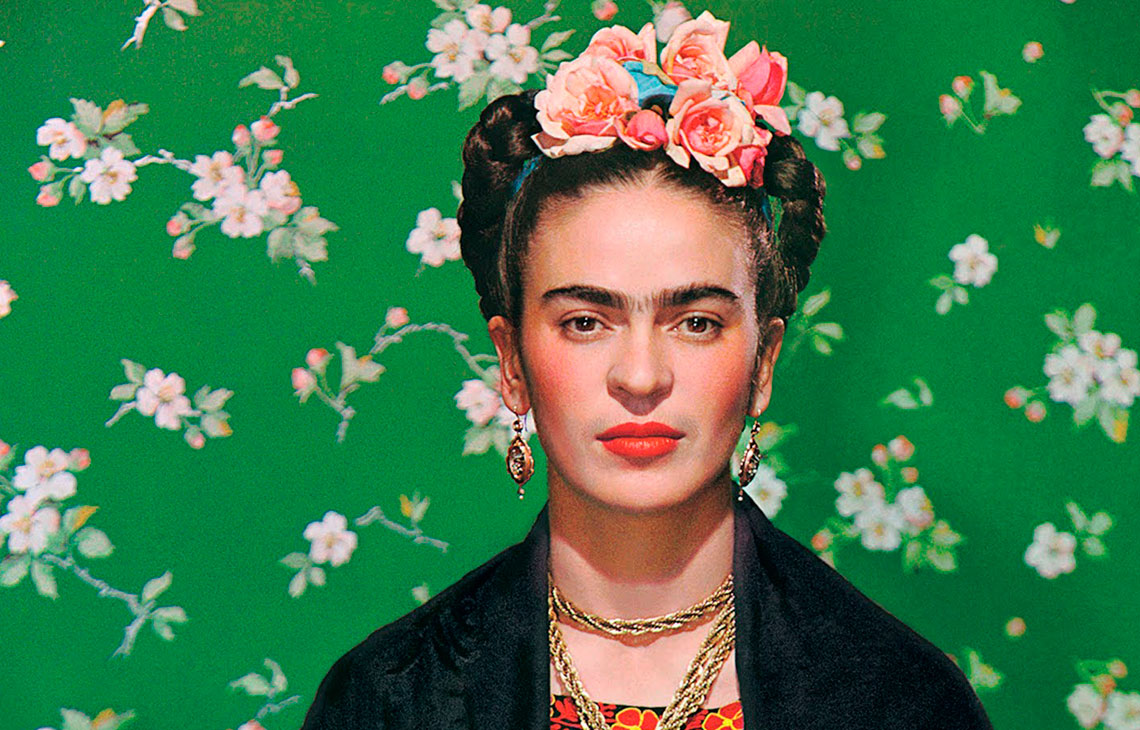 Eat Your Art: An Alternative Cinco de Mayo is the first in a new collaborative series by curator Abby Hertz, Lot45 Bushwick, and chef Samia Behaya.
Artist Frida Kahlo was famous for her dinner parties where she combined a diverse group of artists, musicians, writers, and other creatives in her home for a salon that would inevitably turn into a raucous, and sometimes debaucherous melee. In the spirit of her infamous gatherings, we present a fiesta full of everything delectable...including the people.
The night begins with a four course dinner paired with pieces of poetry, performance art, and music that celebrates the art and culture of Mexico.
After dinner, the room opens up for a fiesta complete with live, traditional mariachi band, full mezcal menu, traditional Mexican dance, discoteca dancers, mermaids, and aerialists.
---
Feel the textures of the words woven in air as you can taste the music around you
Listen as each course tells a story from a collective imagination
Watch as each performer shares a piece of their own myth and legend...
---
"Eat Your Art" is an immersive experience for the senses with delectable pairings of art, food, and wine followed by a night of revelry, live music, DJ's, and dancing. On the 5th of May we will be simmering in a juicy pot of luscious discovery and appreciation of who we are, where we come from, and what has all brought us to this moment together.
This is a more grown-up Cinco de Mayo that celebrates the beauty and diversity of Mexican culture, art, literature, and music. A minor holiday in Mexico, Cinco de Mayo gained popularity in 1940's America during the Chicano movement as a way to celebrate heritage in a neighboring land, parts of which were once Mexico itself.
---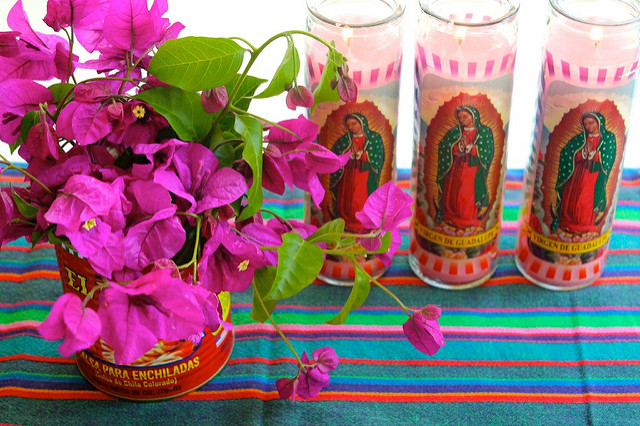 ---
STARRING:
Agave L'Amour
Wae Messed
Christine Geiger
Lily Maase
Liah Alonso
Sylvana Tapia
Argelia Arreola
Dorian Cervantes from The Love Show
Sunny Quetzalcoatl
Miguel Zmr
Roberto Garcia doing live body painting
Mariachi Sol De Mi Tierra: Live set from 10pm-11pm!
*More to be announced!
---
TWO separate ticket levels:
Dinner+Fiesta: Four course sit-down, plated dinner served with wine pairings & live show followed by fiesta.
Fiesta Only: Live band, dancers, performers, and full mezcal menu with new cocktails from Ilegal Mezcal
---
Event is 21+
Dress code: Fancy and dapper, dresses, suits, linen, embroidered cotton. Bright colors in the spirit of Mexico. Please do not wear/be aware of culturally appropriative costuming.
No street clothing allowed. This is a fancy event for adults 21+ ;)
*REFUND POLICY: ALL SALES ARE FINAL*
If you purchase tickets and can no longer attend, please sell your ticket on the FB event page:
"Eat Your Art" is a collaborative production by Abby Hertz, Samia Behaya, and Lot45.
All text copyright © Abby Hertz 2017
Sponsored by Ilegal Mezcal