Eat Well Stay Well One Day Immersion

Saturday, May 31, 2014 from 10:00 AM to 5:00 PM (EDT)
Event Details

     One Day Immersion
A Healthy Plant-Based Lifestyle Event 
"Let food be thy medicine and medicine be thy food." – Hippocrates 
Saturday, May 31, 2014, 10 a.m. to 5 p.m.
Kahler Hall, 5440 Old Tucker Row, Columbia, MD
Take charge of your health!  Add years to your life . . . and life to your years!
Heart disease, obesity, cancer, diabetes, auto-immune diseases and other chronic conditions are afflicting more and more Americans and their families every year.  Pills and surgeries may treat some of the symptoms, but they do not offer a cure, they are extremely expensive, and they often lead to a poor quality of life. Did you know that most of these conditions can be prevented, and in some cases even reversed, by adopting a whole-food, plant-based diet?  Come join us for a fun and informative day-long event to hear the latest scientific and medical findings and to learn how to make the transition to a delicious, healthy, and rewarding new lifestyle!
Event Details
v Enjoy delicious whole-food, plant-based meals: breakfast, lunch and an afternoon treat
v  Featuring local and nationally known presenters
v  Cooking demonstrations with samples
v  Mini-exercise breaks throughout the day
v  Optional morning gentle yoga, 9:15–9:45 a.m. – no additional cost
v  Handouts, recipes, coupons
v  Door prizes
v  Book and DVD sales
v  $  99 per person until March 31, 2014
         $115 per person April 1 through April 30, 2014
         $125 per person May 1 through May 30, 2014
         $135 per person at the door (if seating available)
vFree parking
About Our Presenters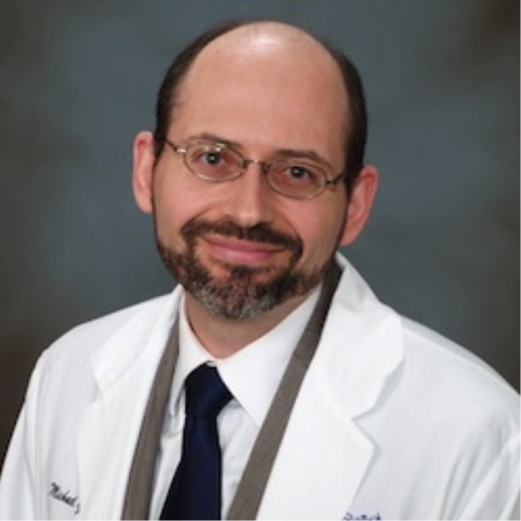 Michael Greger  A founding member of the American College of Lifestyle Medicine, Michael Greger, MD, is a physician, author, and internationally recognized speaker on nutrition, food safety, and public health issues.  He has lectured at the Conference on World Affairs, testified before Congress, appeared on The Dr. Oz Show and The Colbert Report, and was invited as an expert witness in the defense of Oprah Winfrey in the infamous "meat defamation" trial. He is a graduate of Cornell University School of Agriculture and Tufts University School of Medicine. Currently Dr. Greger serves as the Director of Public Health and Animal Agriculture at The Humane Society of the United States. Hundreds of his nutrition videos are freely available at NutritionFacts.org, with new videos and articles uploaded every day. 
Dr. Greger has scoured the world's scholarly literature on clinical nutrition and developed this new presentation based on the latest in cutting-edge research exploring the role diet may play in preventing, arresting, and even reversing our fifteen leading causes of death.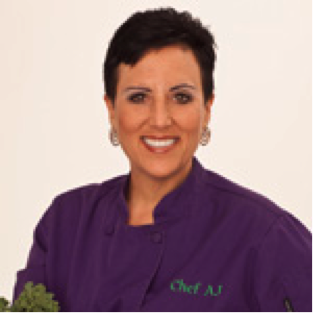 Chef AJ   Devoted to a plant-based diet for over 36 years, Chef AJ is a chef, culinary instructor, professional speaker and author of Unprocessed. With her comedy background, she has made appearances on The Tonight Show Starring Johnny Carson, The Tonight Show with Jay Leno, The Late Show with David Letterman and more. 

She is also known for her YouTube series, "The Chef and the Dietician" and her website EatUnprocessed.com.
Based in L.A., Chef AJ teaches a popular class featuring cooking instruction, nutritional science and song parodies all delivered with comedic panache. Never content to leave her audience with mere "just do it" advice, she teaches how to create meals to transform your health, how to deal with cravings and food addiction and addresses the emotional side of eating.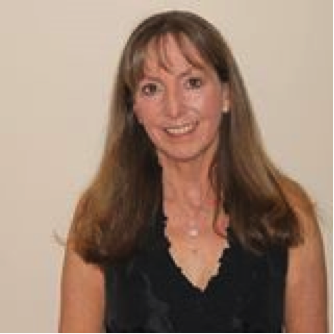 Dr. Dana Simpler is a board certified Internist, graduate of University of Maryland Medical School and has been in private practice in Baltimore for 26 years.  She has always been interested in nutrition to treat disease, and currently recommends using a plant-based diet to fight cancer, heart disease, and diabetes. Dr. Simpler has gone outside typical medical conferences to become educated in the latest nutritional science as it relates to disease treatments, which makes her approach to nutrition unique among today's physicians.
Dr. Simpler will provide an informative presentation on the powerful connections between the Standard American Diet and the rising rates of obesity and chronic diseases such as heart disease, Type 2 diabetes, and many types of cancer, and the health benefits of a whole-food, plant-based diet.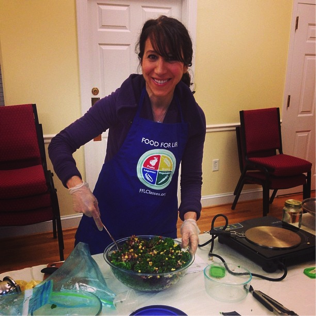 Sharon McRae is a plant-based Certified Health Coach (website: EatWell-StayWell.com) residing in Howard County, who has been applying principles of health and nutrition in her own life for more than three decades. She became a health coach to fulfill her passion of helping others feel their best and achieve and maintain optimal health. Sharon is also a certified instructor for the Physician's Committee for Responsible Medicine's (PCRM) Food for Life program, teaching nutrition and cooking classes at locations throughout the community.  As a married mother raising three children in a whole-food, plant-based lifestyle, Sharon is happy to share her practical tips for bringing the benefits of this healthful way of eating and living into any household.  Sharon offers nutrition and health coaching to clients and families and conducts special events such as workshops, seminars, and food store tours.  
Sharon will discuss how to transition your kitchen and family to healthier eating, and how to navigate social situations with others who are not yet following a healthy plant-based dietary approach.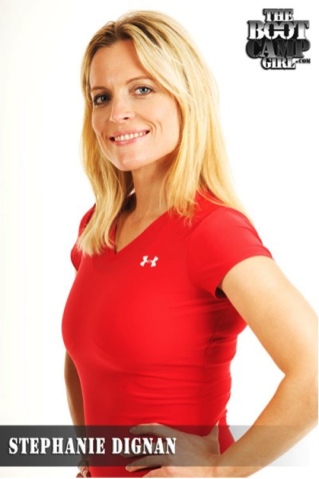 Stephanie Dignan, a native of Howard County, is a plant-powered athlete and founder of the popular exercise fitness program The Boot Camp Girl (website: TheBootCampGirl.com). Stephanie is a Certified Personal Trainer through the National Strength Professionals Association (NSPA), a Group Exercise Instructor through the Aerobics and Fitness Association of America (AFAA), a Certified Body Flow Instructor through Les Mills (Body Flow incorporates yoga, Pilates, Tai-Chi and meditation) and a certified Tabata Boot Camp instructor. In addition, she has her 200 hour Yoga Certification through Integral Yoga. She is also CPR/AED certified.
Throughout the day, Stephanie will lead fun exercise breaks between presenters.  Stephanie will also lead the optional a.m. yoga from 9:15 to 9:45 a.m.
Get Inspired – Get Healthier – Live Longer – Go Plant-Based!
*Cancellation policy:  Full refund will be issued prior to May 1st.
When & Where

Kahler Hall
5440 Old Tucker Row
Columbia, MD 21044


Saturday, May 31, 2014 from 10:00 AM to 5:00 PM (EDT)
Add to my calendar