Description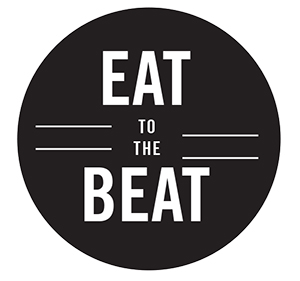 Join Jim DeRogatis and Greg Kot of Sound Opinions for a one-of-a-kind experience.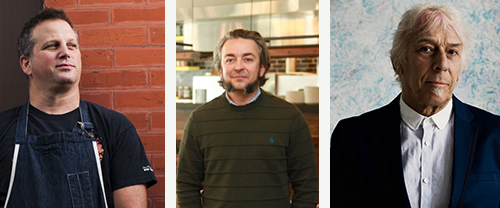 Chefs Paul Kahan of Nico Osteria, Blackbird, and the Publican, and Matthias Merges of Yusho, Billy Sunday and A10 present a spectacular multi-course dinner inspired by the groundbreaking 1967 album The Velvet Underground & Nico - with special guest Velvet Underground founder John Cale.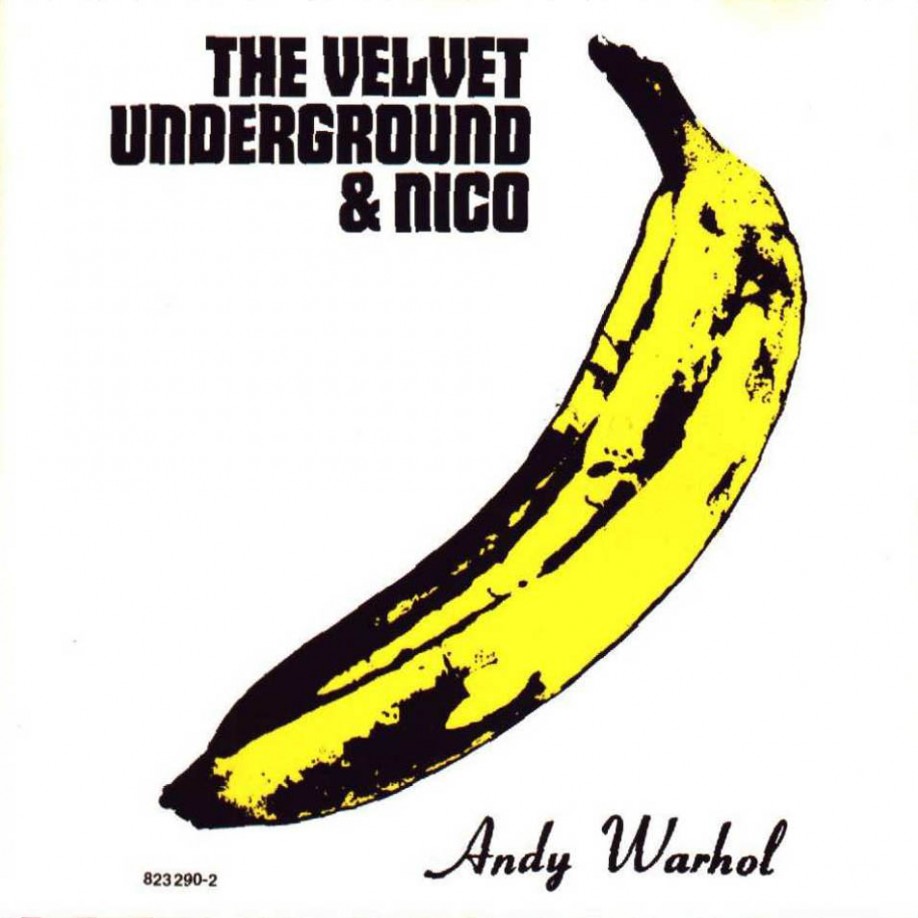 For those who purchase the "Backstage Pass," the night starts with a VIP cocktail reception with Jim, Greg, the Chefs and John Cale from 5 - 6:30 p.m. "General Admission" seating for dinner will begin at 6:30 p.m.

TICKETS
$250 Individual Ticket
$300 Backstage Pass

Your donation includes courses expertly paired by Candid Wines and a Velvet Underground listening session
and conversation. Plus parties will go home with a signed copies of The Velvet Underground & Nico
and the evening's menu. Most reasonable dietary requests may be honored, and non-alcoholic beverage pairings will be available. Valet parking will be available for purchase.
ALL proceeds benefit Sound Opinions & Chicago Public Media, and a portion of your donation is tax deductible.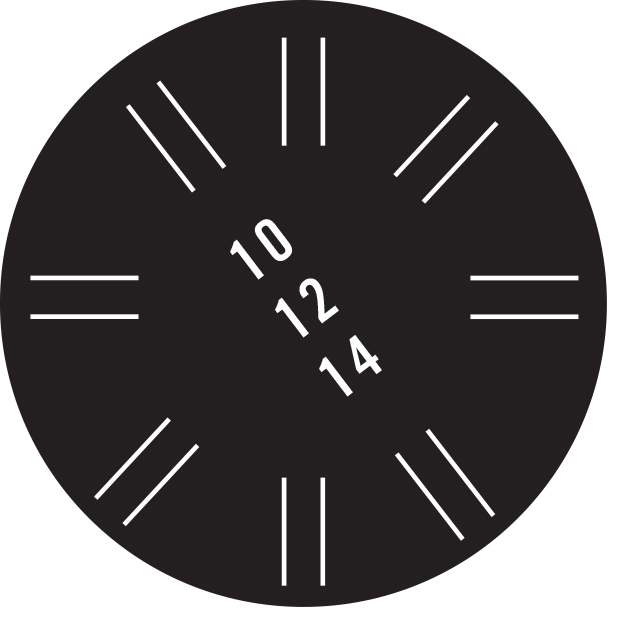 Special Thanks To: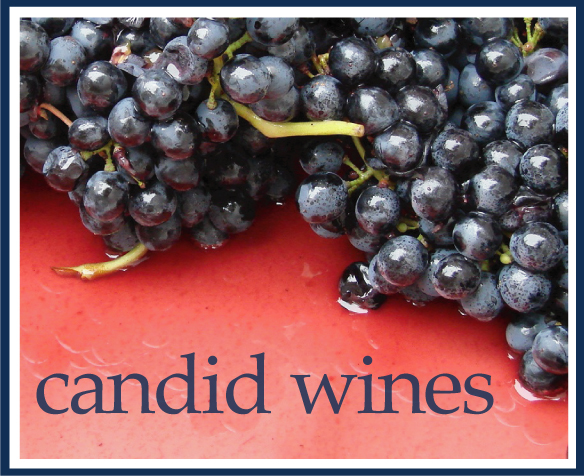 Candid Wines imports and distributes organic, biodynamic, and small production wines in Chicago from some of the most talented winemakers in the world. We have eagerly supported WBEZ and Sound Opinions since our inception in 2005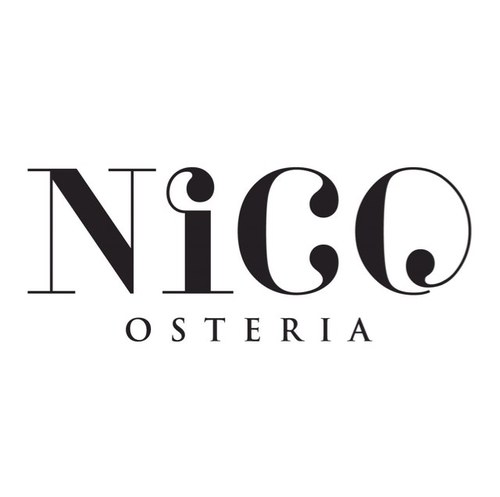 Organizer of Eat to the Beat
Sound Opinions is the radio show and podcast where people who love music can come together. 
Whether you're an expert, or just a casual fan, Sound Opinions is your source for smart and engaging music criticism and conversation.

Each week, nationally respected rock critics Greg Kot and Jim DeRogatis interview artists, talk about pop culture and music industry news, review new record releases and give trends a historical context. And, because on Sound Opinions, "everyone's a critic," listeners are invited to join in the debate.

Sound Opinions is produced by by WBEZ Chicago, home to This American Life and Wait Wait…Don't Tell Me!, and is distributed nationally by PRX. Sound Opinions can be heard on stations across the country and online at SoundOpinions.org.