Description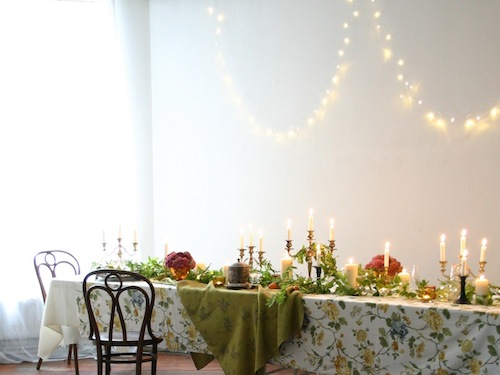 The third in our series of events in the Talbot Gallery EAT | TALK | ART. 
A small, informal gathering of folk interested in eating, talking and art.
Our November Supper will take place on Friday the 14th @ 7.30 pm - 11:00 pm.
 This Supper follows the success of the breakfast series in which simple food and conversation created an exciting exchange.
Artist Sinéad Ní Mhaonaigh will join Anne Hendrick in a discussion about Hendrick's new exhibition, JEST which will open on October 16th and run until November 22nd.
You will be served a delicious wholesome supper supplied with the kind support of The Wooden Whisk, Grainger's Bar and Classic Drinks. Complimentary cocktail on arrival. BYOBottle.

Tickets are limited. 
Please bring a print out of your ticket, unfortunately no refunds will be given.

Supper starts promptly @ 7:30 pm.
If you have any queries please do not hesitate to contact Talbot Gallery & Studios.