In this 90-minute webinar you will learn how to reset your metabolism and find freedom and health again.
About this Event
DOES THIS SOUND LIKE YOU?
You've tried every diet known to man only to stop losing and end up gaining it all back and then some
You have cravings that you just can't seem to control
You feel exhausted and lack energy to get through the day
Your body is aching and your joints are painful and inflamed
You are feeling bloated, gassy, constipated or have diarrhea and nothing seems to be working
You feel discouraged by mainstream diet programs and just don't think you can do it again
You are worried about your health but are unsure about which direction you should go. You are feeling overwhelmed by all of the conflicting information you hear about nutrition.
If any of these sound like you, then I invite you to join me for an information-packed evening where I'll share an incredible program that combines personalized nutrition and lifestyle changes in a doable and sustainable package that's neatly tied together by personalized coaching.
This isn't a short-term diet. This is the most comprehensive program I've ever come across to help my clients achieve their health goals and learn how to make better choices for life.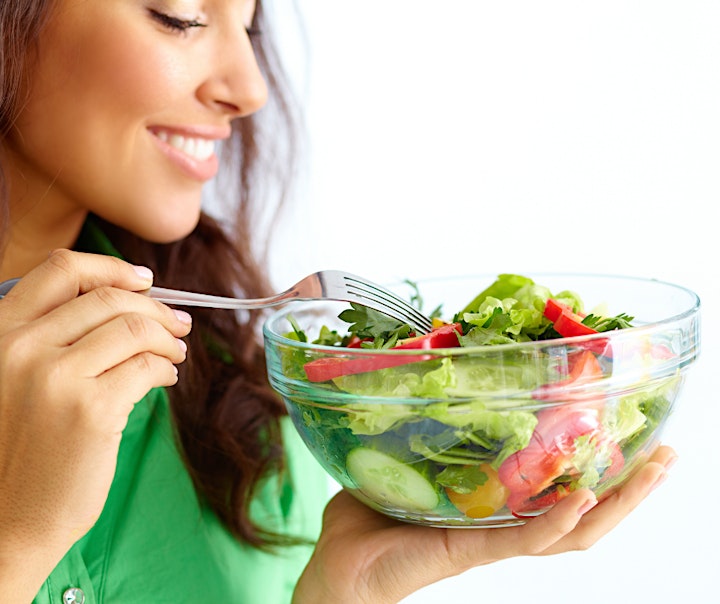 Let me introduce myself. I'm Claudia McIntyre, Holistic Health Practitioner and Metabolic Balance Coach and my passion has been creating a healthy, happy body using natural foods that taste great and make you feel amazing.
Eating healthy doesn't have to be boring and as a Metabolic Balance coach my job is to help guide you to create a healthier lifestyle that you can stick with and get you to your health goals.
The goal is to get you away from restrictive, boring and hard to stick to way of getting to your health goals and show you a way to eat the right foods for you and your body's unique body chemistry. Imagine how amazing you can feel when you fuel your body with your own 'super foods' that balances the body with this new way of eating.
Food is our fuel and we want to be able to enjoy and feel excited to eat our meals that not only make us healthier but taste good too. Because we really don't want to spend our entire lives dieting, we want to start living and feeling the freedom to enjoy life.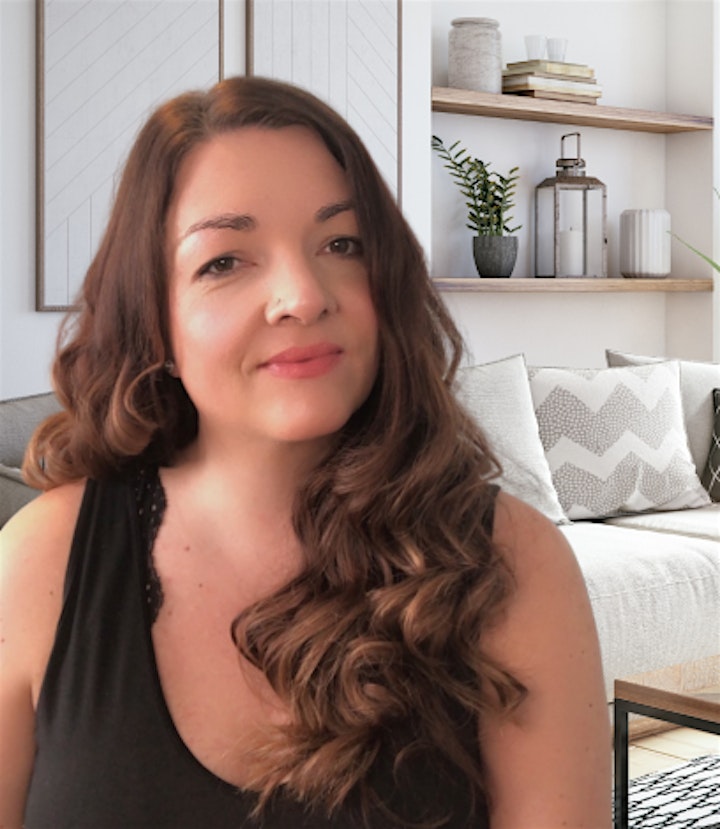 WITH THIS WEBINAR:
-You'll find out why counting calories isn't the solution to weight loss, insulin is
-You'll learn that fat doesn't make you fat...insulin does
-You'll understand what and how you are eating is driving your hunger and cravings - not a lack of willpower
-You'll appreciate the importance of proper digestion and elimination for overall health and well-being
-You'll discover the link between what you are eating and your inflammation
-You'll understand the yo-yo effect and how to avoid it FOREVER
-You'll have a better understanding of the red flags your body sends out warning you when you stray too far out of balance
-You'll learn that it should be less about cutting out certain foods (such as dairy, red meat or gluten) and more about re-balancing the overall metabolism
-You'll gain an appreciation of just how unique you are and why the one-size-fits-all approach likely didn't work
JOIN me for the this FREE online Webinar
Wednesday, October 28th at 7 PM.
Limited space is available so be sure to register TODAY!
The webinar will be recorded if you are unable to attend. This will only be available for those who have registered.
Looking forward to seeing you there!
For more information, please contact me at swervenutrition@gmail.com or visit www.aquafloatwellness.ca