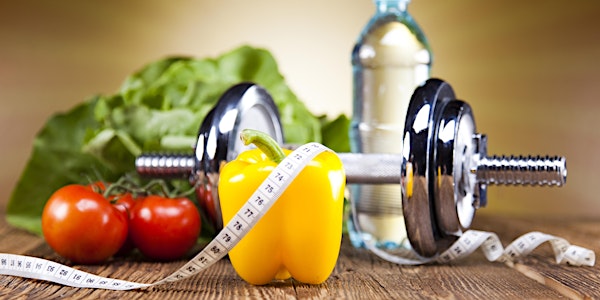 Eat Right For Me Nutrition Seminar
When and where
Location
CrossFit MODIG 7048 East County Line Road Highlands Ranch, CO 80126
Description
Has the increased intensity of the WODs lately left you feeling drained? Would you like to perform better in the Open but not sure your nutrition is dialed in? Are you wondering what diet (Paleo, Primal, Keto, HFLC, etc.) would best suit your body and exercise needs? Would you like to see some changes in your CrossFit performance and feel like an adjustment to your nutrition might be part of the equation? If you're looking for answers and don't know where to turn, then join us on Saturday March 4th for the "Eating Right For Me" Nutritional Seminar.
The goal of this session is to provide answers to the common questions we hear from members, friends and CrossFitters alike. In this day and age of endless nutritional and fitness blogs, diet plans and opinions, it can be confusing to determine what approach to take. We hope to provide a launching pad for your overall health and wellness plan, or simply to provide insight as to how you can refine what you are already doing. The open forum style seminar will be led by Corey Townsend and hosted by CrossFit Modig.
We are requesting that each registrant provide 1 - 3 questions you have specifically regarding nutrition. Additionally, please provide responses to a small list of questions that will ensure the information provided is specific to your needs!
Progenex, Beauty Counter and Eating Primal will be on site with product samples.
Corey will be available to schedule personalized nutritional consulting via her longstanding online platform following the seminar.
Corey believes in a holistic approach to fitness, nutrition and overall wellness. She began working with a broad spectrum of individuals including special populations (individuals with various ailments, minors, and the elderly) and collegiate athletes. Working with such a diverse group of people allowed Corey to use nutrition as a tool optimize performance, lifestyle and disease management.